31 Mar

A retreat with Kathryn M Ireland
A retreat that dreams are made of…
Recently, I was invited to attend a special design retreat with the interior and textiles designer,
Kathryn M Ireland.
 It was the first time I have ever done something like this, and it was an unforgettable experience.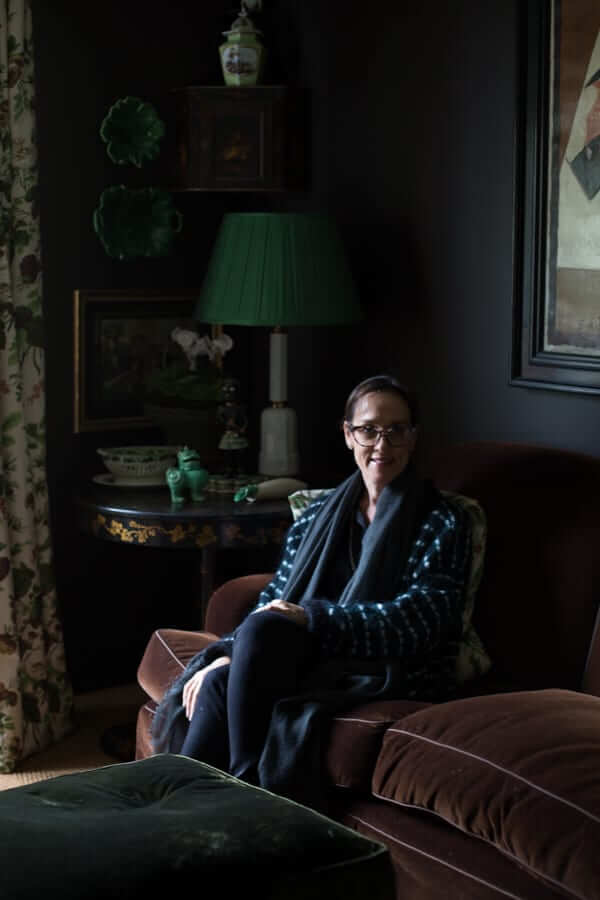 Kathryn flew from Los Angeles to take the four-day retreat and the experience was something I will never forget. Meeting and learning from Kathryn, who is also an author of some
well-known books
on design, as well as being one of the designers on the TV hit show
"Million Dollar Decorators"
was very educational and rewarding.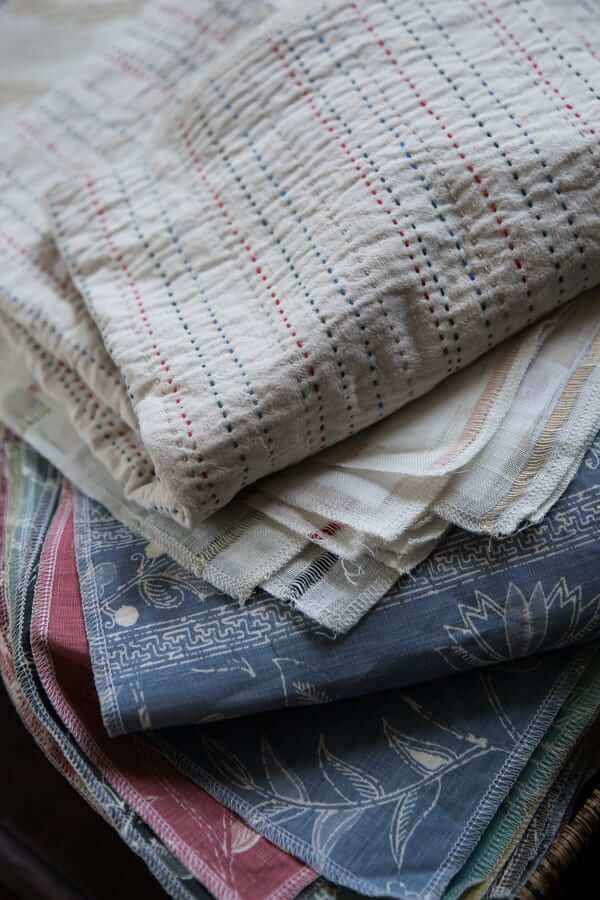 There were 12 designers who attended the retreat, travelling from Sydney, Melbourne, Brisbane, Bowral and Hay. I was flattered to be invited and felt privileged to be part of a group of such amazing Australian designers, not forgetting how amazing it was to be in Kathryn's company for 4 days and nights, learning from her experiences, her kindness, generosity and humour. She could be a stand-up comic if she had a career change! We laughed a lot.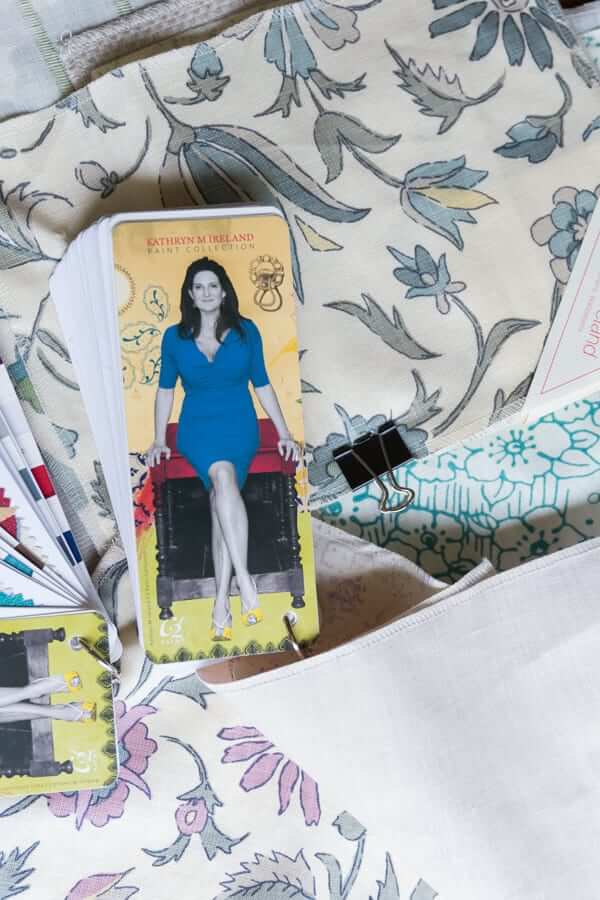 Going on the retreat, for me, was a way to meet and mix with like minded people, all passionate about design. To share the way we run our businesses, the way we manage clients and projects, from initial meetings to first presentations,  implementation all the way to installation. These are topics that are not openly discussed amongst designers in usual circumstances, so, this was an ideal opportunity to swap experiences and ideas.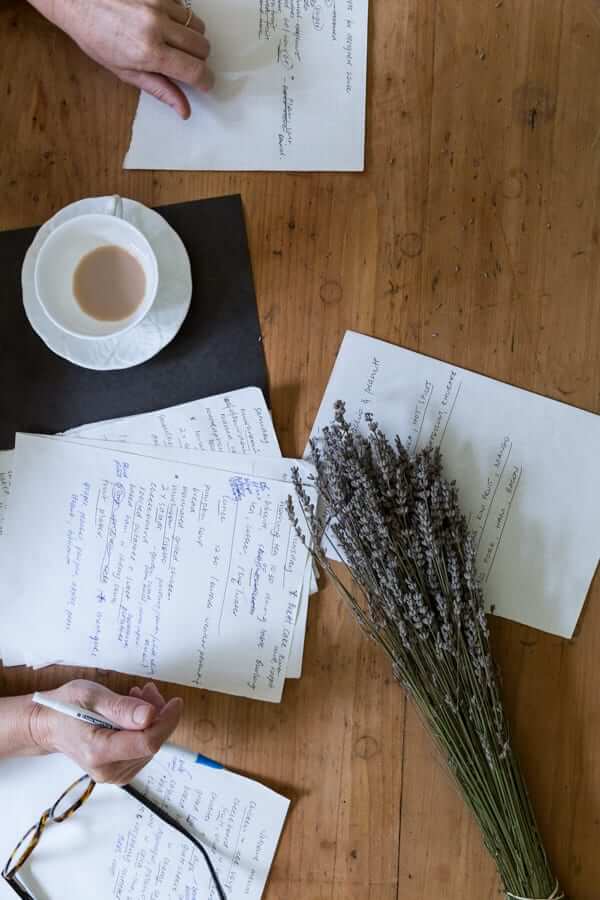 I discovered that although we all do things slightly differently and in some cases more similarly, we all have a love and passion for design and the same end goal and that is to create
beautiful homes for our clients.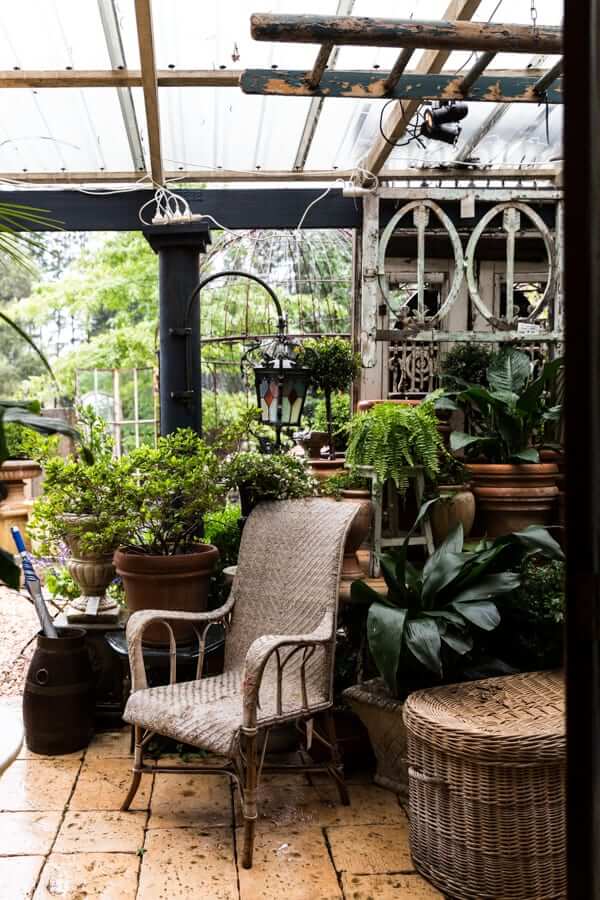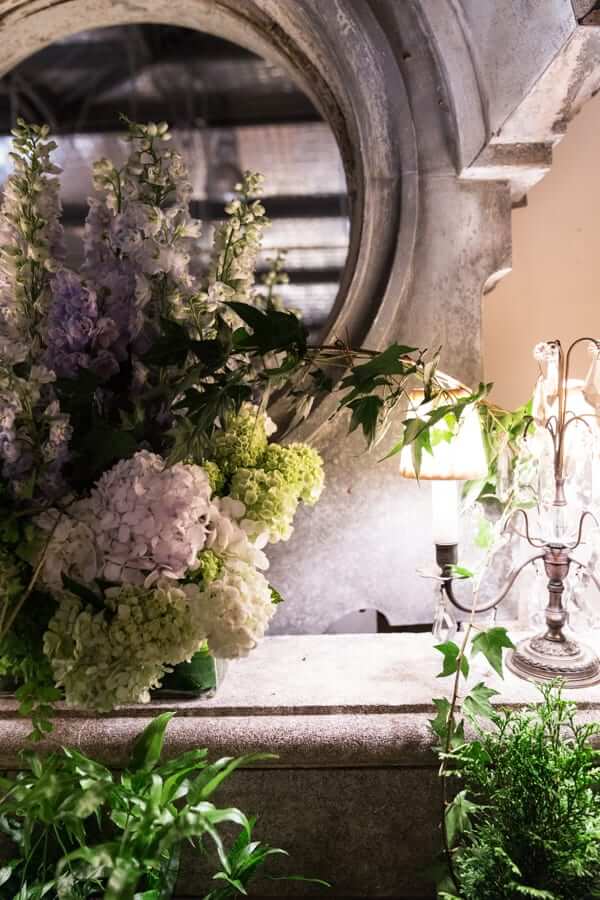 We also got to visit some of the antique and furniture dealers in the area of Exeter, Bowral and Mittagong, eat wonderful food made by two in-house chefs, as well as get to eat in private homes, whilst getting private tours of the homes too, which were all exquisite.
One of the standout gains for me was definitely meeting new people (designers) in my Industry, and knowing that I will always have a bond from the time spent together and in some cases a friendship.
To see some of Kathryn's fabulous work, click here.
 Photography by Annabelle Hickson