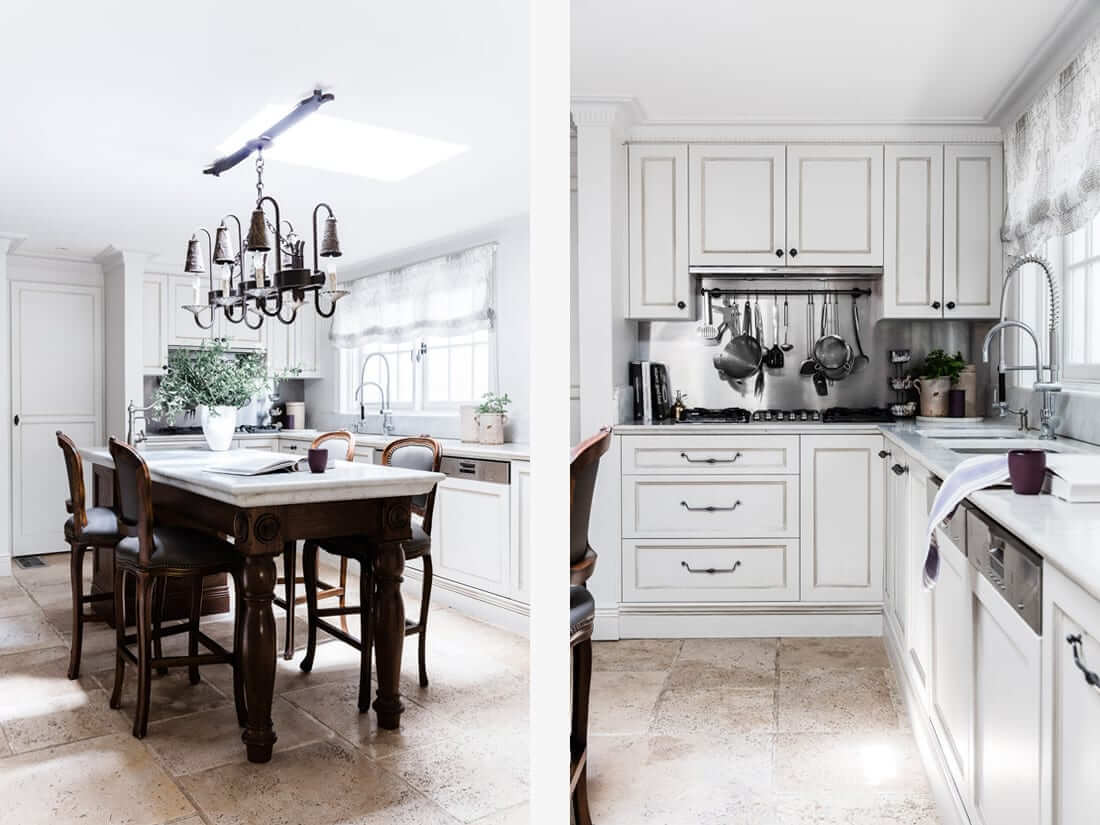 19 Jul

Friday Favourites- Flooring
Sharing my flooring favourites with you…
From a simple tile to a parquetry timber floor, a stunning floor can give your home that sought-after wow factor. Flooring selection is a fundamental part of any design and an important decision to make on any project.
When it comes to flooring selection, a few factors should be considered:
How the floor will age with wear and tear, particularly in common areas that will receive a lot of foot traffic
One needs to consider the acoustics of the space when selecting flooring. The best acoustically sound flooring is carpet or rugs placed over timber or tiles. Living with timber flooring can be noisy when walking and running over it, tiles tend to be noisy too at times.
The architecture and aesthetic of the design when selecting flooring should definitely be considered.
One should also consider colour, style and texture of flooring, all of the above dictate what comes next when it comes to furniture, lighting etc, so it needs to work with the interior/exterior space.
The functionality of the room and how you want the flooring to function and feel underfoot (carpet versus timber, for example)
Your budget and how much you want to spend on flooring, it will be a large cost within your project
The colour of the flooring- are you going for dark flooring, or a lighter look?
The labour cost of laying the flooring – important when considering parquetry layouts or mosaic tiles, these are labour intensive and more costly.
There is also underfloor heating that is an option- there are various techniques depending on the application of the flooring. Underfloor heating will add warmth in winter and add value to your home.
Below, for this round of Friday Favourites, we are featuring some of our absolute favourite flooring styles and finishes- do you have a favourite? Be sure to comment below the post, I would love to hear from you. Enjoy!
Terrazzo
Terrazzo is making a comeback due to it's easy to maintain and clean, smooth finish. With Terrazzo, you can also really make it yours, with limitless possibilities when it comes to aggregate selection. From marble to recycled glass, it can also be a sustainable choice.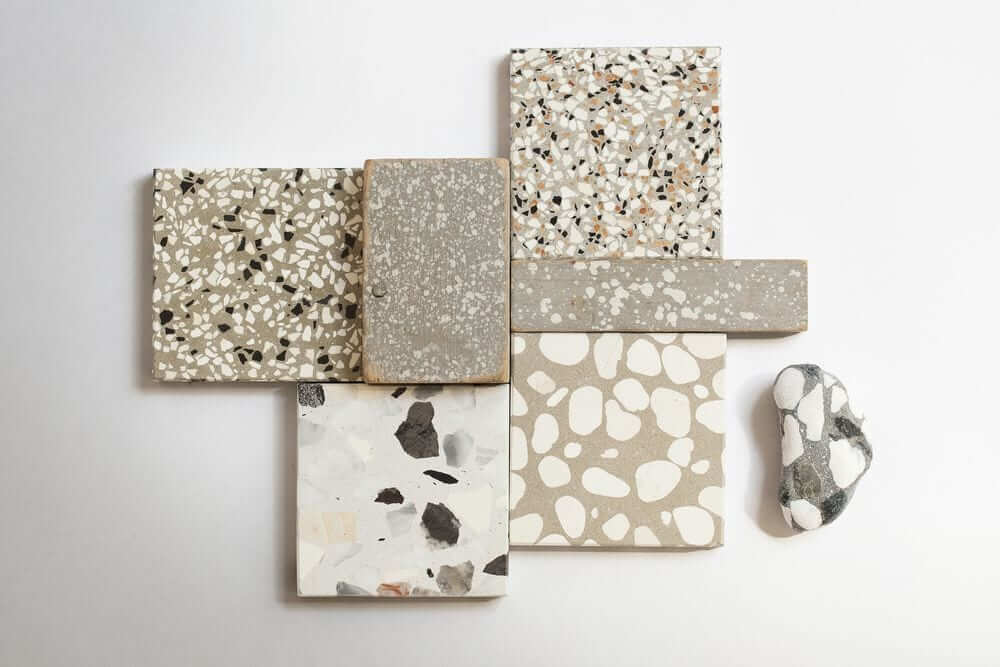 Timber
Timber floors offer homes character and charm, but can also look sophisticated and luxurious when the right selections are made.
From parquetry to recycled and engineered timber, there are so many options on the market now. They will range in budget, size and finish, so the best way to make the right selection would be to take samples back to the space. Pay attention to how the colour and finish might show up in different lighting and at different times of the day.
Parquetry
Recycled or reclaimed timber
Engineered Timber
Pavers
Pavers have been used in homes for many years, historically, they have been used in functional areas such as a mudroom or kitchen.
They can give a home character and charm and a sense of warmth.
Sisal
Sisal is a tight weave carpet that is made from natural fibre, it's a strong and durable option.
I often use sisal for projects when the brief allows, I feel that it adds beautiful texture and an organic element to a room, bringing it all together nicely.
Statement rugs
There's no denying the power of a show-stopping rug. A rug can often inspire the colour palette of a room, light up an entrance or set the mood of a master suite.
Luxurious carpet
Nothing says luxury like a beautiful contemporary carpet, both for the way it looks, to the soft comforting feeling underfoot.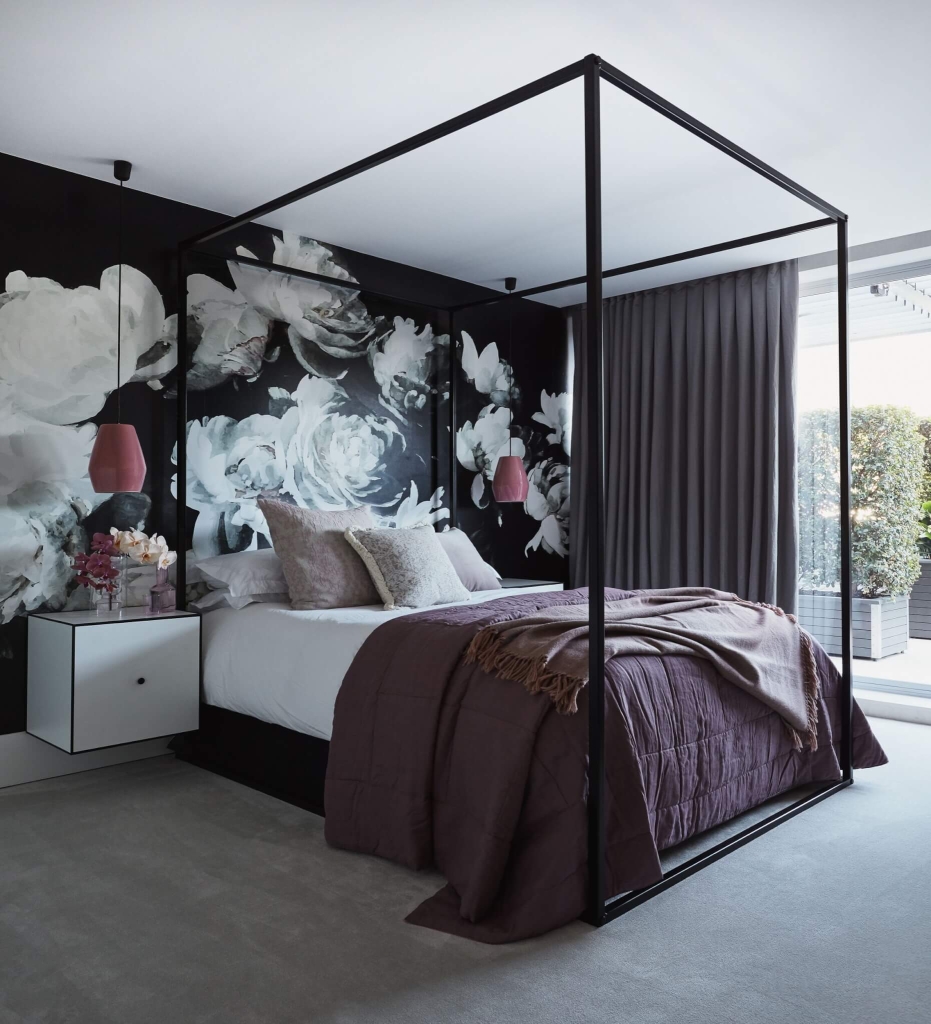 Mosaics
Mosaic tiles can take many forms, they can be very beautiful and appealing. When installed properly, they can leave a lasting impression…Here's a floor a snapped on my recent European holiday…
Tiled flooring
Tiles can work in contemporary and traditional settings and come in a variety of finishes and colours. They are easy to maintain and clean and can really lift a space or add character, depending on the look one is trying to achieve.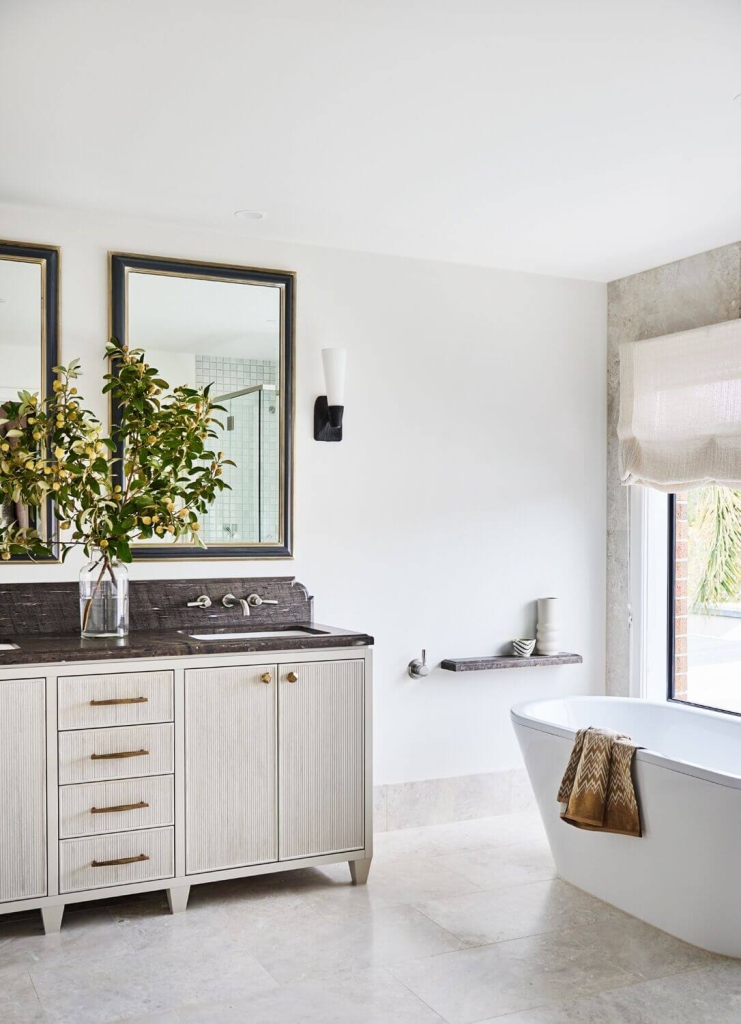 ---
Do you have an upcoming project that you would like to discuss with an experienced interior designer?
We would love the opportunity to discuss your project and the possibilities- whether it is a renovation or new build, we would like to hear from you.
Click here to learn more about our services.
---