10 Mar

Influencer Interview – Megan Morton

There are several words to associate with the indomitable presence that is Megan Morton: curious, passionate, creative, giving, but perhaps the most important is inspiring, to me and many, many others. Megan – aesthete, stylist, author, teacher, mother, wife (etc.) – has worked in styling and interiors for coming up to two decades. She now spends her work time balancing numerous projects including The School, The Studio, The Propery, her writing (books and columns), and, of course, her work as, arguably, Australia's most popular and admired stylist.

Megan has said that her passion for interior design started with understanding the acute joy of people loving where they live and thriving because of it. This is a woman after my own heart!

I've said before that one of the joys of writing this blog is the opportunity it gives me to talk to people in my industry whom I admire, so I am particularly excited to share this interview with Megan as my first 'Influencer' series interview for 2016!

 
MS | What is your earliest memory of being interested in interiors and design? Have you always loved interiors and being surrounded by beautiful things? 
MM | I have always been so satisfied with looking at and learning how others live and dress their spaces. It's been a hobby that I have been lucky enough to turn into an enterprise.
MS | You are Australia's best known interiors stylist – to what do you attribute your success as a stylist?  
MM | Hard work. Little compromise and a level head! Styling commercially is as much about maths as it is about beauty chasing!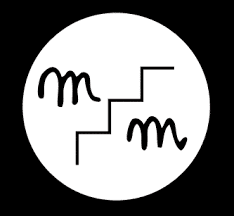 MS | You are clearly so busy writing, teaching and styling, how do you spend a typical day?
MM | It's hard to answer this. Yesterday we shot a sheep in our studio, developed a special kids program for QIC, sourced for a Rachel Castle shoot and captioned pictures for belle magazine. I also wrote a column for ninemsn homes and had a great time doing all of it!
MS | Are you enjoying the balance of those three things (writing, teaching and styling)? Is there one you enjoy most?
MM | I like them in equal measure, which is why I think it works! (I have never thought of it like this, so thank you for the insight!)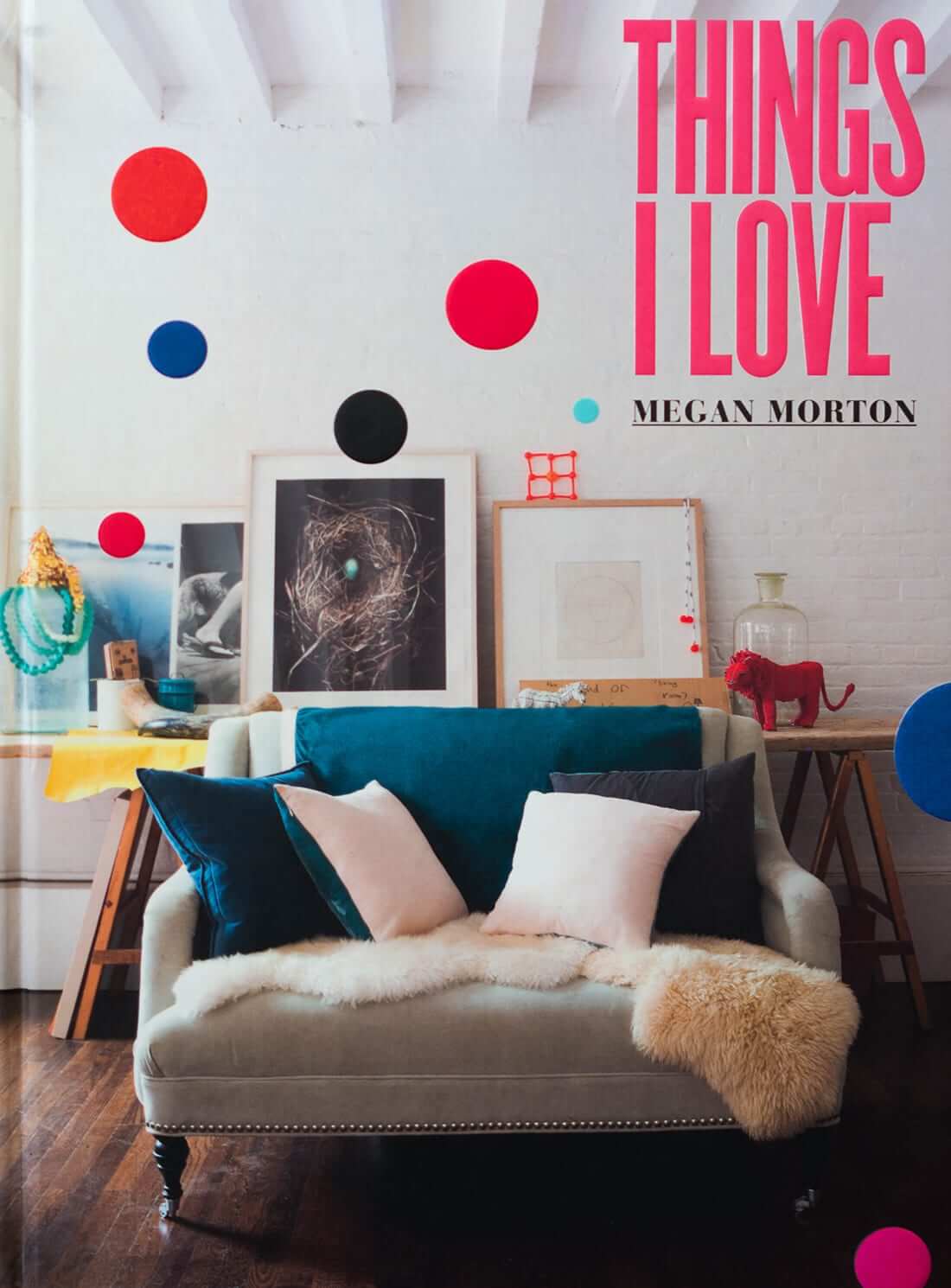 MS | What, do you think, is the key to a beautiful home?
MM | Comfort cues and signs of life. A dead room can be lovely through a camera lens but uncomfortable in the real.
MS | Which is more important – form or function? Decoration or design?
MM | A good measure of both – which is why it can sometimes be so elusive!
MS | What one piece of advice could you give a home owner to help their home look like something from the pages of a magazine?
MM | Have clean windows!
MS | We know you have eclectic tastes, but do you have a favourite era/genre/style?
 MM | I love all kinds and for me, the joy is in the mix.
MS | How do you balance a stylish home (and life) with a family?
MM | Family always comes first!
MS | What inspires you in the interiors world?
MM | At the moment, Cabana magazine! (https://www.instagram.com/cabanamagazine/)
MS | There is always something exciting happening for you, but what is the next big thing?
MM | Our calendar of classes coming up at The School is what we are most excited for. In May, we are bringing out two international creative superstars – Maybelle Imasa-Stukuls and Ashley Woodson Bailey – to share their passion, experience and knowledge with a very lucky group of students. Maybelle (http://www.theschool.com.au/collections/maybelle-imasa-stukuls) is a guru of calligraphy – and an artist in her own right and Martha Stewart's favourite pen. Her class is pure poetry and has an incredible kit for all students. While Ashley (http://www.theschool.com.au/collections/ashley-woodson-bailey/) is simply the ultimate fine art floral photographer. Her work celebrates the unparalleled beauty of flowers and she will be sharing her expertise in a series of inspired classes where every student shoots and prints their own florography picture. Jessica Alba has one of Ashley's flowers in her home, you can too!
Visit The School to learn more about these remarkable classes (http://www.theschool.com.au/)
For more information:
IG: @megan_morton (http://websta.me/n/megan_morton)
FB: https://www.facebook.com/Megan-Morton-Stylist-102966869774847/
____
Images by:
Aimee Thompson
meganmorton.com
Anson Smart