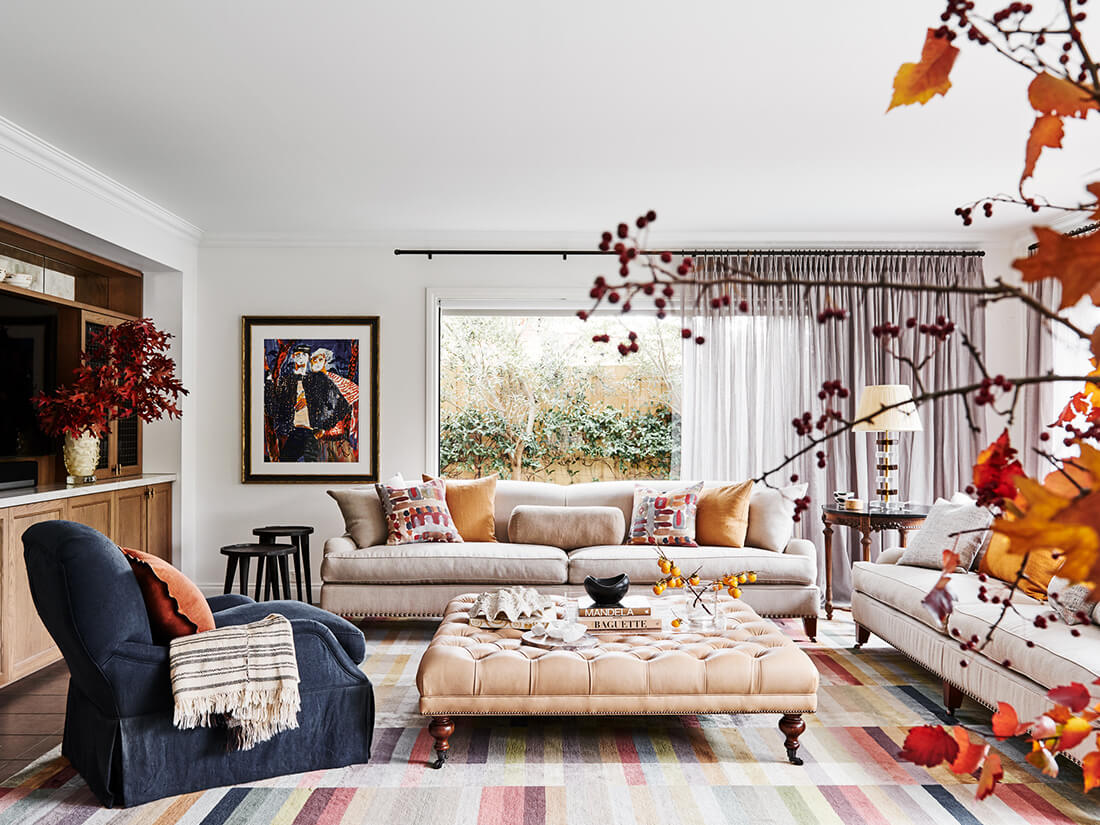 27 May

Introducing our online interior design packages
The MSID team is excited to launch our online interior design service packages…
Very recently, we launched our online interior design service packages and we couldn't be more excited to offer this fantastic and accessible service to clients from all over the world. Our new package additions will give people the opportunity to access to top interior designers with international experience without paying the fees for an end-to-end service.
Our experienced design team will be able to design for a broader range of people, unlike the clients who prefer our end-to-end service. We also get many requests to design just one room and this is a great option for smaller projects. We believe that this new service offering will allow us to work with a diverse range of projects that we might not ordinarily be the perfect fit for, whether it be due to budget restrictions, the size of the project or the timing.
So how does it work?
We work with you online, which means that from wherever you are, you can peruse our packages and determine which is right for you and your project.
For those of you who may want a little more guidance, or have questions, our FAQ section will be helpful, but we are also available to answer any questions that you may have about this service.
Our services are categorised by rooms, so you can view each room and read further about what is included- we have both a Foundation Package as well as a Curated Package. Once you have selected and purchased your desired design package or packages, you will receive your Welcome Pack from us. Within this pack, will be a helpful form called "Defining Your Brief", which will guide you through in producing a detailed brief for us to work from. It is also at this stage that we request floor plans and photographs.
Once you have sent us your brief, you can sit back and relax! You can expect your design presentation to arrive within 2-3 weeks, with a further revision within 1 week.
What does this mean for those interested in our new packages?
We are so excited about the potential that these packages bring because it provides us with a new, innovative way of working alongside our clients to bring out the potential of their homes. It also offers a flexible design service which can be implemented at the client's own pace, giving clients a new layer of freedom to control the timing and roll out of their spaces.
These packages also give clients access to an experienced team of designers, with 50+ years of experience collectively, when ordinarily hiring an interior design team may not have been an option for various reasons.
---
Have questions about this new service offering? We would love to hear from you!
Drop us a line via our contact page by clicking here.