Testimonials from Our Interior Design Clients
Discover what our clients think of our work and working with us.
"Marylou and her team are real professionals. Their communication is exemplary and they are very personable. I wondered at times if some small design ideas were necessary but found that they were the bits that tied the design together. It is all in the detail. We are very comfortable in our 'new' home."
"Marylou has incredible vision, creative flair, and the unique ability to construct all of the various elements of the room to create a consistent narrative throughout. She has meticulous attention to detail, and carefully considers how all of the textures, elements and pieces will flow and connect not just in the room, but across the house."
Darling Point
"We had the good fortune of working with Marylou to do the entire project of furnishing and decorating our new large 2 level apartment within a fixed budget. Marylou was a pleasure to work with and delivered a wonderful result that we were delighted with. She exceeded all our expectations and worked well within our budget. We always found her to be very professional, reliable and punctual with a keen eye for detail and perfection."
Harbourside Living
"Marylou is a real pleasure to work with. Suffice it to say that she has achieved wonderful results and exceeded our expectations every time. The end results have been outstanding and are admired by all our friends who visit the apartments. We have just given Marylou our fourth project and are very excited to do so. We look forward very much to working with her and to be inspired by her."
Click Here to read the full testimonial."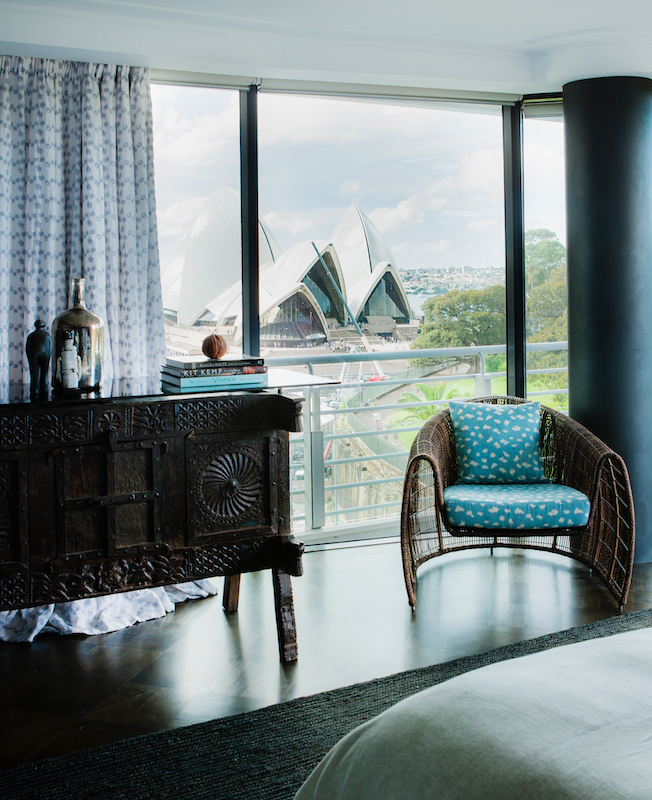 Outdoor Living
"I have seen Marylou's work for many years and when we first moved into our home she was involved in some of the soft furnishings and we were really happy with the result so it seemed obvious to call on her again when we needed our outside entertainment area redone. We love her choice of colour and texture, and that she works with top-quality vendors so we knew whatever we would get would be of the highest quality."
Click Here to read the full testimonial.
Avenue Dalley
"My favourite thing about working with Marylou was that she was very patient, provided me with options and encouraged me to make my own decisions. I would encourage anyone thinking about working with Marylou as she is extremely talented."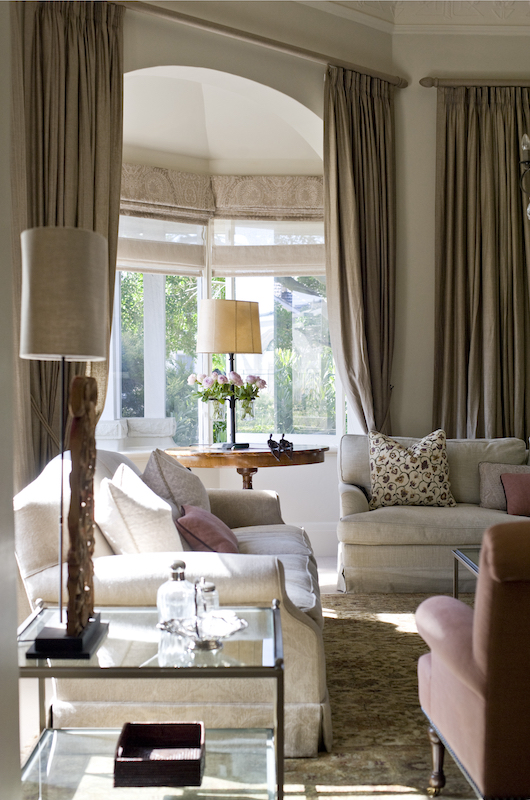 Cowper Wharf Residence
"My favourite thing about working with Marylou was that I completely trusted that I could hand things over and she would come up with the right piece. Additionally she was very up-front about the way she works, costings etc. There were NO surprises."
Dumaresq Road
"Working with Marylou was very rewarding. We connected with her immediately. She took into account our lifestyle, our use of each space and our vision for each space. It was a delight to travel the streets of Sydney with Marylou. She gave us choices beyond our expectations and it was heartwarming to see the relationships she has built up with all the furniture houses."
Click Here to read the full testimonial.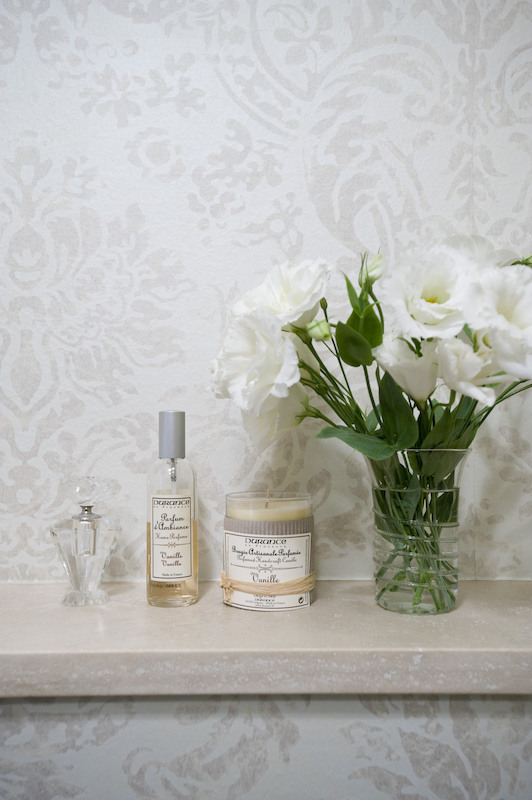 Vaucluse Home
"It was a daunting task for me to redecorate the house and Marylou made it all feel manageable. I adored all the fabrics and fittings that she helped me choose and derived a lot of pleasure from living in the house for over ten years. I particularly enjoyed the combination of the house being stylish and yet practical."