Interior Design Sydney
Our Ethos
"By changing the way people feel about their environment, ultimately it can change the way they feel about themselves"
∽ Marylou Sobel
Our Approach
We approach each project with a unique perspective, listening and giving careful consideration to the context of the brief and working closely with our clients. Beginning with the initial discussions and concept development, it is imperative that we form strong relationships, allowing our clients to trust the process and enjoy seeing their space come to life.
Our Process
Our projects are broken into three distinct phases.
Project Initiation
The initial consultation where Marylou will meet with you to outline the brief, scope of works and budget. Marylou uses this time to understand and establish how you like to live, your aesthetic and who will be using the spaces.
Research, Design and Presentation
This phase is a process of discovery and development. We complete a Project Site Assessment and a 'trade day' as part of the discovery process. Meet with qualified insured trades for the clarifying work required to achieve the client's goal. Select all FF&E (Furniture, Fittings and Equipment). Prepare visual documentation and estimates for our presentation to the client.
Project Implementation
This is where the project turns into a reality. The project now moves towards physical completion as materials orders are placed. We coordinate and manage all FF&E orders. Approval of all joinery and supplier sampling prior to manufacturing. Relevant contractors are engaged, and we begin the process of bringing to life the client's new stunning space. We have regular site meetings to monitor the progress of the build.
Project Installation
When the building works have been completed it is time to install the furniture and soft furnishings and see the project come to life. We manage and coordinate the delivery, quality control, and installation of all the procured items, including artwork and objects for styling.
Who We Work With
The design studio collaborates with some of the nation's leading furniture and cabinet makers, painters, flooring specialists, architects, landscape architects, builders, artisans and other professionals to deliver exceptional results on a vast array of design projects.
Our Design Team
Marylou Sobel is the lead Interior Designer on every Marylou Sobel Interior Design project. Working alongside Marylou in the studio are her talented team of interior designers, each bringing their own unique experience to the role. The MSID team work together to inspire each other during the design process, effectively manage the implementation of projects and deliver our clients outstanding service alongside remarkable outcomes.
Why Should You Work With Marylou Sobel Interior Designer
If you're considering using an interior designer for your home, it is important to work with somebody who understands your vision and can turn that vision into a reality.
Every Step is Important
Every step of the design process is important to us. From the initial consultation, tender, construction, to the final installations and handover. It is our astute attention to detail at each touch point in the process that guarantees the desired outcome for us and the client.
Building Relationships
We 'hold' and 'carry' our clients throughout, treating them like family and making them feel like they are our only clients and our number one priority. It is forming these strong, collaborative relationships that allows us to do our very best work.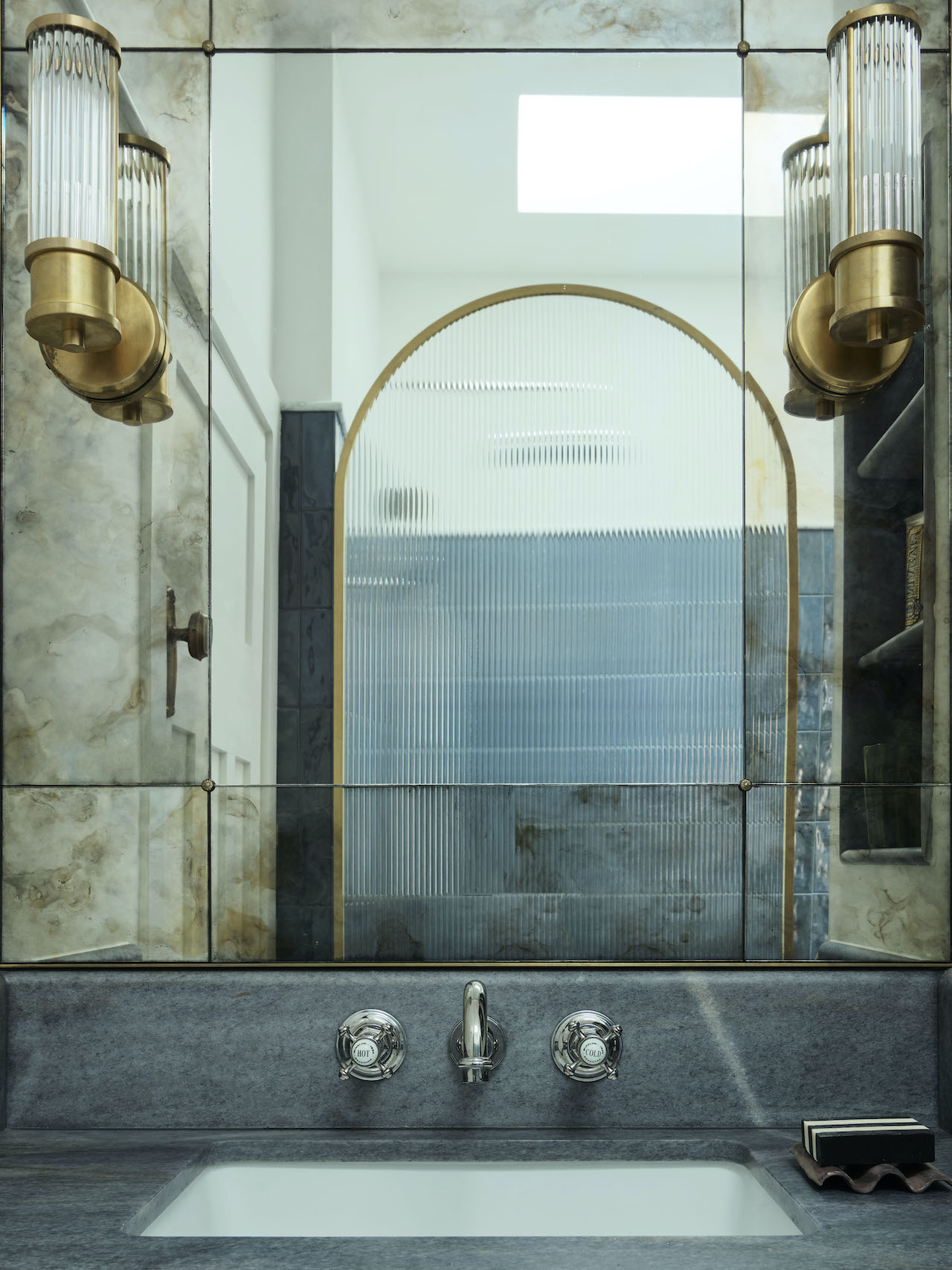 Holistic Approach
Marylou Sobel Interior Design takes a holistic approach, whereby from the front door through the entire home, we ensure the aesthetic, colour palettes and textures are cohesive throughout, creating seamless spaces that flow easily.
The Collaboration
Leading on from building relationships, we find that it is the collaborative effort between us and our clients that sets us apart. Our team works closely to formulate the brief and then bring that vision to life, together.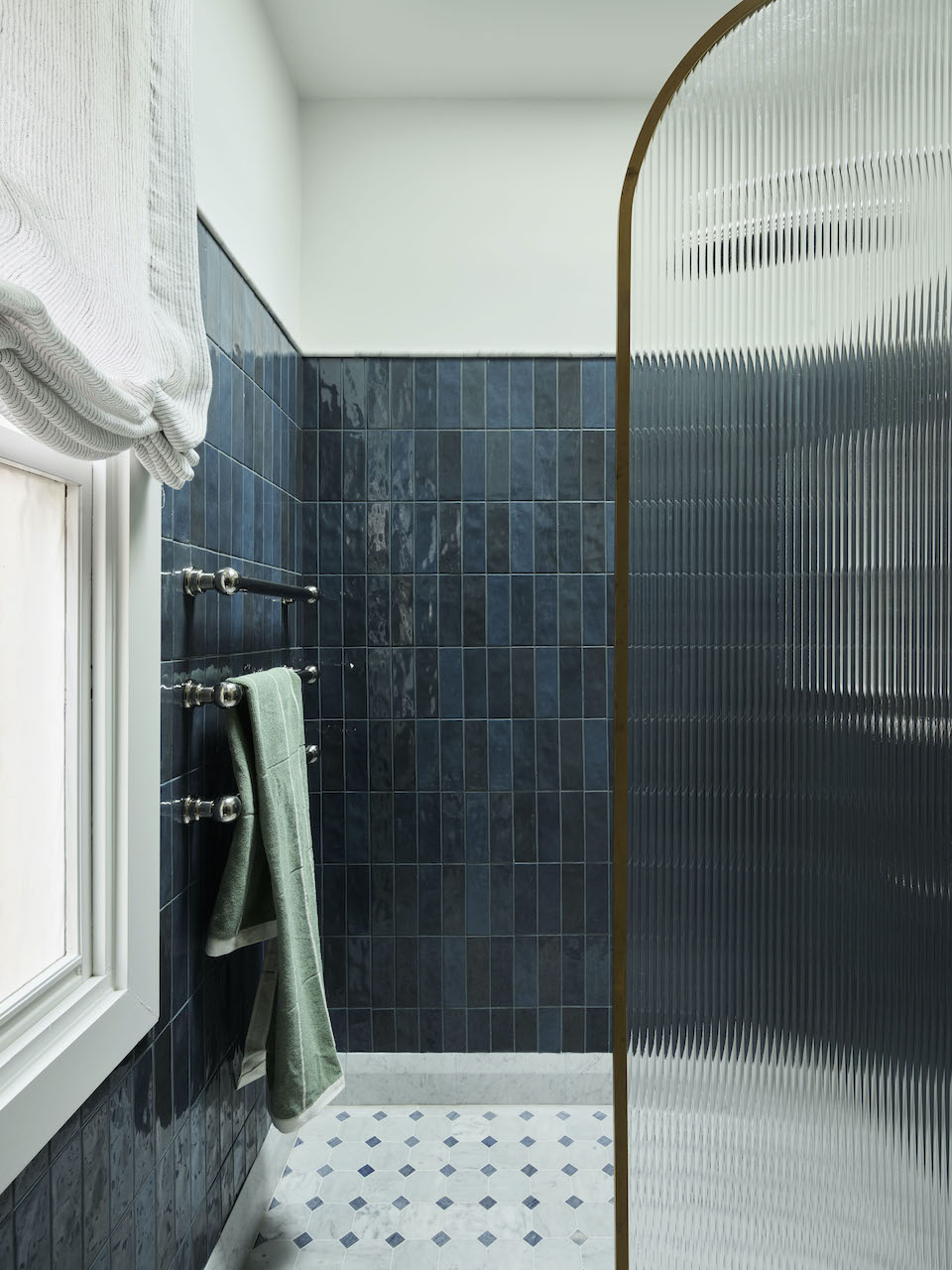 Kind Words from Our Clients
Dumaresq Road
Working with Marylou was very rewarding. We connected with her immediately. She took into account our lifestyle, our use of each space and our vision for each space. It was a delight to travel the streets of Sydney with Marylou. She gave us choices beyond our expectations and it was heartwarming to see the relationships she has built up with all the furniture houses.
Avenue Dalley
My favourite thing about working with Marylou was that she was very patient, provided me with options and encouraged me to make my own decisions. I would encourage anyone thinking about working with Marylou as she is extremely talented.
Queens Park Residence
My favourite thing about working with Marylou was that I completely trusted that I could hand things over and she would come up with the right piece. Additionally she was very up-front about the way she works, costings etc. There were NO surprises.
Click here to read more of our clients' kind words in our Testimonials.