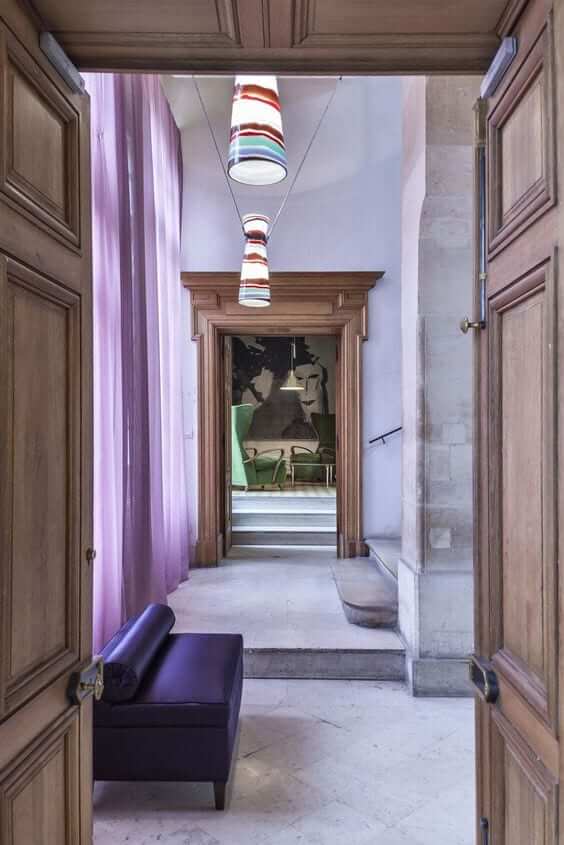 08 Jan

Introducing the 2018 Pantone Colour of the year

To me, this colour is a royal, regal colour and is beautiful, but in small doses.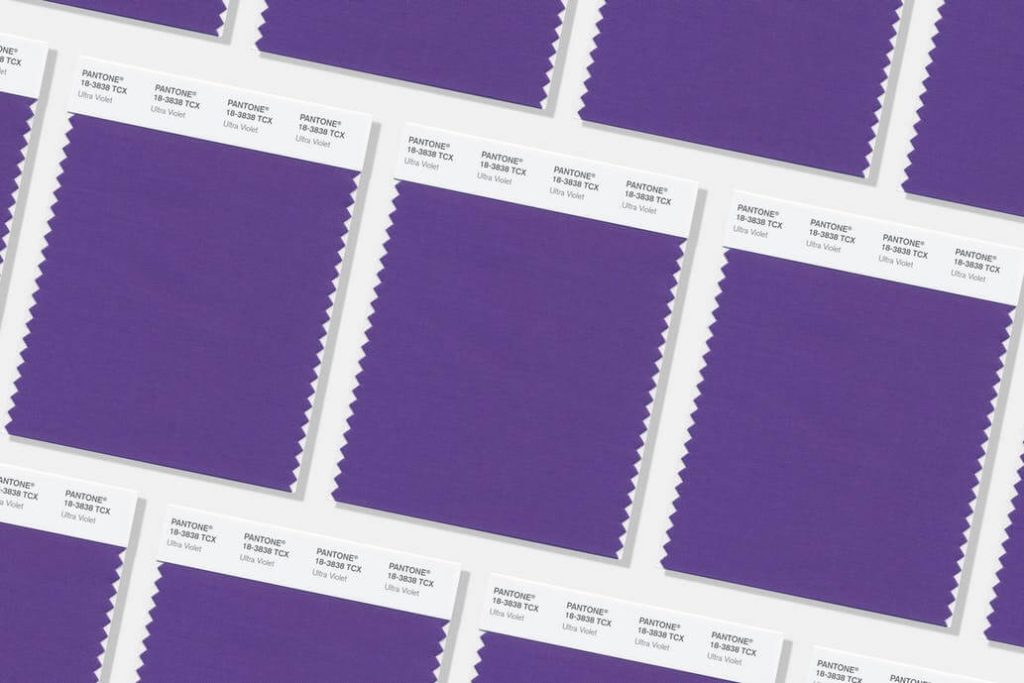 I have gathered some of my favourite interiors below for you, all featuring the colour, I would absolutely love to hear your thoughts and comments on the announcement in the comment section below, what do you think of this colour announcement?
"A dramatically provocative and thoughtful purple shade, PANTONE 18-3838 Ultra Violet communicates originality, ingenuity, and visionary thinking that points us toward the future." – PANTONE
Designed by Marylou Sobel Interior Design, photographed by Simon Kenny
I just loved working on the project above, introducing some vibrant, beautiful colours in the master suite was a lot of fun. With a brief of strictly 'no beige' this gorgeous shade of ultraviolet featured in the wallpaper, as well as within the Missoni cushions. I also sourced some sheer curtains with a subtle purple tone to them, I love the results.
I love the way that ultraviolet is popping through here, in slightly different shades- it all works together beautifully and isn't too much. It is even cleverly carried through in a couple of books, what a gorgeous space to curl up in!
Dark and moody, ultraviolet has been used bravely in this firelit room. With the shade painted on the panelled walls, it is creating a romantic setting, which is also elevated with the choice of colour in the curtains.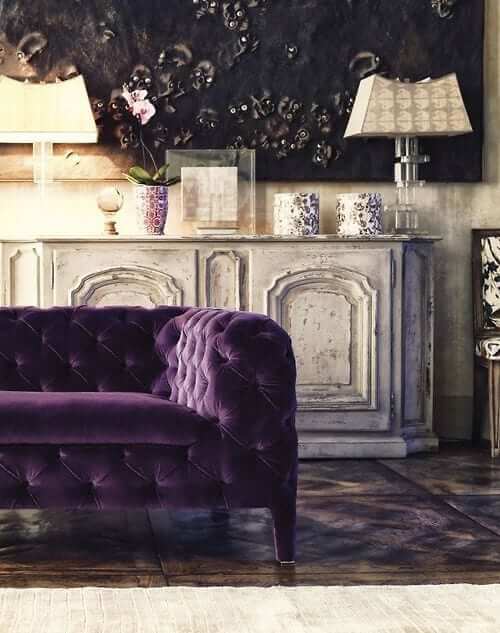 I am one to rarely go past a classic, velvet sofa and this one in this beautiful shade of ultraviolet is stunning! I love how it is paired back with textured, worn surfaces, giving the space an elegant, yet almost shabby-chic feel.
Designed by Marylou Sobel Interior Design, photographed by Maree Homer
Ultraviolet is also perfect for adding that 'pop' of colour, bringing a space to life, or simply giving it a seasonal update with a cushion, artwork, throw or even rug in ultraviolet. It really makes an impact, as you can see above.
I couldn't resist adding this beautiful door in! If you are feeling so inclined to make a statement with your entrance, a coloured door is a great way to add instant wow-factor and curb appeal.
---