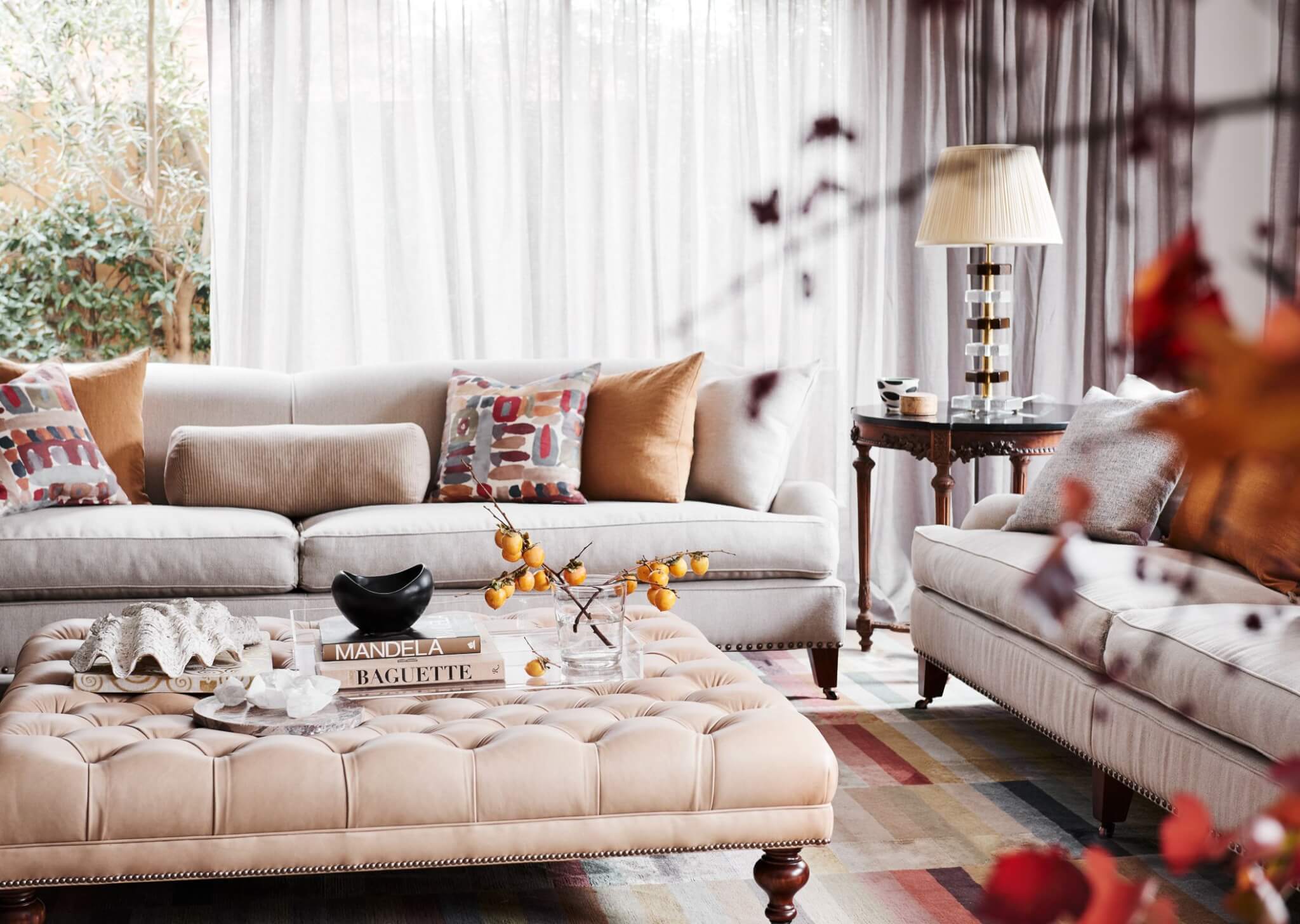 29 Apr

2021 Interior Design Trends & Predictions
2021 Interior Design Trends & Predictions
A new year in a new decade, and each year the same talk stirs around interior design trends and predictions for the year ahead. So what are our 2021 interior design trends and predictions? We could discuss how people are seeking to transform their homes into calm, tranquil spaces after experiencing such a stressful year. Or how practicality is featuring over style this year, as people adapt to their new normal of working from home. We already know that 2021 is the year that everybody is pushing to support local businesses, not just by buying local, but understanding the story behind the design or the piece, learning about the designer that created it. 
Why we don't follow trends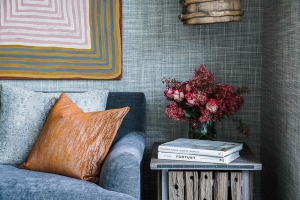 At Marylou Sobel Interior Design, we have never followed trends. We work very closely with each of our clients, to develop a vision together, creating spaces that are about craftsmanship, luxury, comfort and soul. 
We take the type of home, the family that will live in that home, combine our ideas with those of the client and create something unique for that project. The design process we endeavour with our clients cannot be subject to fads or phases, as it wouldn't align with their distinctive needs or style. 
Now of course, this is subjective. As one could argue that a particular piece of furniture that we may select is currently 'on trend'. Or that a particular colour scheme we decided to use in a space is the 'trending colour of 2021'. We use an 'up and coming' designer that is 'hot' this year.  One of our favourite things to do is mix different styles and eras, mixing vintage with contemporary, art deco with classic, while taking advantage of local talent. But this isn't because we are following a particular trend, but more that it suits the narrative of the project we are working on. 
When you're creating timeless designs, you don't need to follow trends
We pride ourselves on creating designs that will stand the test of time. Interior design that will provide many years of joy, that doesn't date as quickly as the latest home decor fads and phases. When you design your home with longevity in mind, filling it with good quality pieces that will age as gracefully as you will, then you won't succumb to the latest trends. You will become the trendsetter, as you will have created something unique to you, carving your own path where others are following the road. 
As interior designers, it is important for us to understand what is happening within our industry, which includes the latest trends, new designers, and we especially endorse the notion of buying locally. But the important thing is to use this for inspiration for your work, not as a guide for your work. 
We are always looking for our next challenge, if you are interested in working with us for your next interior design project in Sydney then please get in touch with us to see if we are a good fit for you. You can contact us online through our website or give us a call, we'd love to hear from you.