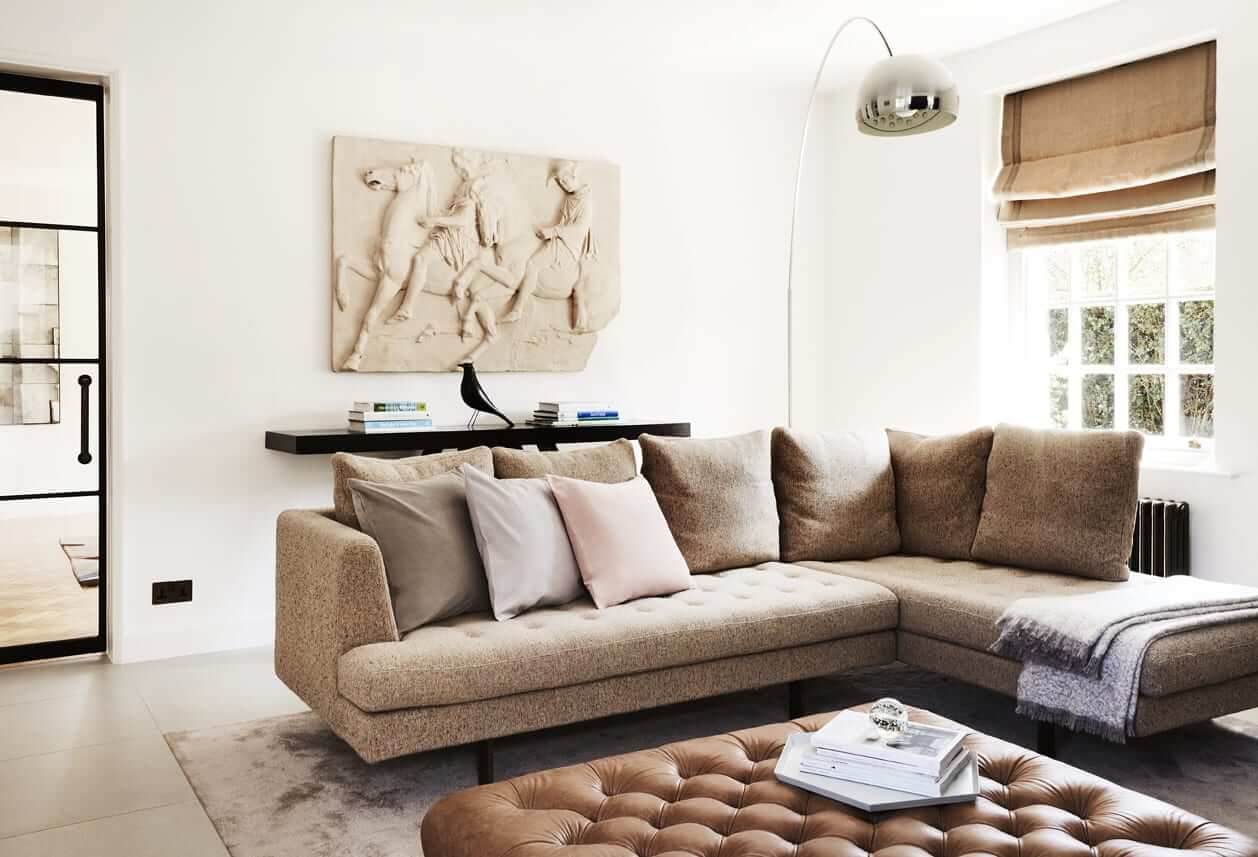 29 Jan

5 Minutes with Stephanie Nadel, our newest designer to join the team

This year, I am delighted to announce some wonderful news on an exciting collaboration for 2018. My daughter Stephanie Nadel, who has recently returned to Australia with her husband, Daniel Nadel, after living and working in London as an Interior Architect, is joining Marylou Sobel Interior Design.
Steph moved to join her now husband, Daniel 5 years ago in London. While over there, she worked in commercial and residential design both nationally in the UK and abroad. She had the opportunity to travel extensively with a design firm whilst working on international projects and has also run her own projects as a freelance designer.
I am very much looking forward to working closely with Steph this year on some amazing projects and I thought it would be a great idea to introduce her to my readers and clients on my blog. So, below, I have asked Steph some questions about her new role and her experience, I hope you enjoy!
Do you have a signature style?
Definitely. It's contemporary with an eclectic twist. I try to always create a balance of new and old. I especially love putting modern pieces into a traditional space, as it creates such a beautiful and often interesting contrast.
What style of design do you enjoy working with most?
I don't like to work in any one defined style. I really believe that each space work with can have it's own twist on what I described earlier as mixing classic and contemporary styles, and it also depends on the brief from the client and how this is interpereted to suit the space. I do believe in always staying true to the architecture you're working within and respecting the existing.
Do you follow any design rules?
That's an interesting question. I think great design sometimes goes beyond the typical rules. For example, heavy layering of patterns or mixing unusual materials. Generally, though, I think the only rule is to respect the context, environment and heritage of a space you are working within. Otherwise, innovative design is all about breaking the rules!
You have travelled extensively with your interior design firm, how have these travels influenced your eye for design?
The one observation I make when I travel to different countries are the bold colour combinations. In Italy, it's the peachy walls, or the pairing of pale blue with deep wine reds, or the terrazzo patterned floors. In Morocco, it's the vivid tones of blue and yellow harsh against the terracotta pots and baskets being sold on the streets. Also, the natural landscapes give you the best colour combinations, and they always seem to work so well!
Naturally, being immersed in different cultures influences my design from the local architecture to the lighting and furniture shops. Even in the tiniest of towns, there are talented artisans willing to talk to you and show of their handiwork. It always makes me want to hurry home and design.
Do you find yourself drawn to commercial or residential projects more? Do you have a favourite?
I like the timeline of commercial projects – they're quick! And I love how the workplace and hospitality sectors are constantly evolving at such a rapid pace in terms of innovation, materiality and conceptualisation.
Residential is super special though because you are impacting a family's life, and creating spaces for them to make memories in. There is nothing more satisfying than walking through a completed home, one which feels warm and inviting, and seeing your clients happy faces.
It's a great privilege to influence peoples everyday life through interiors.
Do you plan on implementing any particular trends or influences picked up from your time in the UK here in Australia?
I am actually so excited about working with Australian and New Zealand product designers and architects. There are so many talented people out here and the products are very different to what you find in the UK.
In saying that though, I'm also keen to import pieces from the UK and Europe into Australia from suppliers I have made strong relationships with. It's the idea of having these unique artisanal pieces or antiques from a completely different culture, placed in an Australian home. In London, most properties we worked on were Victorian, so now being able to work within a much more modern environment the antiques will have even more impact. Naturally, Australia doesn't have the easiest access to mid-century, Swedish and Italian antiques, which are my favourite, so I'm looking forward to hopefully getting some original pieces in.
Would you care to share a favourite project with us?
My first solo project in London, Holly House. It's a 5-bedroom house in the Hampstead Garden suburbs and I was lucky enough to be working for the most warm, trusting and wonderful clients as well as collaborating with Studio Carver Architects. It was a successful project for a number of reasons and it really catapulted my career and belief in myself as an interior designer.
Do you have any other designers that you look to for inspiration, or simply admire the work of?
Well, I have to start with my mother of course, because she has always been my biggest influencer and mentor. I was on the phone to her many times over the years while I was working in London with questions from detailing pleat designs to which tile combination looked better.
Kelly Wearstler and Piet Boon are others influencers who I admire. I have always followed Australian designers though, because the projects here have so much beauty in their simplicity. It's not over the top.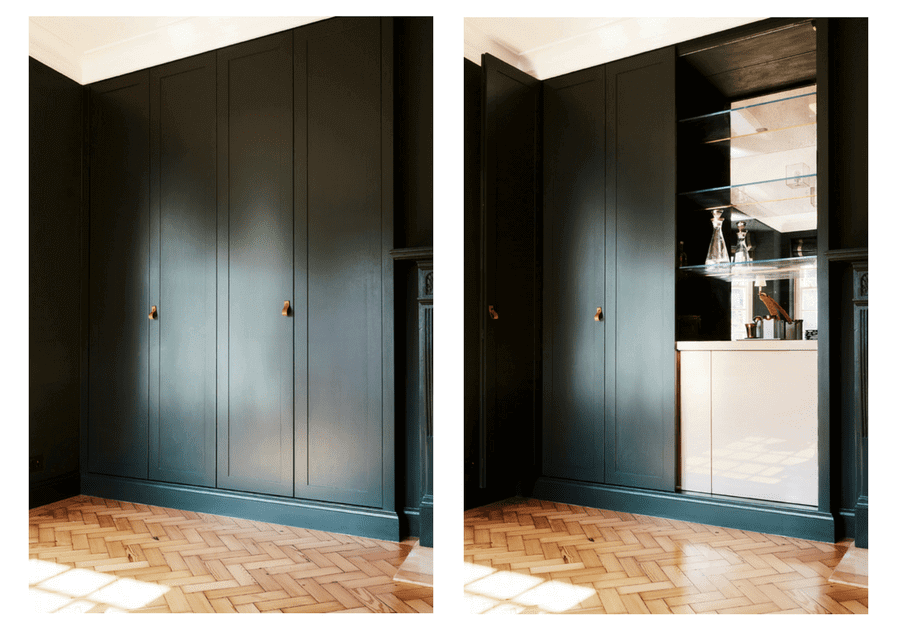 What are you most excited about when it comes to being back home in Australia and your collaboration with Marylou Sobel Interior Design?
I am really looking forward to merging our experiences. Two heads are better than one, and having both worked solo in different countries it's a nice thought that we can brainstorm together to create considered and beautiful spaces.
I also can't wait to work on Australian homes, as the architecture is so vastly different from the UK. Views, natural light and materiality are just a few elements which I'm excited to be considering in our upcoming projects.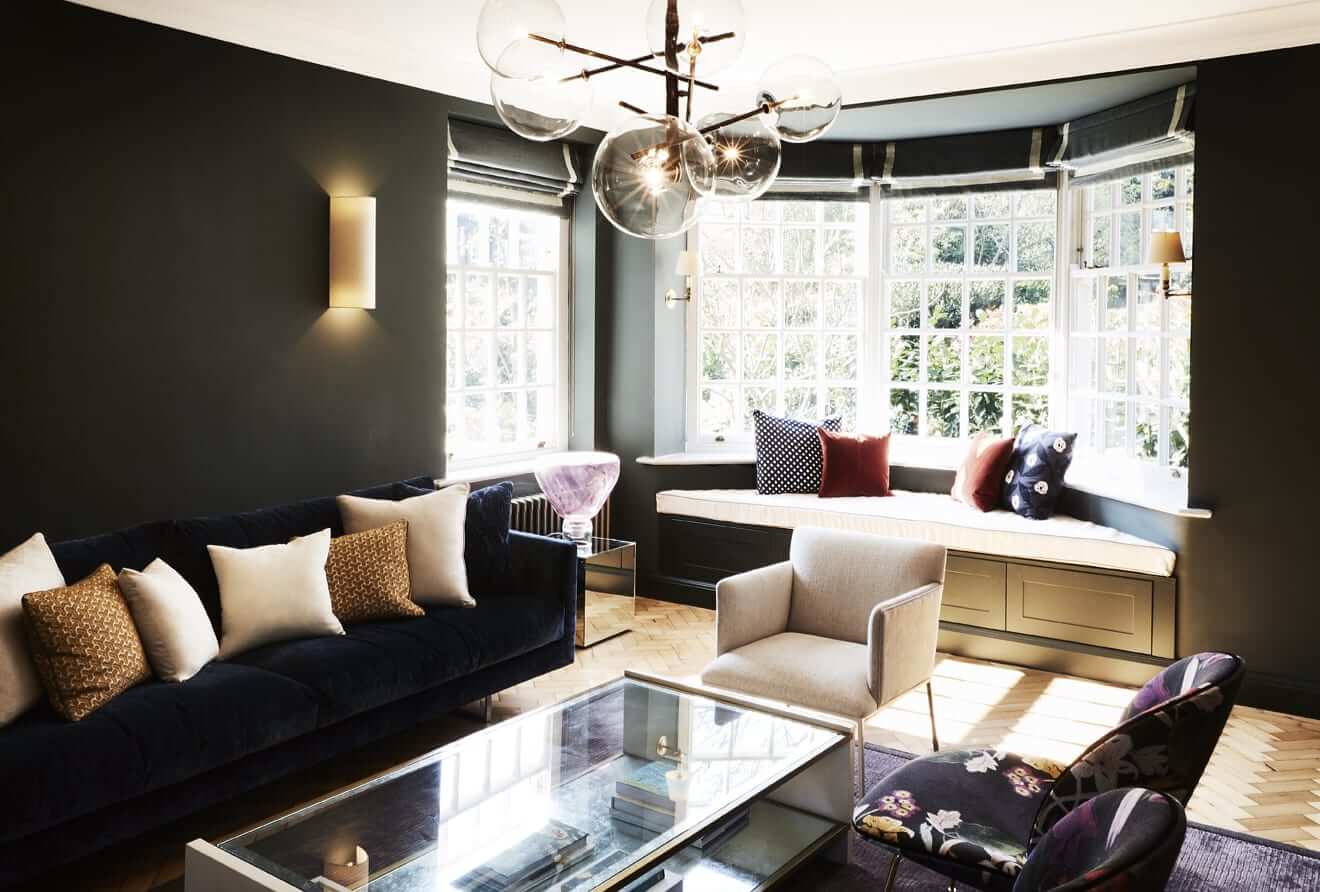 ---
Thank you for reading, I am sure 2018 is going to bring plenty of exciting projects our way. If you are interested in working together and the possibilities, please feel free to reach out to us.
-Visit our Contact Page by clicking here-
---