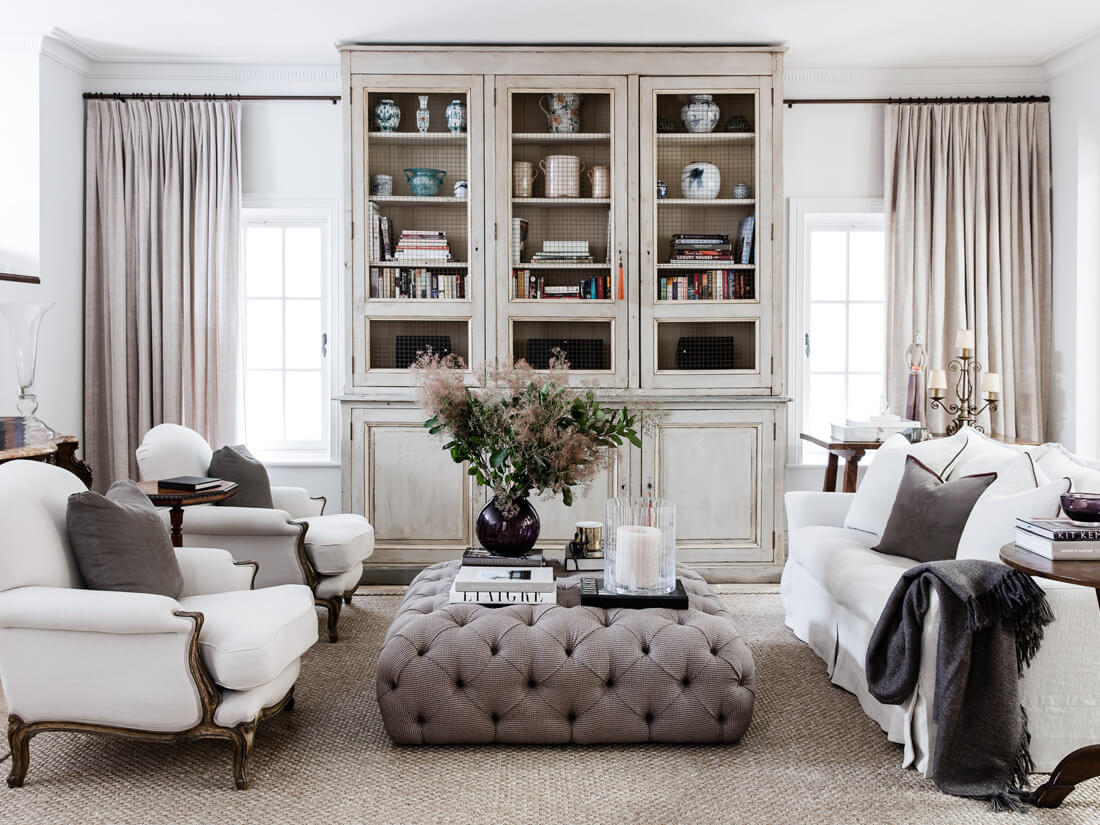 08 May

7 things you won't learn in an interior design course

When it comes to interior design, there is nothing like learning through practice, on the job. After being in the interior design industry for over 30 years, our award-winning interior design Marylou Sobel, has learnt a lot through invaluable experience. What she has learnt whilst working on projects, has far outweighed what can be taught in any classroom or in any online course. So, we asked Marylou to share some of these lessons with her readers and any aspiring or up and coming interior designers. If you have anything to add to Marylou's list, or, perhaps you have a question for our design team, leave us a note in the comment section below the post, we hope to hear from you.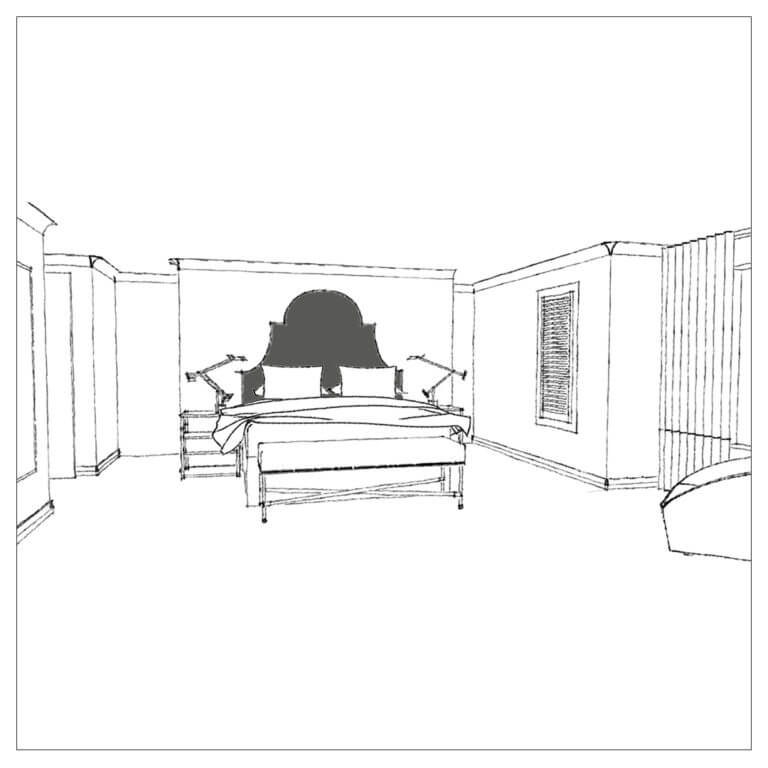 1. How to treat clients
Clients need to be made to feel important and special, and this art is something that one can not learn in a course. A client is everything to the project; a project needs to be client-focused, from the initial meeting to the final installation day. At MSID, we take the client-designer relationship very seriously, which ensures that the relationship that we have with our clients is long-lasting. This has resulted in us being able to work on multiple projects with our repeat clients.
2. The ultimate respect
A designer should always stick to their word- even when it comes to something simple, such as showing up on time for a meeting. At MSID, we believe that every interior designer should always be respectful of their clients and their opinions and views- even if they differ greatly to yours.
This respect strengthens the relationship and it has the opportunity to be a trusting and long-lasting working relationship that will be very rewarding for all parties concerned.
3. How to make your mark
What's your superpower? What makes you different? Do you know your signature style? What will make your work stand out and be recognisable as you emerge as a designer in this industry?
These are all things that come with time and experience, but it can't hurt to be working on this and thinking through it as you complete your study. There is no doubt that our industry can be competitive, so knowing what makes you different can be helpful when developing your own unique style and brand.
4. How to use your initiative
Having initiative will serve you in many, many ways as you embark on your interior design career. Using your initiative to think ahead, to anticipate your client's needs and desires, or, if working on a team, having initiative will help you to become a very valuable team member indeed.
Here are some quick tips on how you can begin to use your initiative:
Consider different opportunities that may come up for you and your team or client
Think outside the box- use your instincts
Be self-aware, be a team player too
Show respect to senior designers and your team, but if the opportunity presents itself, speak up and offer your thoughts or share an idea
Arrive early to work, don't be in a rush to leave
Be prepared for the day and what it might bring
Be well-rested, get adequete sleep and look after your health and well-being. This will allow you to perform at your best.
Do what is required by you, then do a little more!
5. How to run a business
Running any type of business is a challenge in itself, and it's something you don't get taught in any design course. It takes a lot of work and often, you can't just 'switch off' from your business. A business is also always evolving and developing, whether it's your marketing, service offerings or the financial side, it's safe to say that it will always be something that you work on. It is also important to have systems in place in your business, such as quoting and procuring, and monitoring orders for accounting, etc. This takes time and a little trial and error.
If you are wanting to go into business for yourself or with a business partner, I strongly suggest that you find an experienced business coach and/or mentor to help guide you.
6. How to manage staff
There are many layers one must learn when it comes to managing staff. It is something I am still learning and working on myself at MSID- I have a great team and it continues to grow with the demand. If you find good staff and uniquely talented designers, you really want to make sure that you nourish their growth and look after them, so that your staff turnover remains low. When you invest in training and time in your team, it is important to ensure that it can be a long lasting relationship- your team is a reflection of your business, so you really want to make sure that you have the right people representing you and your vision.
7. How to quote your projects
Quoting and project proposals are difficult to learn, but very important to get right. One must consider if you are going to choose to work on an hourly rate, versus a fee for the project delivery as a whole. I recommend getting advice on this if you are just getting started, as it is important to get this right from the start if you can, that way, it will be easier to change and update as you get going. As with any business, this will change and evolve- remember, don't devalue yourself and your eye for design. You have invested in your study and spent hours learning and gaining experience, you need to charge accordingly.