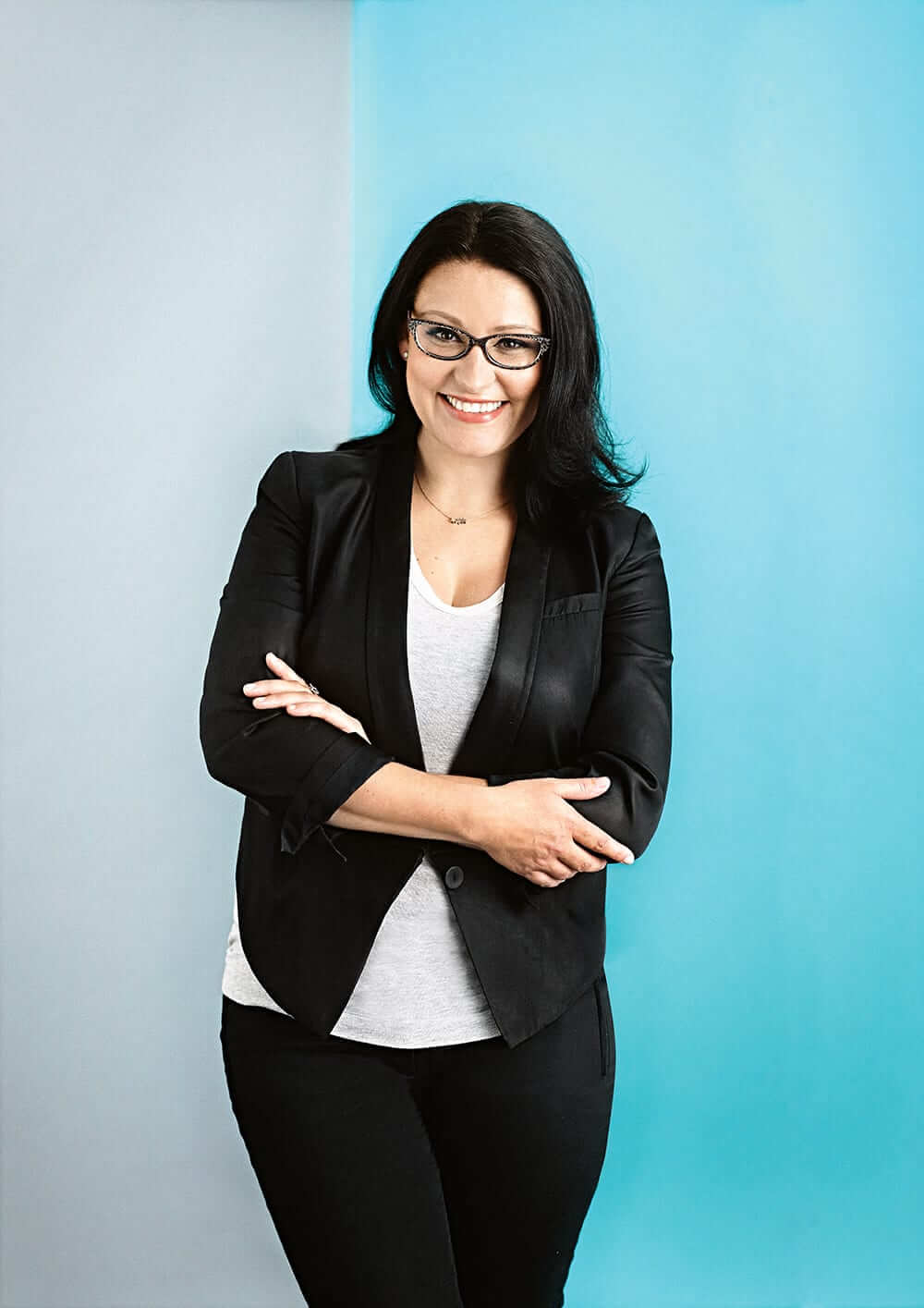 25 Jun

Design Influencer – Claire Bradley, Editor-in-Chief, Inside Out magazine

As a designer I find inspiration in many things – including people! And this blog gives me an exciting opportunity to talk to some of those people who inspire me!  So I have created a series in which I will interview some of my favourite 'influencers' in the design world and share their stories, thoughts and advice with you.

For the first in my 'influencers' series, I talked to the Editor-in-Chief of one of my favourite interior publications, Inside Out magazine, Claire Bradley!  Enjoy!

A little background on Claire . . .
Claire has worked in magazines for over 15 years, and has been with Inside Out – one of Australia's best loved interiors magazines – for over 3 years, most of those as Editor-in-Chief.  Heading up a magazine that is "all about creating homes that shine with personal style" means Claire is constantly immersed in the exciting world of interiors, which gives her a unique perspective . . .
MS | You've been in magazines for a big part of your career – what are the top 3 challenges of running a monthly interior design magazine?
CB | Time – I never have enough to do all the things I want to do. Secondly, delivering to our audience on every platform, from social media, to our new website and then, of course, in print every month. Thirdly, making sure we're a profitable business. As an editor, the buck stops with me, so I need to make sure I make good decisions in a tough market.
MS | What is the best part of your day as the Editor-in-Chief of a top interior design magazine?
CB | I love working with people who inspire me, so this job is perfect for that. From the people in my team, to the owners of the homes we feature and the artisans and makers who create the beautiful products, I'm constantly inspired.
MS | Inside Out has a strong readership, with lots of loyal, longstanding readers – what are the main features/regular sections that they respond to?
CB | They love homes, because that's where the dream begins, and then they also love the renovation content, because that allows them to achieve their dream home. Lastly, the shopping pages. We all like to give our homes those finishing touches, and the product pages allow guilt-free window shopping!
MS | Do readers respond differently to digital over print?  
CB | Yes, in print, our audience is after a more laid back experience. They want gratuitous inspiration and a tangible connection. Online, they want answers and inspiration, fast. We offer common content treated completely differently across multi platforms.
MS | How to you guide your team to find inspiration for each edition?
CB | It's definitely a team effort. I set out a basic plan for the entire year, and then each month we come together to plan how we tackle all the feature ideas and make sure we're offering a diverse range of inspiration. No idea is a bad idea.
MS | Inside Out is renowned for having its 'finger on the pulse'.  How do you keep the magazine on trend?
CB | Trends are an interesting process. Of course we stay across the international design fairs, and also what new, up-and-coming makers are doing, but we also work to create new trends by highlighting beautiful things we think are new and interesting. We also listen to what our audience is telling us they love. The web means we're all able to stay on trend.
MS | Inside Out has always made a point of showcasing Australian design and designers. How prominent is Australia on the international interior design stage?
CB | We punch well above our weight in the design space. We're known for having a sense of freedom when it comes to design and a unique take on style.
MS | What about you? Does your job role influence your own home? Does it make you want to buy the things you are showcasing? And on that point, do you shop online or in-store for your interiors products?
CB | I shop online A LOT. When I first bought my place, my team were constantly noticing packages arriving. I also research a lot online, and then often make the trip in store when it's something I'm really excited about.  I think working on Inside Out makes me careful about my choices and purchases. I'm exposed to so many lovely things; I can take a while to make a decision. That said, I also want to stay true to my personal style. That's always your best bet.
http://www.insideout.com.au/