12 May

Five ways to make your living room cosier this winter
Join me in making your living room cosy in time for winter
With the days getting much shorter and the nights feeling a lot cooler, winter is definitely well on its way.
There are plenty of ways to make your home feel warm and comfortable for your family and guests, which will welcome them into your inviting space that is designed to be lived in and enjoyed. When taking my home from summer to autumn and then eventually winter, I have a couple of things that I do each year to stylishly bring in the new season and I share these with you below…
1. Bring out the throws
It's time to pull your blankets and throws out of storage. Nothing says winter styling like soft throws and luxe layers on your sofa or armchair. Be sure to invest in an organic quality wool and/or linen wash and give everything a wash to freshen it up first, then have fun with styling your throws over your chairs.
If you are feeling the pull towards a winter update, a new throw is a great place to start! Aim for darker, neutral colours like greys and charcoals, or dress it up with a pop of colour, blue, green or even burnt orange for something a little different.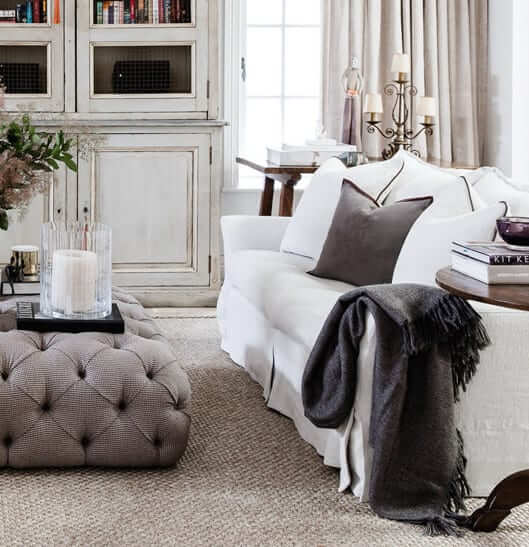 Designed by Marylou Sobel, Photographed by Maree Homer
2. Soften your step with a luxury rug
If you rug is looking tired or outdated, or perhaps you haven't yet gotten around to adding a rug to your living room; winter is a great time to do it. Look for 100% wool or silk, or bamboo silk, which is a fibre that feels and looks like silk but comes from bamboo, and it's for that extra soft feeling underfoot.
Depending on your existing decor and your style preference, a contemporary, traditional or vintage style rug may suit- there are plenty of choices and at times it can be overwhelming. Do not hesitate to reach out if you are in need of a hand when it comes to sourcing the perfect rug for your home.
Designed by Marylou Sobel Interior Design, Photographed by Maree Homer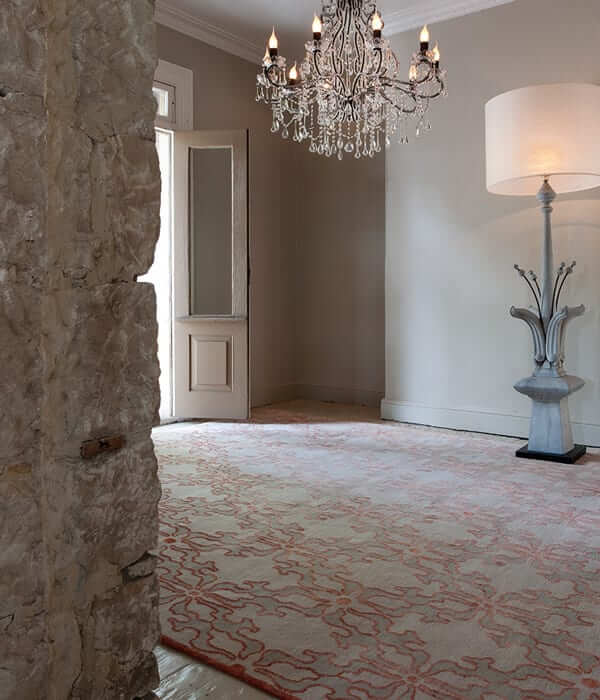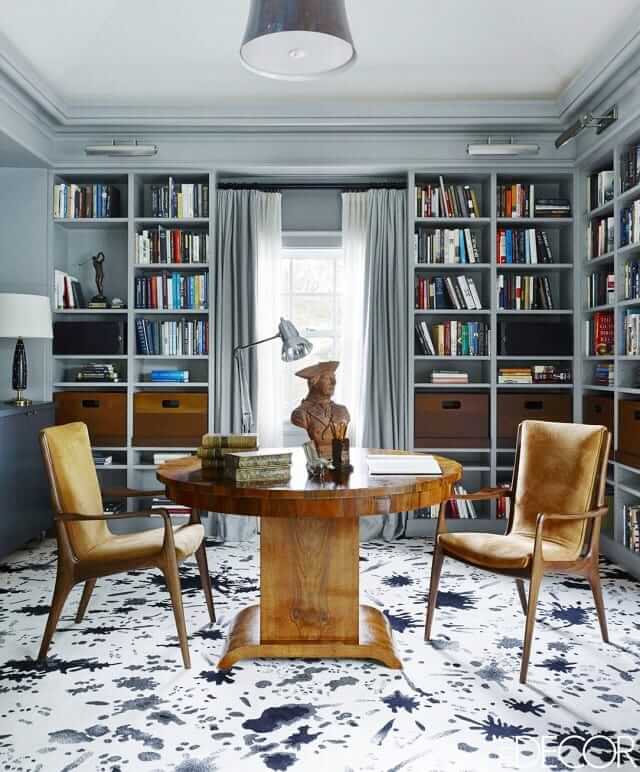 Kelly Wearstler Rug appearing in Elle Decor
3. Create the mood with candles
Candles are a simple and economic way to instantly make your living room feel cosy and inviting. A flickering, scented soy candle can add a warm light and have a romantic, warming effect on the room.
Where possible, choose candles in well-designed glass canisters, made from soy or beeswax, scented with essential, natural oils. Or, find pillar candles and vessels that make a statement on their own, or styled in a cluster, like below.
Image source, Ralph Lauren

4. Make your window treatments work for you
A lot of warmth can be lost through ineffective window treatments. Heading into winter is a good time to check your window treatments and make some updates if required.
Curtains, especially with a lining and inner lining (bumf)  is going to insulate your room and keep the heat in. A good curtain choice is also going to add texture and depth and bring another element of luxury to your living room. Blinds can work too, to bring warmth and aesthetic value to a room.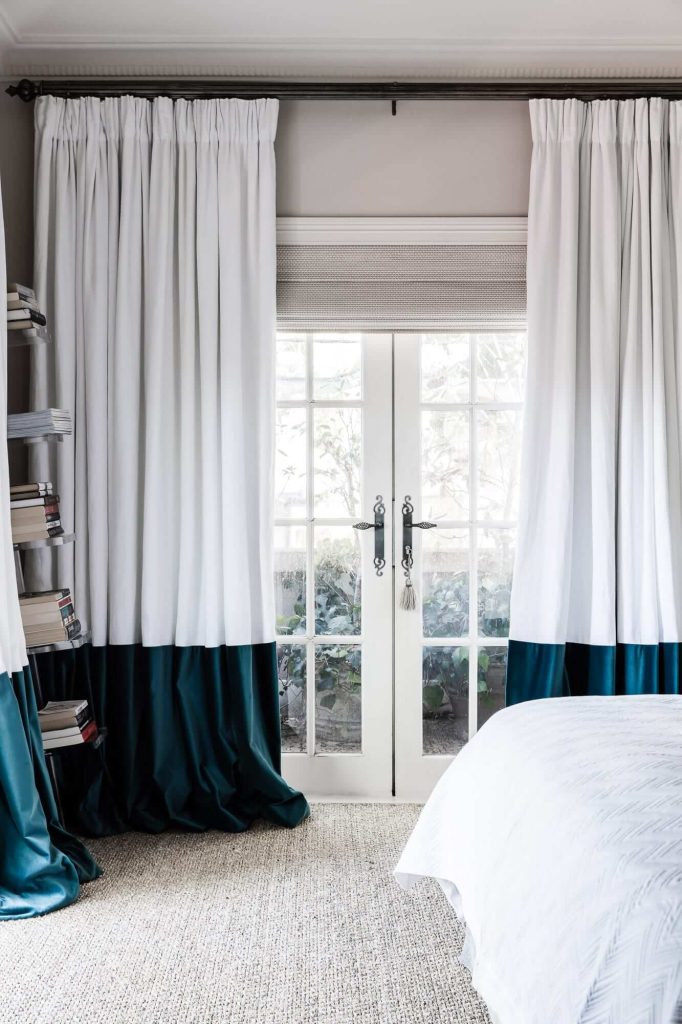 Designer Marylou Sobel, Photographed by Maree Homer
5. Is your temperature in check?
It may be the most obvious, but coming up with an ideal temperature for your living areas is going to make your interiors feel a whole lot more comfortable. An economical heating solution for your family will bring you warmth and provide your family with a warm and inviting place to spend time in.
---
Would you like some help with bringing your home or office into a new season?
Why not work with an interior designer, making light work of making your house feel like a beautiful home this winter.
Visit my Work With Me Page for more information and to speak to me today.
---