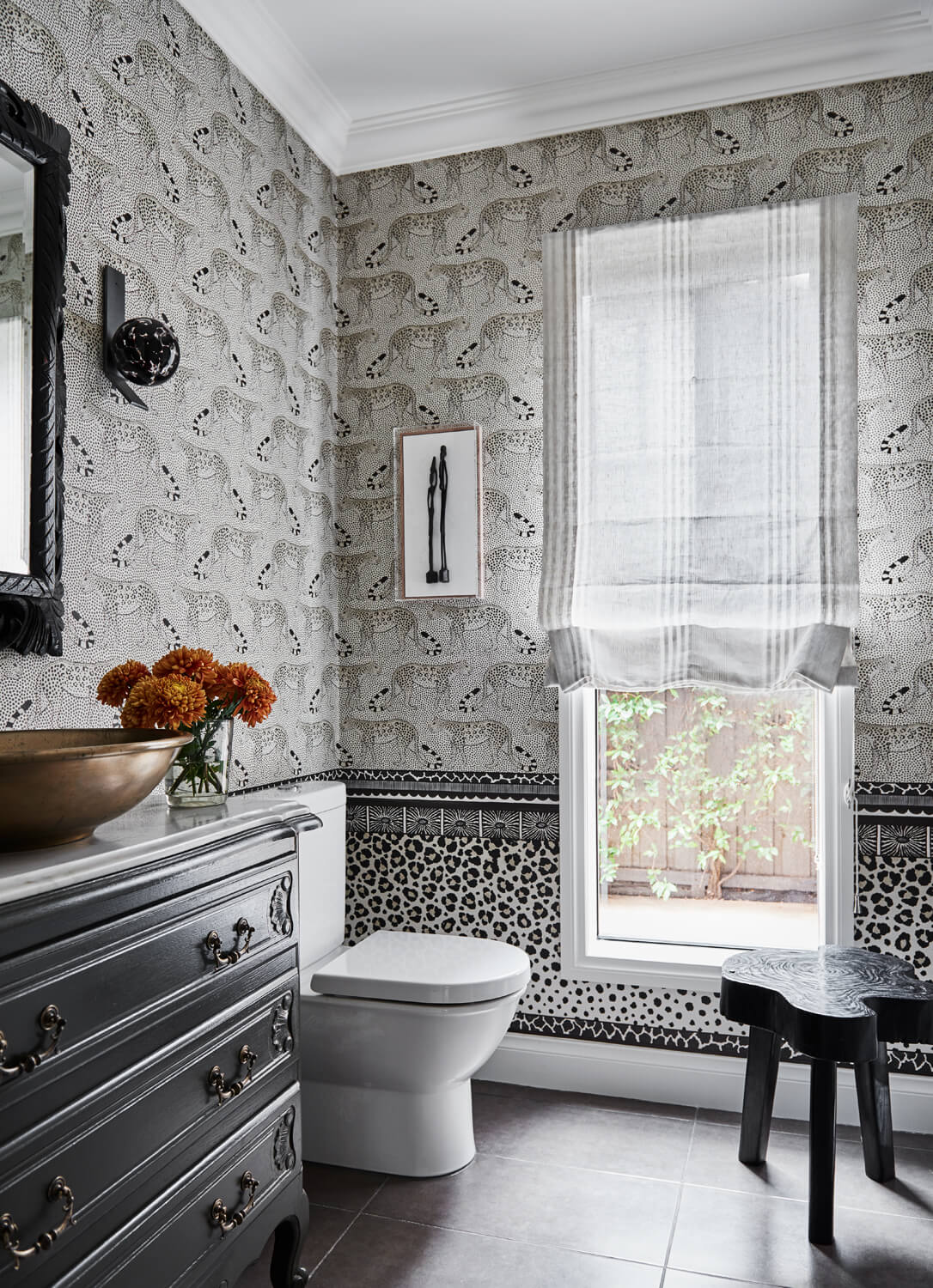 20 Sep

Friday Favourites- Design Collaborations

Pictured above- Cole and Son wallpaper x Ardmore Ceramics, interior design by Marylou Sobel, Photographed by Lisa Cohen.
We have had the absolute pleasure to incorporate these favourite design collaborations into our recent projects…
Over the many years, collaborations between fashion, artists, artisans, interior designers, furniture designers and others in creative industries have become more and more prominent.
For this week's Friday Favourites, I wanted to bring together a few of these collaborations that came to mind when considering my favourites within the interior design industry- I hope you enjoy!
India Mahdavi x Pierre Frey fabrics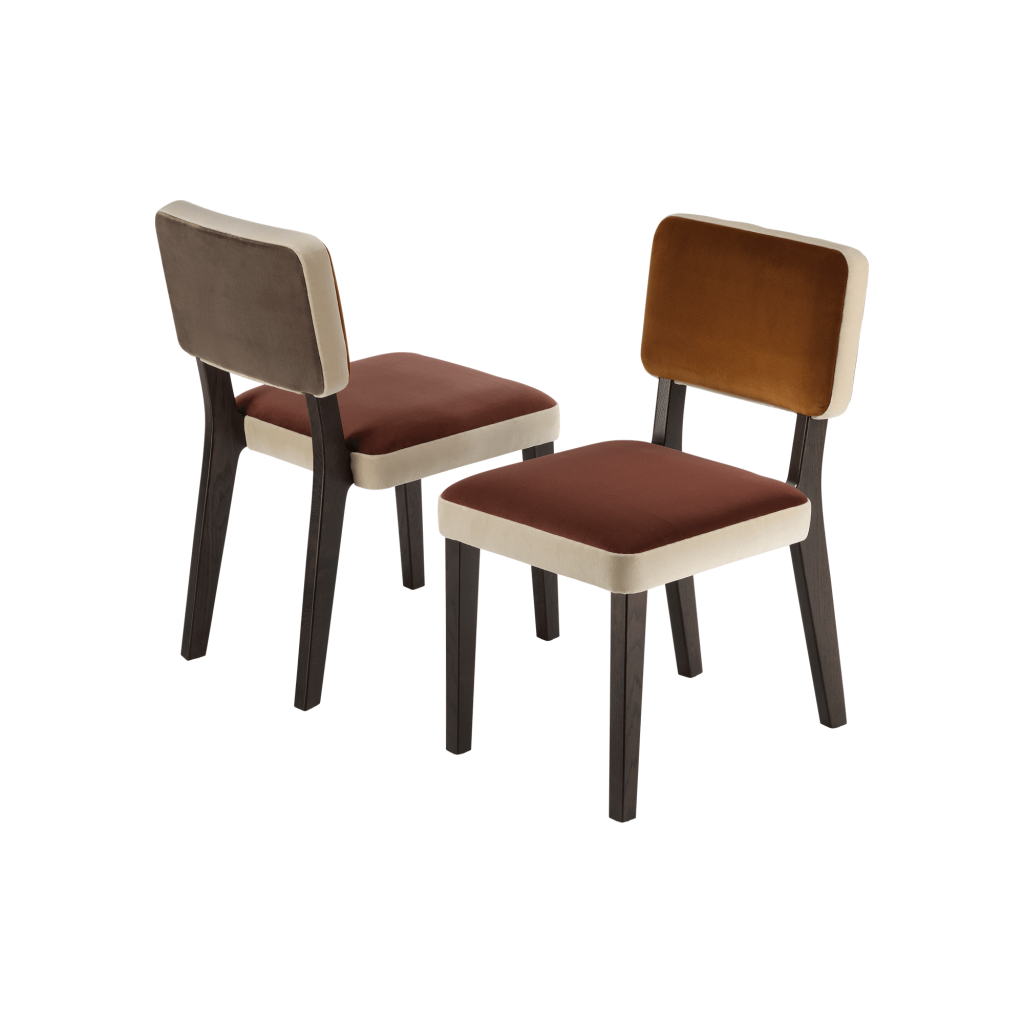 India Mahdavi is a French furniture designer and architect that has designed iconic pieces that feature in beautiful spaces all over the world. Her unique and instantly recognisable style can be described as contemporary minimalist and features bold block colours. India has collaborated with French textile company Pierre Frey on the True Velvet Collection.
The velvet collection features bold geometrics and deep, bright block colours that will illuminate any interior.
---
Ardmore Ceramics x Cole and Son Wallpaper
In 1997, Cole and Son announced an exciting collaboration with art company, Ardmore Ceramics.
Both of these brands have African roots, so as you can imagine, the wallpaper collection is vibrant, illustrated and iconic and steeped in African culture. This collaboration has also been acclaimed with numerous rewards, and referred to by Christie's auction house as "modern-day collectibles"
---
Kelly Wearstler x Visual Comfort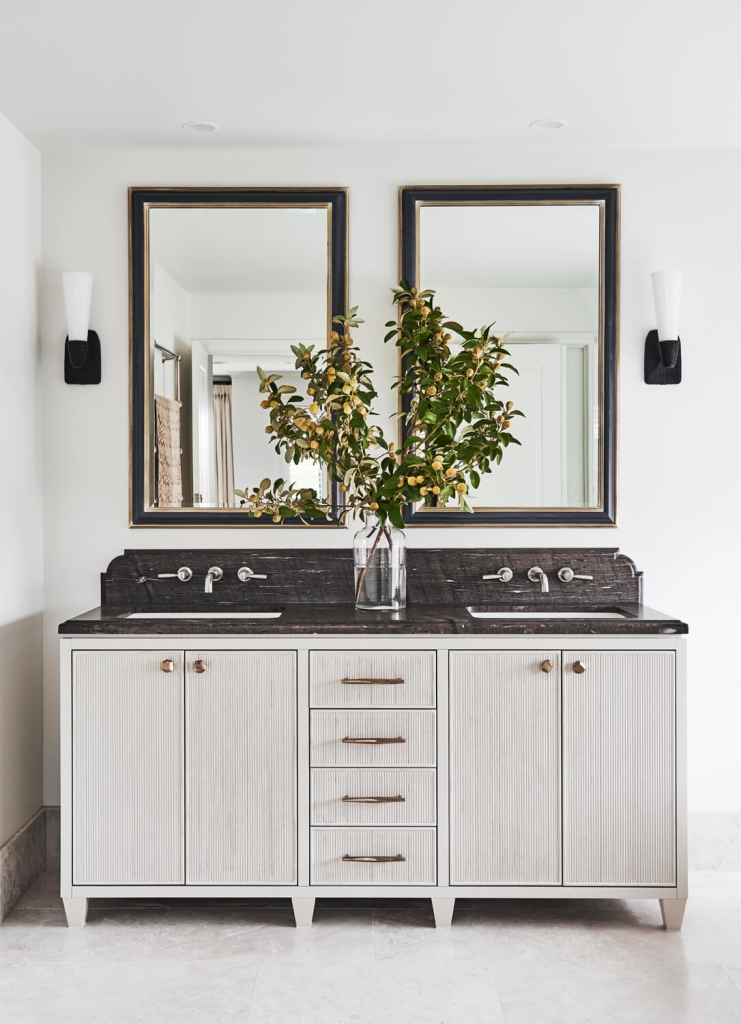 In 2015, Kelly Wearstler, a very talented designer, released her first lighting collection, in collaboration with Visual Comfort.
Four years later, the collection still remains current and exciting and are still very popular to this day, amongst architects, interior designers and their clients of course and it's not hard to see why!
Kelly is very talented in bringing her chic and exclusive style to the lighting collections that she has designed.
---
I hope that you enjoyed this week's Friday Favourites… Did you have a design collaboration in mind that I haven't mentioned here? I would love to hear it, drop a comment below and let's chat.
Best, Marylou x