11 Oct

Friday Favourites- Parisian Interiors

If you follow me on Instagram, you will know that I have always adored Parisian interiors. For this week's Friday Favourites, I have curated some of my favourite French interiors for you to admire too.

Whilst putting this post together, I also had a think about what it is about Parisian interiors that I love so much. One of the reasons is because they make a fabulous blank canvas for period furniture, finishes and lighting, as well as contemporary furniture, finishes and lighting. A Parisian style interior is very versatile, which makes for such an interesting interior.

I also love and admire the carefully considered details, the beautiful layers and a blend of textiles, surfaces and textures that bring these spaces together so exquisitely. There are no neglected details, and when it all comes together, it is a wonderful look of luxurious, lived-in comfort- the French just do it so well… Would you agree?

I am always inspired by my extensive travels throughout Europe. The grand houses, quaint homes, hotels and sophisticated apartments that I have either stayed in or visited, can heavily influence my design, provided the project I am working on is a fit for this aesthetic. I love feeling inspired by how the French decorate, it really can open one's mind to the vast possibilities. French decoration principles can be applied across many different design aesthetics.

French interiors are known for their wall panelling and parquetry floors. Adding to that with wallpaper, iconic accent chairs, traditional rugs, wall sconces and pendant lighting takes Parisian interiors to a whole new level of sophistication. I believe that we can all be inspired by the way the French design and decorate, I hope you enjoy these images, I think that they encompass all there is to love about Parisian decor.
Benoit Linero for JeanCharles Tomas Interior Architecture

Image via World of Interiors
Interior Designer Isabel López-Quesada 
Original image source unknown
Photographer Rebecca Plotnick
Felix Forest for Living Inside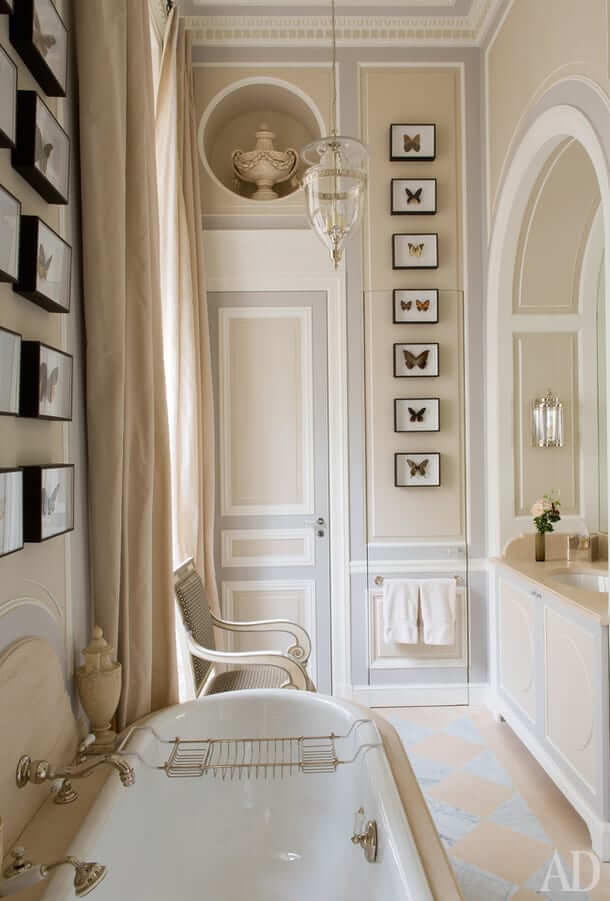 Designed by Jean-Louis Denoit , image via Architectural Digest
Designed by Jean-Louis Denoit , image via Architectural Digest
Original image source unknown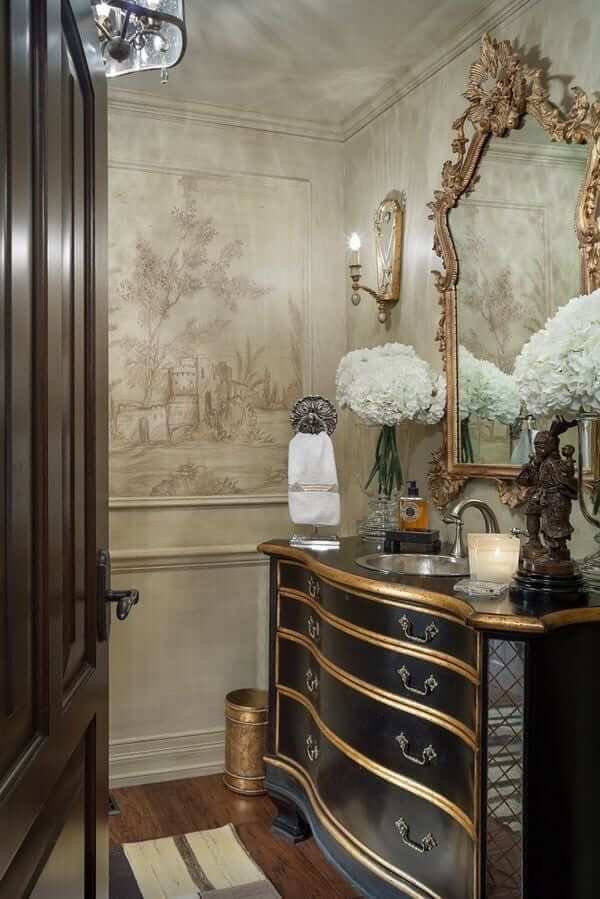 Original image source unknown
Designed by Jean Louis Deniot
Designed by Rodolphe Parente, image source here

---
Did you have a favourite? Do you love French Interiors as much as I do? Leave me a comment below and let me know your thoughts, I would love to hear from you.
Best regards,
Marylou.
---