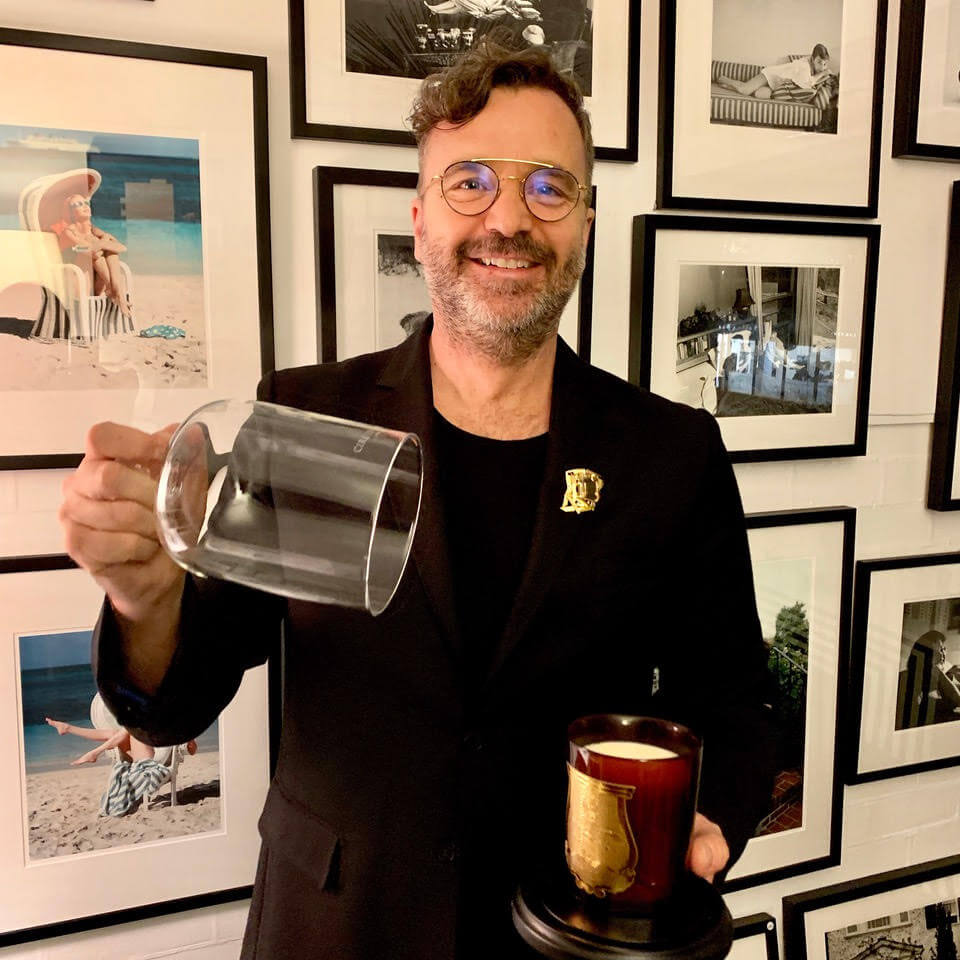 26 Aug

Meet Jason, the owner of Becker Minty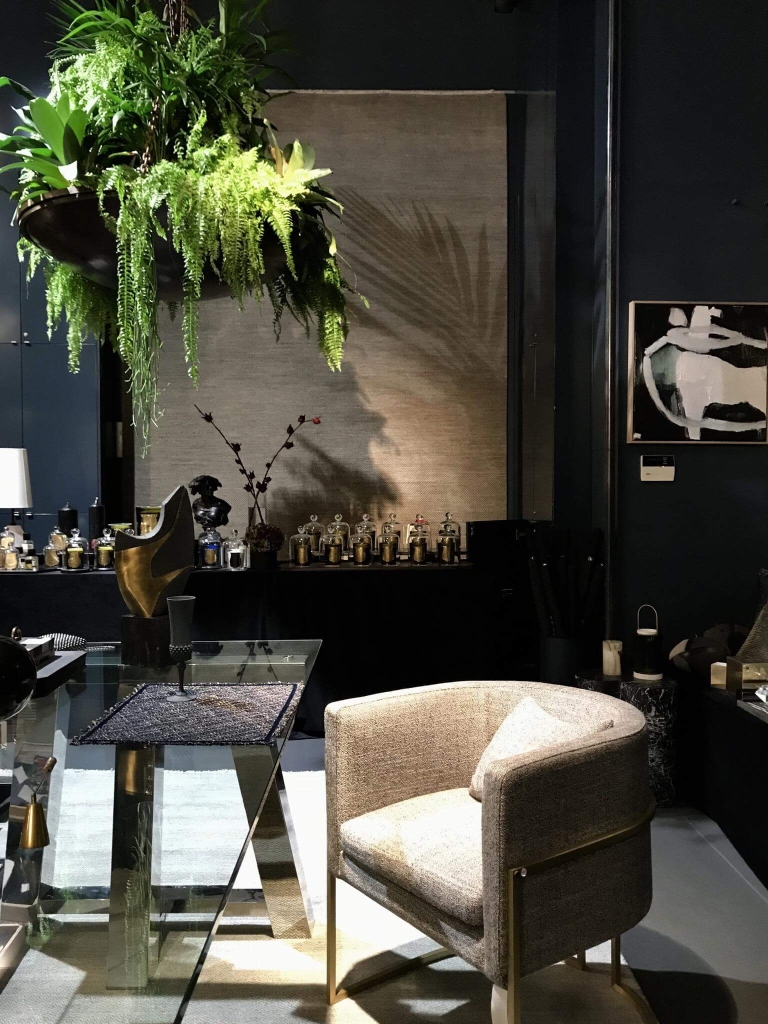 I recently had the absolute pleasure to interview Jason Minty, who is behind the eclectic Sydney lifestyle concept store, Becker Minty about the inspiration, sourcing and foraging process behind the store's unique collections.
Can you share a little bit behind why the Becker Minty concept came to life?
The concept came to life when my friend Christopher Becker, who was a fashion designer, and myself, an International Customer Service Manager for Qantas at the time, had a dream to bring our pasts together and create something new & exciting for Sydney.
As I was often travelling the world and bringing back many beautiful gifts and pieces for friends and family, this love for foraging revealed a unique concept for a lifestyle store that allowed us to source special pieces that we fall in love with.
You have a passion to bring delight into people's lives through your unique pieces. Who do you have in mind when you source your furniture, objet, artwork, lighting etc? Could you describe the quintessential Becker Minty client for us?
The Becker Minty client is everyone from 18 to 88, so it's almost impossible to pick one specific demographic when looking at our client base. When sourcing, I try to stick with our initial philosophy of 'buying what I love' and thus hoping that someone out there will love it too. This, of course, can be anything from Children's furnishings through to mid-century lighting (and everything in between).
Our most regular clients are weighted towards those who work in the design industry, but there is also a strong base of locals who appreciate discovering things that aren't available everywhere else.
Your pieces are sourced internationally, could you share a little bit about this? Do you attend international trade shows, or do you prefer to head off the beaten path?
We try to buy as much local product as possible, but it's incredibly hard to find. As a result, the majority of our product is definitely sourced internationally. I travel between two and four times a year and yes I certainly do attend some of the major international trade fairs such as Maison et Objet. Whilst away I always head off the beaten path, Becker Minty is a journey of discoveries and that definitely starts with my personal journey of discoveries. And boy can these be fun.
I never plan what I will buy, it generally comes to me during the foraging process. If I set off looking for something I won't find it, so I always head off on a buying trip with no expectations except hope – hope to stumble across something that sparks my interest and that I feel will work well in the store.
Where does your inspiration come from for your concept store?
It's a mixture of many years of travel and shopping around the world (I used to be a QANTAS International Customer Service Manager). If I think back 12 years, there were very few concept stores in existence and we made a decision that we wanted to create something totally different here in Australia, something that enabled us to bring the best of everything to Sydney. Offering so many different product categories has always been, and continues to be our point of difference. It's a challenge trying to find exceptional products for all categories, but it's also a lot of fun.
How do you think your store and style has transcended or transformed over the past 12 years?
The past 12 years has been a constant reinvention of what we offer and what we do. I think the initial desire to find pieces that surprise and delight our customers has never changed, but I guess how we showcase them is constantly evolving. We do everything from vintage exhibitions, art shows, pop-ups, product launches, trunk shows, jewellery showcases and have even attended local fairs. Our look and feel is definitely forever evolving, as is our product mix.
Do you follow or avoid interior trends? Why/why not?
We rarely follow trends. I tend follow my gut and am influenced by whatever I see when travelling/buying. I feel if one follows trends, by the time the product hits Australian shores, it's no longer ahead of the game. We aim to be ahead of the game. I try to blend my discoveries so to create a look and feel that actually becomes the 'Becker Minty' style.
How much of your personality do you think is reflected in your store and collections?
A huge amount, everything I bring in I have to love, so my personality and tastes are evident everywhere and in everything we offer.
If you had to go back in time to live in one era with one iconic style representing the time, where would you go?
Right now I'm a huge fan of the '70s. I have a personal fascination with Brutalism and all that 70's craziness (that often scares people). I'd love to be transported back into that era….. can you imagine the fun!
You source so many beautiful pieces, including fashion and jewellery, what do you like about bringing these collections together for your customers?
I absolutely love bringing completely unrelated pieces together into one space. Becker Minty is unapologetically eclectic, a term that we love and something that we never hide from. Our entire philosophy revolves around filling the store with unexpected, hidden gems.
Can you share anything coming up that we can look forward to seeing in your stores?
Absolutely, we have a large vintage shipment currently on the water. If all goes to plan, we will have a huge vintage showcase in-store late September.
---
Would you like to track down Jason and visit their beautiful Sydney store?
Becker Minty is located at Shop 7, Ikon Building, 81 Macleay Street, Sydney.
They also have a Brisbane store, located in W Hotel – 81 North Quay, Qld.
Visit their website by clicking here
Follow them on Instagram here
You can also Like them on Facebook, here
---