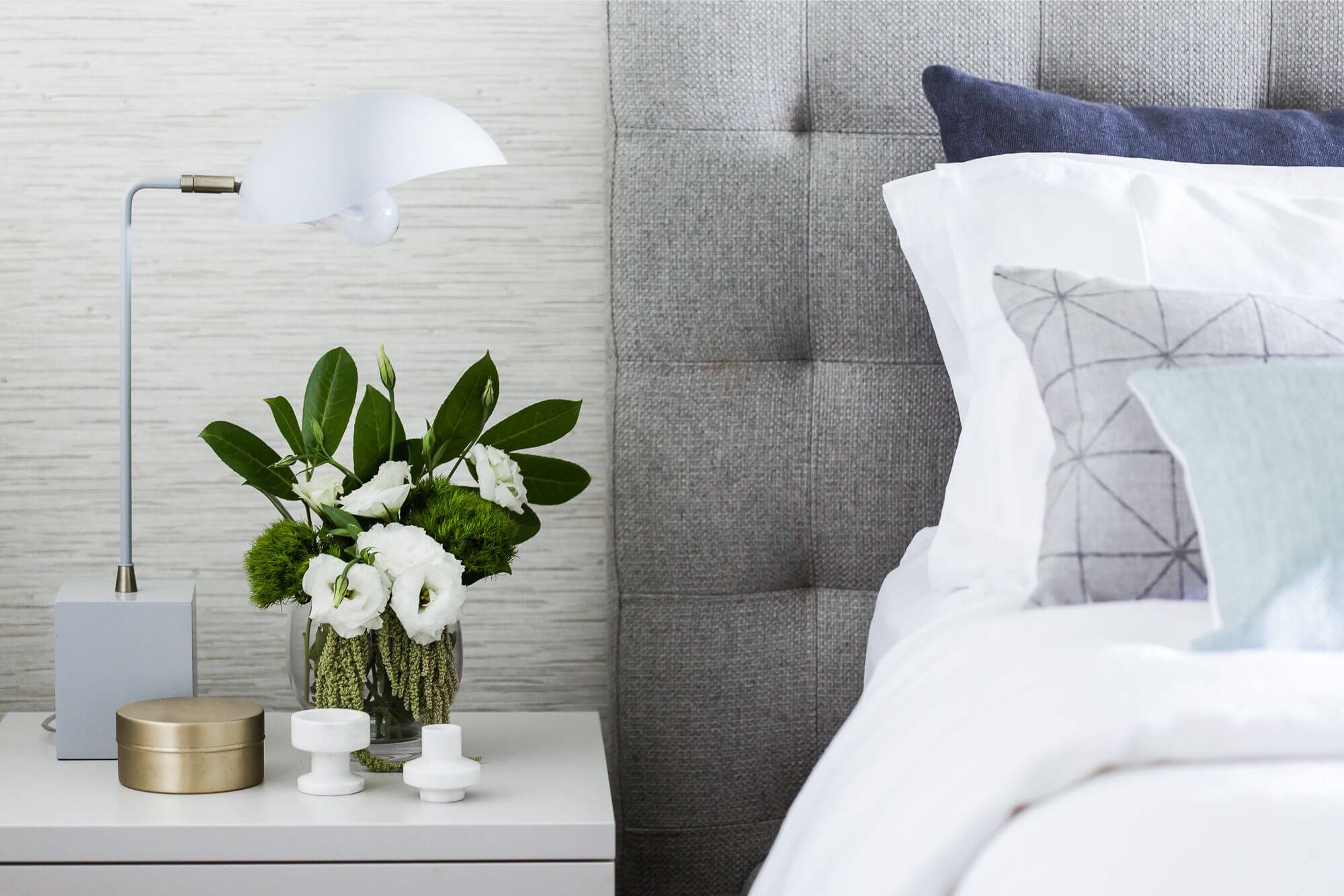 24 Jun

Online interior design service – sleek, affordable and exceeds expectations
Online interior design service – sleek, affordable and exceeds expectations
We are fortunate enough to have worked on some of the most wonderful projects here in Australia, particularly in the city we reside, Sydney. Redesigning entire homes, from harbour view apartments to historic federation style homes, bringing spaces to life in our clients' vision. Our passion for interior design allows us to do what we love every day. Yet, we still feel we can, and want, to do more. 
Not every project requires an expert interior design team for every room of the house. You may just be looking to give a certain space a new lease on life, or are taking it one or two rooms at a time with your redesign. You may have found that working from home is making you want to breathe a bit of life into certain rooms that you are frequenting more now than ever before. As your family is growing up, certain spaces may no longer be practical, but you're unsure of where to start, not wanting to lose the element of beautiful design when creating a family friendly space. 
For those living remotely, or indeed, in another country or even continent altogether, using our interior design services would have been very difficult in the past. Working with an interior designer is very subjective; it's about building a strong relationship with somebody that understands your needs and has the skills to create a space you can call your own. Why should you be limited only to who you can access locally? 
Where am I heading with this? 
We understand the importance of creating spaces that are not only beautiful but are comfortable and practical. We felt like there was a gap that we needed to fill. Our bespoke online interior design approach is a collaboration between you and our team of interior architects and designers, to help you realise the potential of your home, of your space.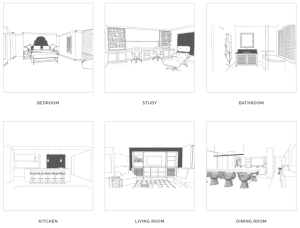 How does the online interior design service work? The Process
Select your space – select the room that you wish to collaborate with us. This can be any room in your home, from the kitchen to bedroom, living room or bathroom. 
Welcome – once you've selected your room online, you will receive a Welcome Pack from us and will attend a remote video call. 
The Brief – you will be coached on how to complete 'Defining Your Brief' and will provide floor plans and photographs. 
Design Presentation – after 2-3 weeks you will receive your bespoke design presentation, and a revision within 1 week. 
We are offering two different levels of service; a Foundation Package and a Curated Package. Each bespoke package provides a client with a 15 minute online consultation for guidance and inspiration, a Style Guide, Furniture Plan, Lighting Plan, Procurement & Install Support Document, and one revision. 
If you choose the Curated Package, you will have your 15 minute video consultation with me personally, a Finishes Plan, Furniture Fittings & Equipment Schedule, as well as supplier discounts for some of our favourite retail suppliers. All completed remotely.
Not sure what a Lighting Plan is, or a Procurement and Install Document? We have put together some of our most Frequently Asked Questions that you can find online. 
We are very excited about the launch of our Online Interior Design Service and hope that if you're having some difficulty knowing where to start when it comes to designing your next space, that you consider accessing our expert interior design service, from the comfort of your own home. 
If you're still unsure and would like to know, please contact us online, leaving your name and contact details, and we can arrange a complimentary 15 minute consultation to get you started.