20 Dec

2017 wrap up

Well, 2017 is quickly drawing to a close and as many of you are, I am reflecting on the year that was. For my latest blog post, I wanted to do a 2017 wrap up and include the many highs and experiences that I had the pleasure of enjoying with my clients, friends and family.

Below, I have included the highlights of the year for me and Marylou Sobel Interior Design, I hope you enjoy!
Interior Design Retreat
Probably the biggest highlight of the year was The design retreat and meeting Kathryn Ireland. At the retreat, I got to spend time with Katheryn and learn from her. I spent a glorious weekend with 11 other designers from Australia and bonding over our shared passion. We have since got together a few times since March and are all enjoying our new found friendships.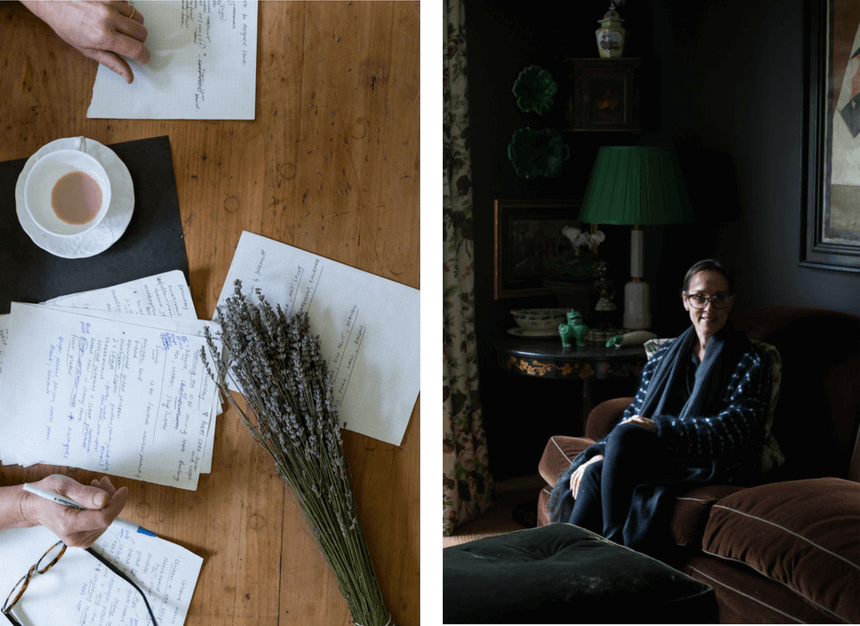 A trip to France
Another absolute highlight was travelling with my husband Robin to France in July. We spent the time seeing incredible art and visiting so many amazing chateaux's, eating delicious food and drinking amazing wine and champagne- it was blissful! Below are some of the beautiful scenes we got to explore…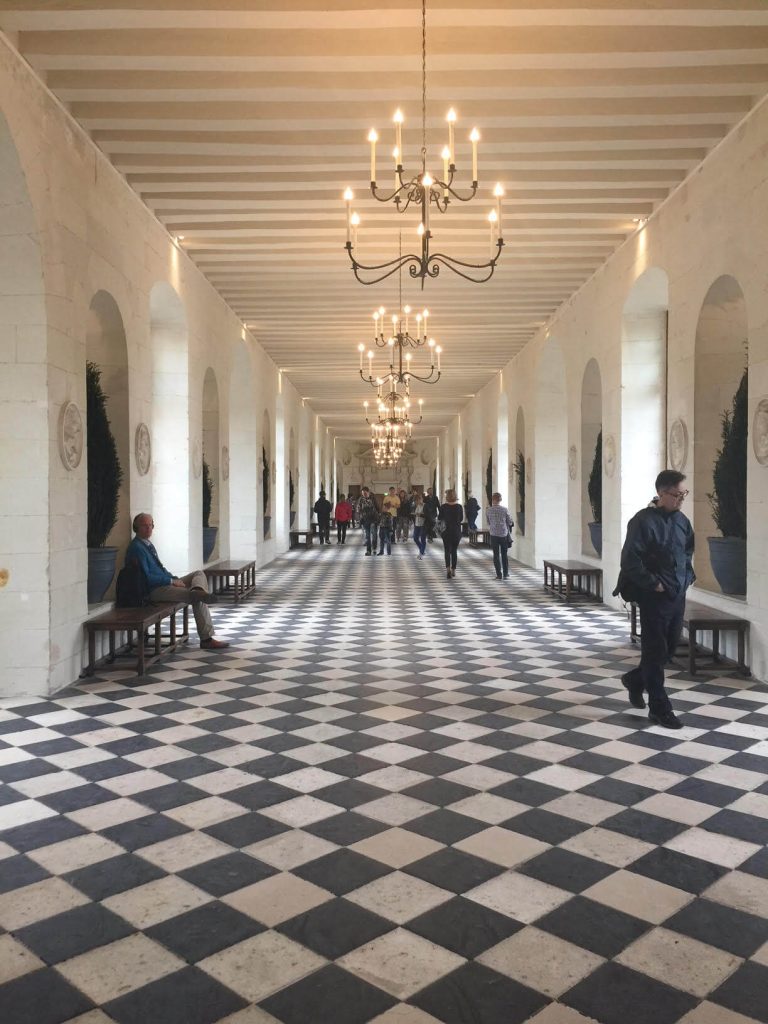 Chateau Chenonceau
Chateau du Clos Luce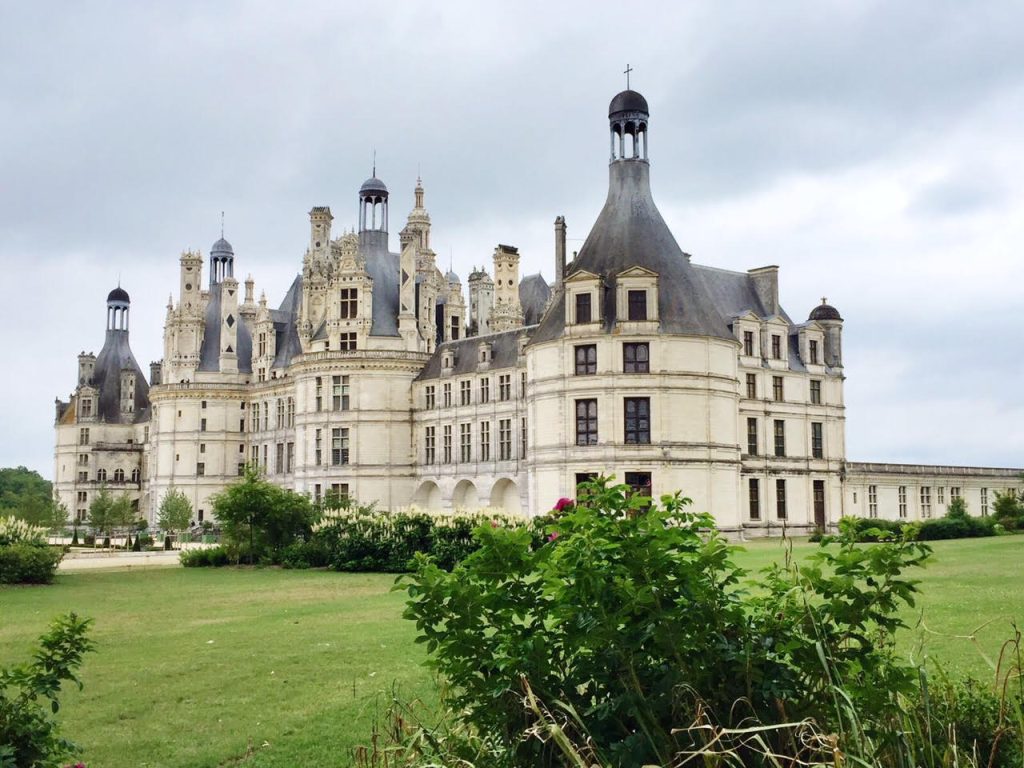 Chateau de Chambord
Chateau de Chambord
Musee de Picasso, Paris
The Ham Yard Hotel by Kit Kemp in London.
A gift from Adelaide Bragg
Last week I received a special gift,  a lamp from Adelaide Bragg. I got to select the one I love the most from her designer range. She has recently launched this new range of lamps and shades.
My lamp choice- I love it! 
The Textile Company window installation
Something new and exciting I worked on in July this year, was a window display for The Textile Company. 
I really enjoyed this project and although it was challenging, it was great to work on something different and the reward was having so many people walk past and admire my work each day.
Working with new clients on exciting projects
This year, I have worked with some lovely clients on beautiful and exciting projects. They are beginning to come together, so I can not wait to share with you my work in the new year.
Coming into 2018, I will also be commencing the year with new projects, which is a great way to start- keep your eyes peeled on my Instagram posts and stories for plenty of behind the scenes on upcoming projects and installation days.
Wishing all of my fabulous readers & followers a wonderful holiday season and a prosperous New Year- enjoy the celebrations and I look forward to bringing more to this space in 2018 for you all.
Best,
Marylou.
---