17 Oct

5 minutes with Maree Homer
I chat with Maree Homer, a talented photographer that I have had the pleasure to work with on various project shoots.
I have had the honour of working with Maree on several of our project photoshoots, most of these appear in our design portfolio. As you can see, her work is beautiful and to work with, Maree is highly professional and experienced- shoot days are always really enjoyable with Maree on the team. I hope you enjoy this interview with Maree as much as I did…
As a long-term admirer of your work and after thoroughly enjoying working with you on numerous photoshoots of my work, would you mind sharing how it all started? What made you first pick up a camera and take the profession seriously? Did you always want to be a photographer?
It all began when I was in my first year of art school (back then it was East Sydney Tech now it's known as the National Art School, Darlinghurst) & photography was one of the subjects you had to undertake. Up until this point I had never picked up a camera so when I did, I found it such a liberating & profound way to express myself. As it turned out, it ended up being my best subject so I continued with it from there and I've been dedicated to the craft ever since.
Do you have a particular style of photography work that simply just 'lights you up'?
I am drawn to black and white photography, whether it be fashion; street photography; portraiture; architecture; still life; landscapes, there's just something about a monochromatic scheme that seems to put me into a complete state of contentedness.
You photograph various subject matters, including food- your food photography is beautiful. Can I ask, what came first, photographing interiors, or food? Do you have a preference?
Interiors came first and my first interiors shoot was for House & Garden Magazine. I actually love the diversity of shooting different subject matter and my approach is always similar but just on a different scale. Food shoots only require a small set so attention to detail is crucial because the details are amplified, where as interior sets are significantly larger, so it's all relative and I apply the same principles. At the end of the day I just want to create beautiful imagery no matter what the subject matter.
What makes a photograph outstanding to you?
An outstanding image for me has four fundamental components. It has to hit me emotionally first, secondly, I need to connect with it and thirdly, I need to be transported into that scene/imagery. Lastly, good composition, lighting, texture, form & space have to synthesise so even though a lot of work may have been put into creating an image, the final overall result looks effortless.
Trends and the latest advancements in technology seem to be coming up faster and faster, do you find yourself sticking to a specific technique and equipment? Or, do you work with the latest on offer and experiment a little?
I love change and I get bored quite easily so I like to keep up with the latest technology and advancements in photography as I feel that it is not only my due diligence as someone who wants to provide a premium service to their clients, but it is key at being constantly challenged and evolving to create something new that hasn't been done before.
What keeps you inspired as a photographer?
I am a visual person so I find inspiration through any imagery of any kind whether it be through art, travel or general observations in everyday life. There is always something to see if you look hard enough. I had a great drawing teacher, artist Lynne Eastaway and she said always look for something different in your everyday routines so for instance when you're travelling to school or work and you're looking out the window always look for something that you normally wouldn't look out for. That piece of advice really struck a chord with me and I have applied this in my daily life and practice every since.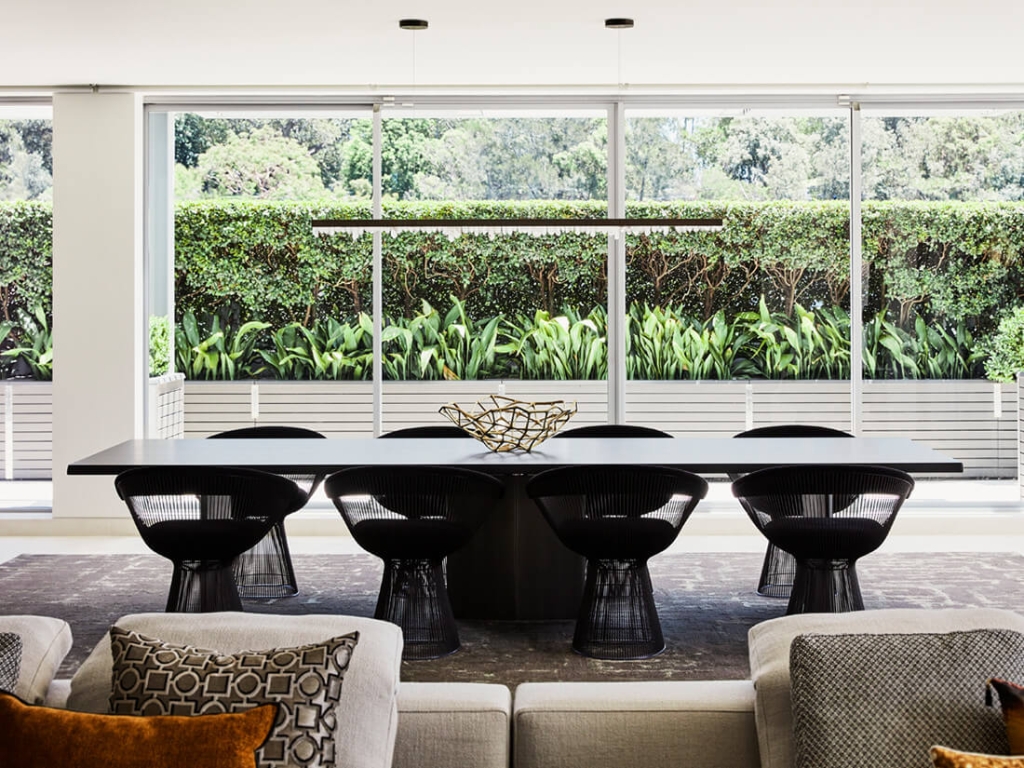 I am sure that this is a big question, but looking back over the past 20 years that you have spent in the industry, do you have any standout highlights to share?
Scoring covers for interiors magazines I revere, I've had over 100 covers during my career so I am pretty proud of that. But more importantly, though has definitely been the friendships that have been borne through the collaboration process. It's gold, there's nothing else like it.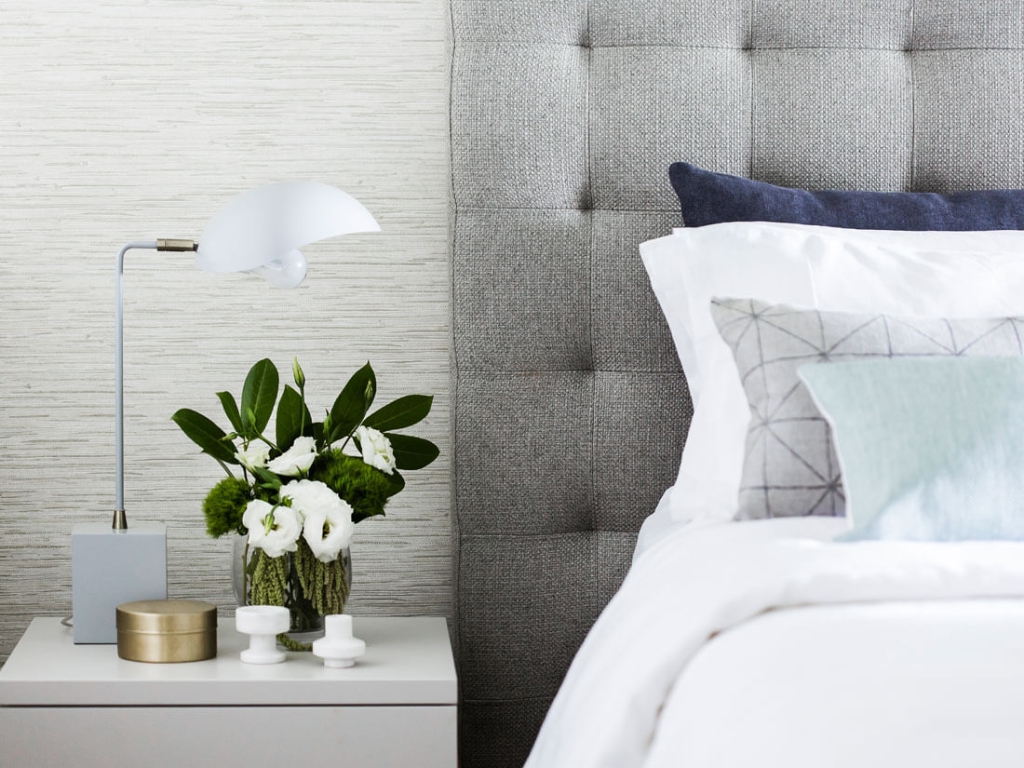 What about important lessons learnt?
Always trust your gut instinct & believe in yourself. (It's much easier to say in hindsight!)
Your work has been featured in global publications, both printed & digital-
congratulations. What might be your proudest achievements?
Thank you, this has all come with a lot of hard work. It would have to be that I have had longevity in this industry and that I still continue to shoot and draw an income from a craft I love and am dedicated to.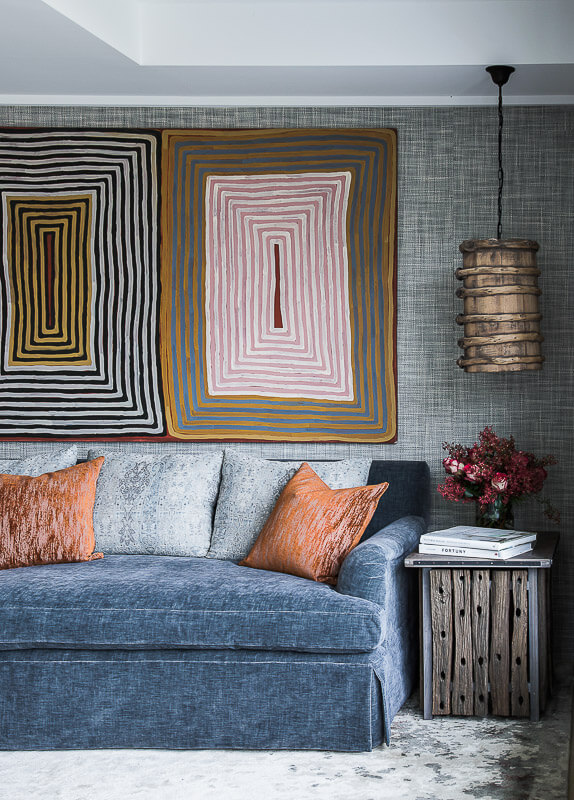 For those playing along at home who might have a passion or interest in photography, do you have any advice or tips to share?
Never give up. Ever.
Where to now, Maree? Anything that we can look forward to from you on the horizon?
Just work, work and more work, it makes me happy!
---
We hope that you enjoyed this interview as much as we did.
Would you like to see more of Maree and her work?
Find her on Instagram here
Her website & portfolio can be found here
---