When you choose to work with an interior designer, you become privy to the many people, brands and businesses that your designer has formed close relationships with. 
From wholesale opportunities that are not available to the general public, or being kept up to date with the latest products from visiting reps, to manufacturers that are willing to move mountains to meet our deadline. These partnerships might not always be in the spotlight, but they play an important role.
My relationship with our suppliers isn't just transactional; it's built on many years of trust and mutual respect, making them an integral part of our studio and we pass on every benefit of this to our clients. This is how.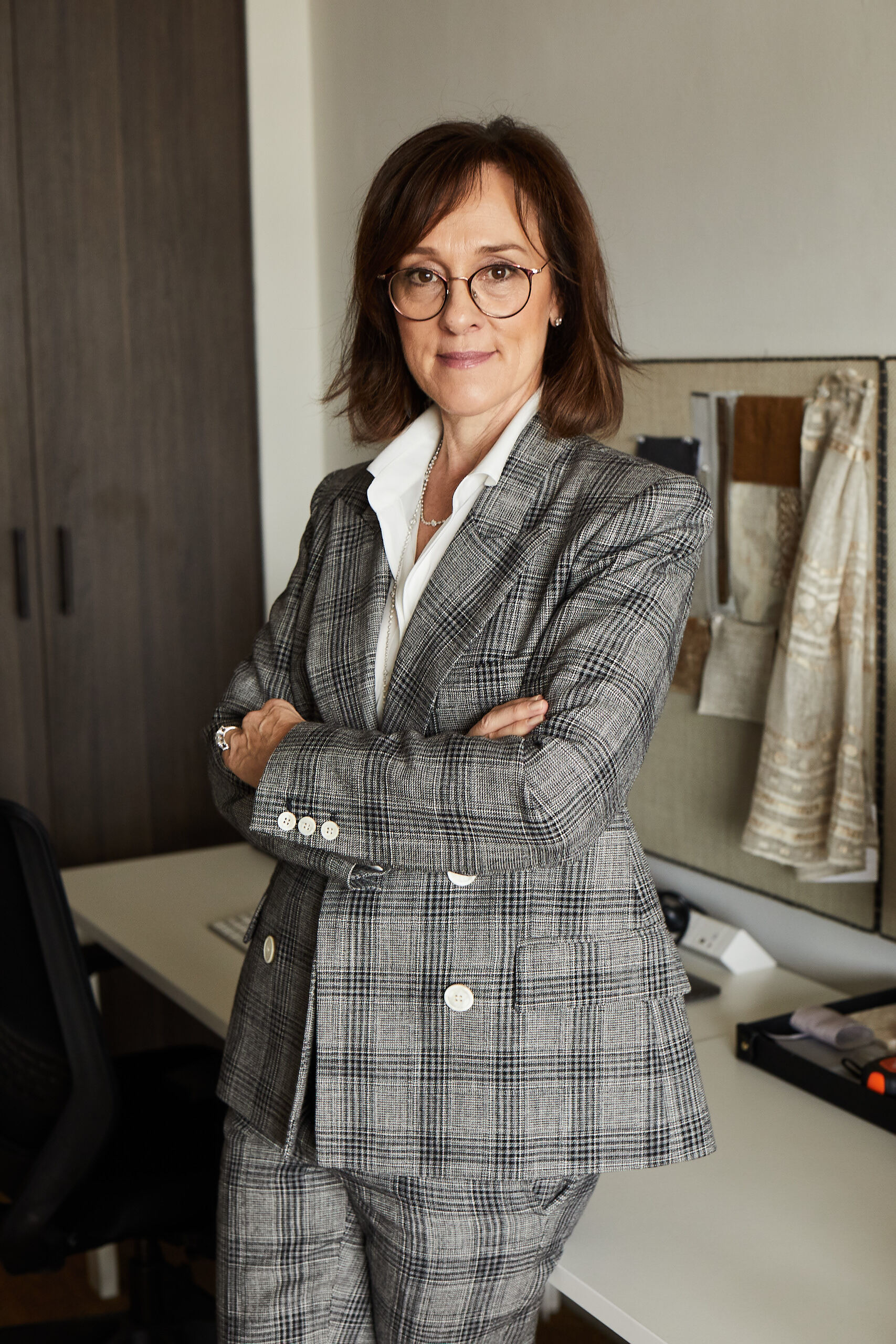 Value in nurturing relationships
After decades of working in Sydney as an interior designer, the relationships I have built with suppliers extends beyond trust and respect, to very real friendships. They take care of me, look after me, as I am supporting their business. Once these strong bonds are established, it means I can then take care of my clients the same way I am looked after, allowing them the same access to the extra leeway I may get that they would not. 
These wonderful relationships across different industries create unseen efficiencies. People are willing to help me, and I want to help my clients, creating a unique network designed for all to benefit. 
Access to exclusive benefits
Our relationships with suppliers include exclusive discounts or commission, a benefit that we pass on to our clients. For example, within our contract you will find that for discounts of 20% and over I share this with our client 50/50. It creates a win-win-win situation for the suppliers who feel supported, our studio feels valued as a customer and our clients also feel the benefit monetarily. Every little bit helps as they say, and sometimes those little bits can add up to quite a lot. 
Peace of mind
If something doesn't quite go as you planned during your design project – a piece of furniture arrives damaged or the wrong fabric has been used to upholster a new chair. Even when your project has finished, if something stops working or turns out to be faulty (unfortunately these things do happen sometimes), we take care of it for you. We will always do what we can to help our clients within reason, no matter how much time has passed. 
When you work with me as your interior designer and my team, we take full responsibility and liability for any issues like these. Items arrived damaged? Our impeccable vendor relationships mean we can organise something to be fixed, replaced or see that compensation is provided accordingly. 
We have well-established connections with our suppliers, so any issues can be addressed swiftly and easily. We find that this peace of mind minimises not only any project delays but any associated stress that goes with it. 
Insider knowledge – creating efficiencies
We've already touched upon the efficiencies created because as an interior design studio we get 'special' treatment. But there are many other hidden efficiencies that having strong relationships with our suppliers facilitates.
Our suppliers are experts in their own fields, as we are in ours, and with that comes a fountain of knowledge. They attend different fairs internationally in Europe or America, and return with them the latest and greatest from around the world. And because we are so well connected, we're the first ones to hear about it as we're always front of mind, and our clients are always at the front of our minds. 
Elevating Your Design Experience
Walking into a shop off the street to find what you need for your design project is not always as simple as it sounds. When your interior designer takes you shopping, they are there to help you make decisions. You'll find that you enjoy the design experience much more with the guidance of an expert, who knows where you will feel most comfortable. 
Our emphasis is always on a timeless elegance and comfort, attained through attention to detail and impeccable quality standards. The people I choose to work with each year, from my trades to suppliers and even my own team, are all held to the highest of standards, as I hold myself to for my own clients.