07 Jul

Friday Favourites- an appreciation for textiles

Anyone who knows or works with me has heard of my love for textiles. It is so important to me that the interiors I design for clients evoke a positive emotional response, going much deeper than aesthetics and comfort, although those areas are also very important as well.

Bringing together different colours, textures and prints is a part of my work that I really enjoy, I just love creating a space that is full of depth, sophistication, style and of course, comfort. I feel that this is best delivered through the right choice of textiles; whether it be wallpaper, an upholstered sofa or cushions, layering different fabrics together will effectively lift your room and give your home a luxurious look and feel.

For my latest round of Friday Favourites, I wanted to share with you, my appreciation of textiles- sharing some of my favourite prints and patterns, custom furniture pieces and more. Let me know your favourite in the comments below, or- tell me about your favourite fabric, I would love to hear all about it.

I hope you enjoy!

I love the way that this fabric designer creates such beautiful fabrics, with a strong passion and attention to detail. From stone-washed linens to her signature wool and cotton paisleys, the collections are just magnificent and I use them often on my projects.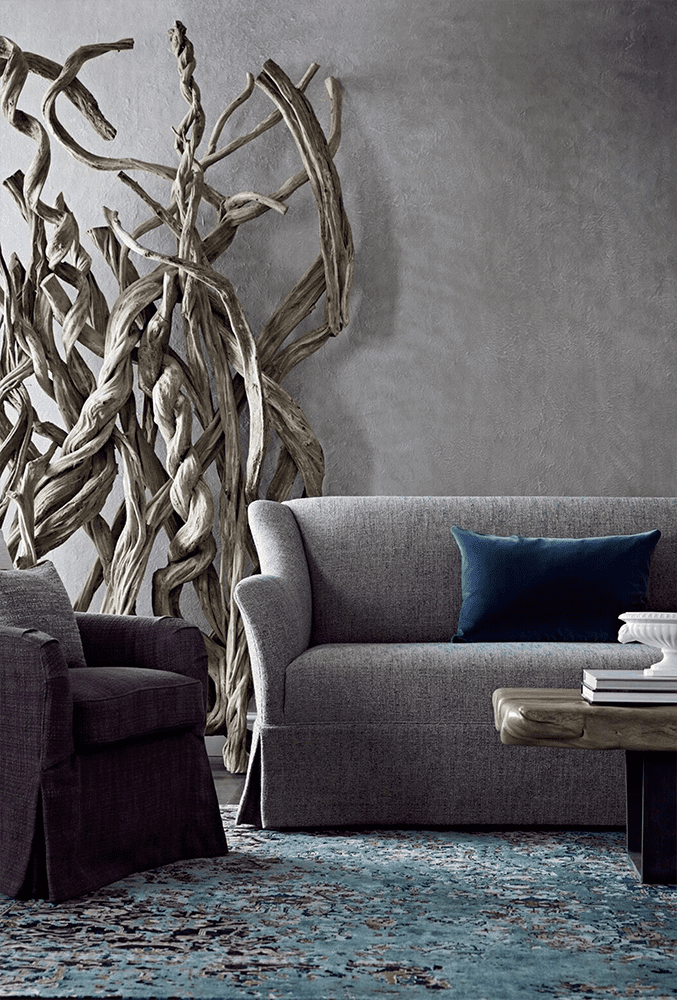 Images are via the du Le Cueona website
You just can't go past the iconic Ralph Lauren can you? The classic, timeless pieces that are sure to be handed down, generation after generation. The range of fabrics, bed linens and wallpaper really speaks to me…
Image sourced from Ralph Lauren Home
Rubelli's collections are always pulling at my heart strings. From the neutral, textured linen, to the more vibrant and colourful prints and everything in-between, you will find me hauling these samples to projects often.
Images are sourced from Rubelli's website
Currently celebrating their 25th anniversary, Elitis offers designers a stunning range of fabrics, trimmings and wallpaper. Elitis designs textiles to evoke emotional and visual experience for both commercial and in-home use.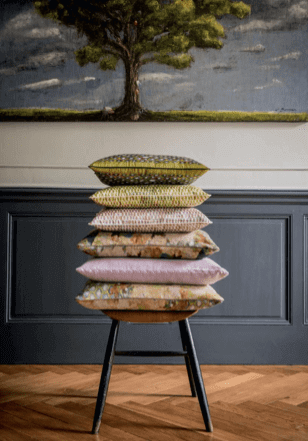 Images are sourced from the Elitis website
Anna Spiro's beautiful textile collections are designed and handmade in Australia, which I absolutely love, alongside the stunning prints, colour and vibrancy that you get when you look at her collections. With a sense of fun and unique character to these textiles, they are like a work of art in themselves.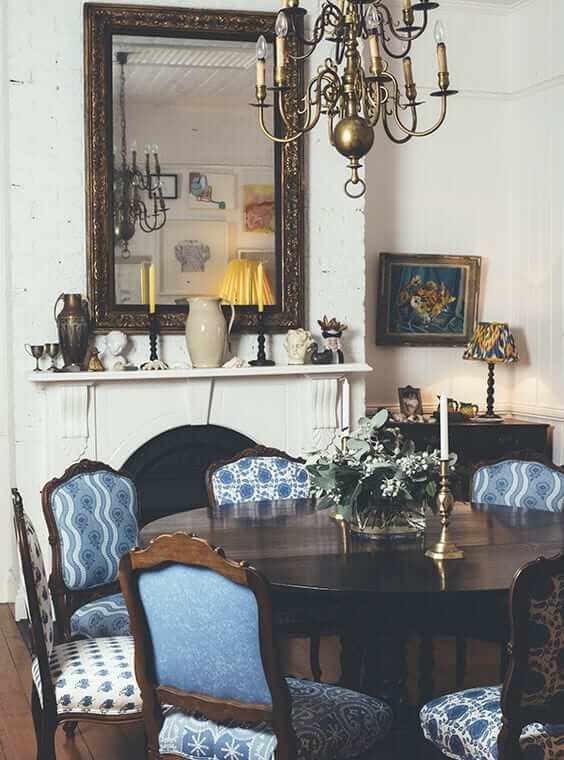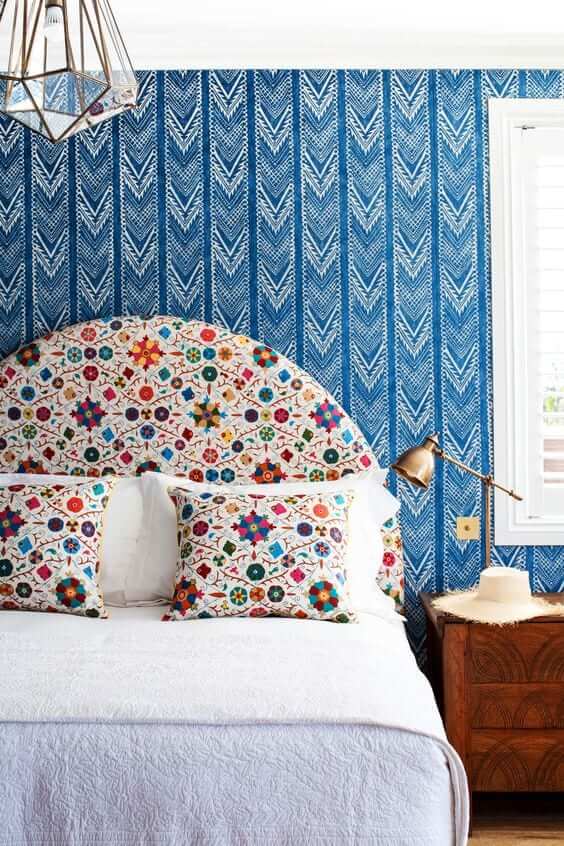 Image source- Halycon House, with Interior Design & textiles by Anna Spiro
Lizzo fabrics and wallpapers are sophisticated and beautiful. Most collections are inspired by history and places in Europe- I just love their luxurious texture and unique prints.
Images have been sourced from the Lizzo website
---
Have you found any new favourites? Or, have I inspired you to bring more textiles into your life?
I would love to hear your visions and hopes for your living spaces- please feel free to contact my by visiting the link below. I hope to hear from you.
---