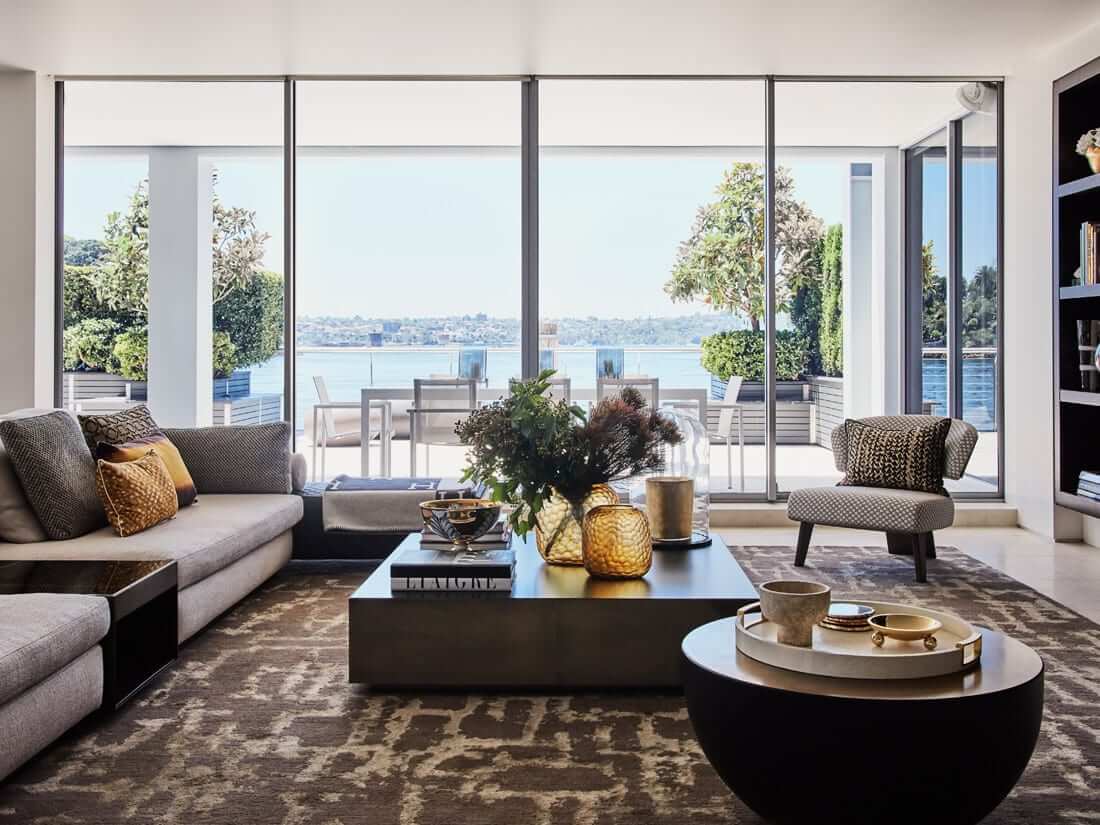 21 Feb

Q & A with our interior design team at MSID

We love our growing community on Instagram, each day we have the privilege of connecting with people who love interior design as much as we do, from all across the world. We wanted to give our community the opportunity to ask us any questions they have for an interior designer, about anything!

We had some great questions pour in, that we are excited to share on our blog for our readers. We believe that these responses from our design team will be of great value to you- if you have any more, please feel free to comment them below our post, or head over to our Instagram Profile where we would love to chat!
Q. Do you have any advice on selecting a colour scheme and creating more light within a traditional Paddington Terrace house?
A. I would choose light colours and probably one of the whites for a house that does not get a lot of natural light.
Window treatments can impact on the light within the space. They allow you to diffuse the light coming through or maximise it whilst still controlling the temperature/environment.
The design of the existing stairs of terrace homes can always be reconsidered, where we allow open risers. We can also look at the profile of the balustrade to allow more light to flood through.
Internal doors or walls can be reconsidered – we like to think about ways of ensuring the spaces flow and light can spread throughout. It could be knocking down walls or part of walls to ensure this or changing solid walls to glazed walls. These don't have to be ugly glass blocks rather and timeless steel structure with glazed inserts.
We also have a free PDF guide for Selecting The Perfect Paint Colours available for you, just click below for your copy.
Q. I like contemporary styles, but I also want my home to feel warm and inviting. Do you have any advice on creating an inviting feel without my modern home feeling cold?
A. This is a great question! Placing some period-style furniture and an eclectic choice of soft furnishings and lighting into a contemporary space adds warmth, so does layering textures, and warm white paint or warmer choice of paint colour.
Selection of art can also help with this. Contemporary photography layered with the above can ensure that the space has that modern edge.
At MSID we are all about colour and warmth, adding texture will create further dimensions to the space whilst keeping it looking modern. For further reading, we recommend our 'How To Make a Grand House Feel Like Home' blog post here, as well as our post on creating interiors that are current, yet timeless here for some additional ideas and inspiration.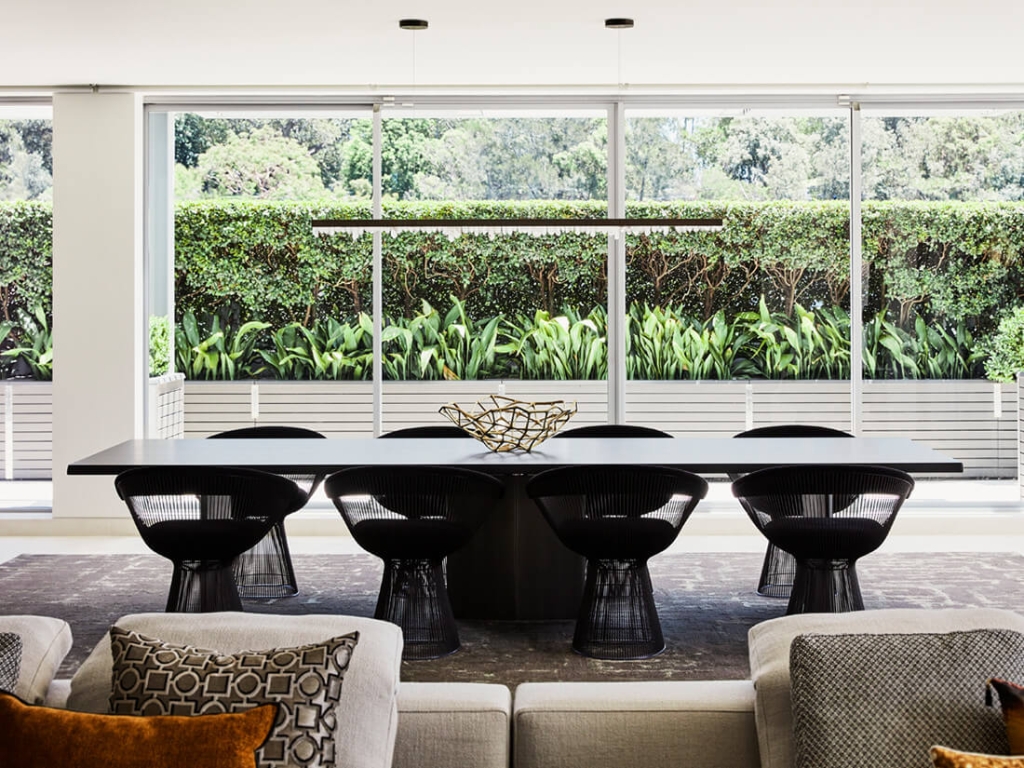 Q. Do you have any advice or tips on choosing the right splashback for an all-white kitchen?
We would suggest trying one of the metals, like stainless steel or copper, white tiles, or a contrast colour can look interesting especially if you repeat that colour somewhere else. You could also experiment with mirror or glass.
The white on white can very often look very sleek and stark. To counteract this, potentially adding handmade tiles or textured tiles to the space as it may provide relief. It could still be a variation on the white, but by adding a layer of texture and a variation of tone, there is an added dimension to the space, which is more pleasing to the eye.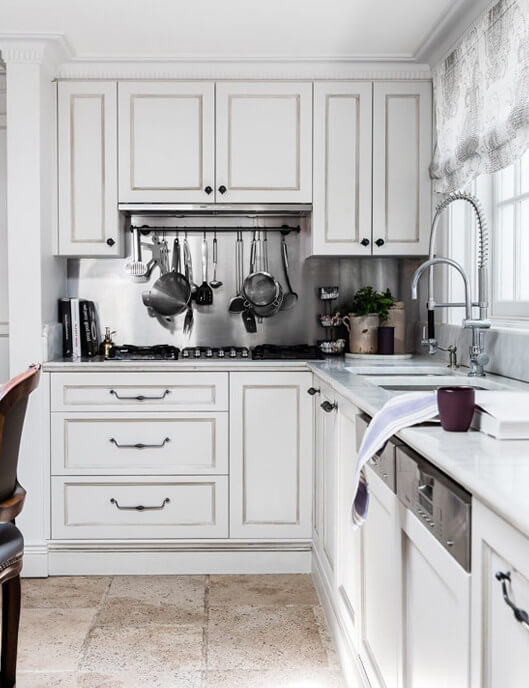 Q. When working on a renovation, what should you spend more money on and what areas can you save or put less budget towards?
We suggest that you spend money on the finishes and functions that can't be added later. I.E. All hard finishes, flooring, underfloor heating, reverse cycle air conditioning, overhead lighting, roof tiles. Prioritise areas that you would like to concentrate on like spending money in the kitchen if you love cooking, the powder room, and be more mindful with other areas, FF&E can come later if the bones are all in place.
Q. When working with clients on projects, do you prefer that they work closely with you? Or do you prefer they maintain a hands-off approach?
At MSID we encourage teamwork, so working collaboratively but still allowing us to manage and direct the project. For more information on how a project runs, see our blog post on our Unique Approach to Design.
Q, I am having troubles sourcing the perfect dining chairs for our formal dining area. Do you have any tips or suggestions?
Our best advice is to call in an interior designer/decorator and if that's not possible, make sure you sit in the chairs, even trial them in the space and make sure the seat height works well and comfortably with the table height while keeping the aesthetics in the room aligned. We actually have an in-depth blog post on How To Select The Right Dining Chair that should be most helpful for you during the process.
Q. Do you have any advice for choosing the right interior designer or firm to work with?
We cover this in our in-depth blog post on What You Should Know Before Hiring An Interior Designer here.
Q. On average, how long does a full renovation take, from start to finish?
This would depend on the overall scope of work. MSID set up an initial consultation where we work with the client to create their scope of work. We then go away and work on the design concept. Once this is finalised we move into the Implementation Phase where we can generate more accurate lead times for joinery, building works and FF&E. Normally FF&E can have a lead time from 6 weeks to 25 weeks depending on the final selection. We work closely with our clients to ensure they are constantly updated on the program and timeframe.
Q. I want to refresh my tired-looking living room, where should I start?
We would suggest starting by applying some fresh paint- Then, consider recovering furniture, replace older items of furniture or breathe new life into favourite and valuable pieces, new window treatments, a rug, reframe and rehang existing art or purchase some new art for an injection of fresh colour and energy.
Q. What is the difference between an interior designer and an interior decorator?
Interior Designers: space planning, integrated finishes approach to the space planning. They can look at removing walls and changing layouts and functions of spaces. They ensure that the space is functional, comfortable and liveable. They have studied in the practice and theory of Interior Architecture/ Interior Design and are familiar with documentation and construction practices.

Interior Decorators: are more about the dressing of the space. It is about the furnishings, fabrics, paint colours.
Q. How do you charge as an interior designer?
There are many different ways interior designers charge. MSID charges an hourly rate from design concept through to implementation and installation. If you would like a quote please do get in touch by clicking here and we will can arrange to come meet you at your home and discuss further.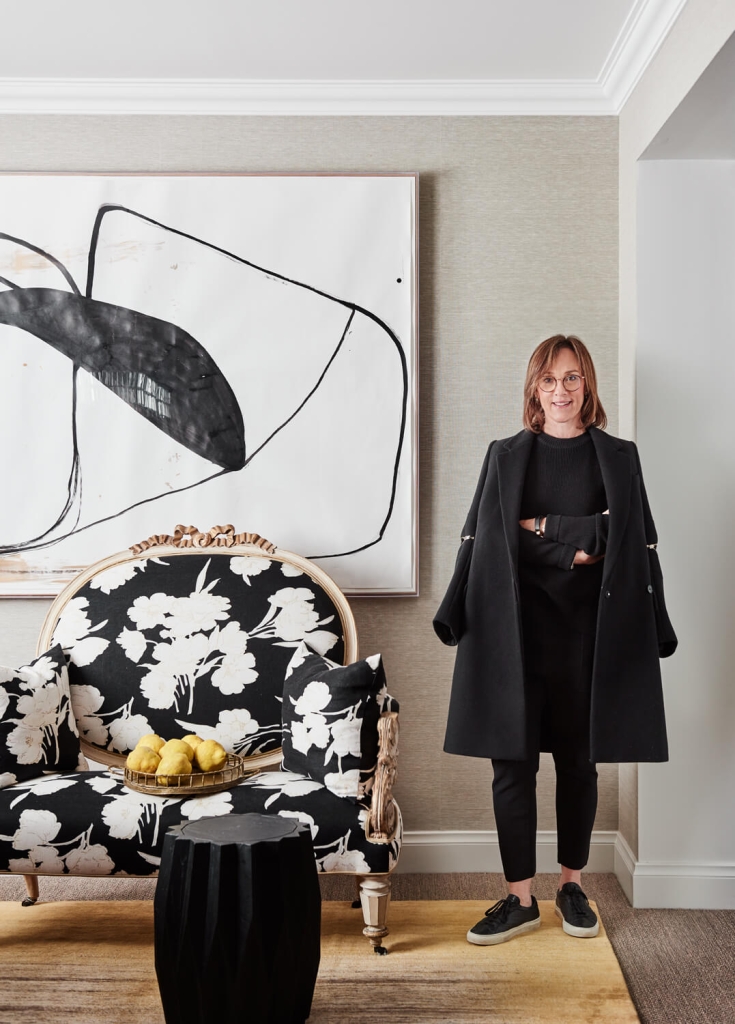 ---