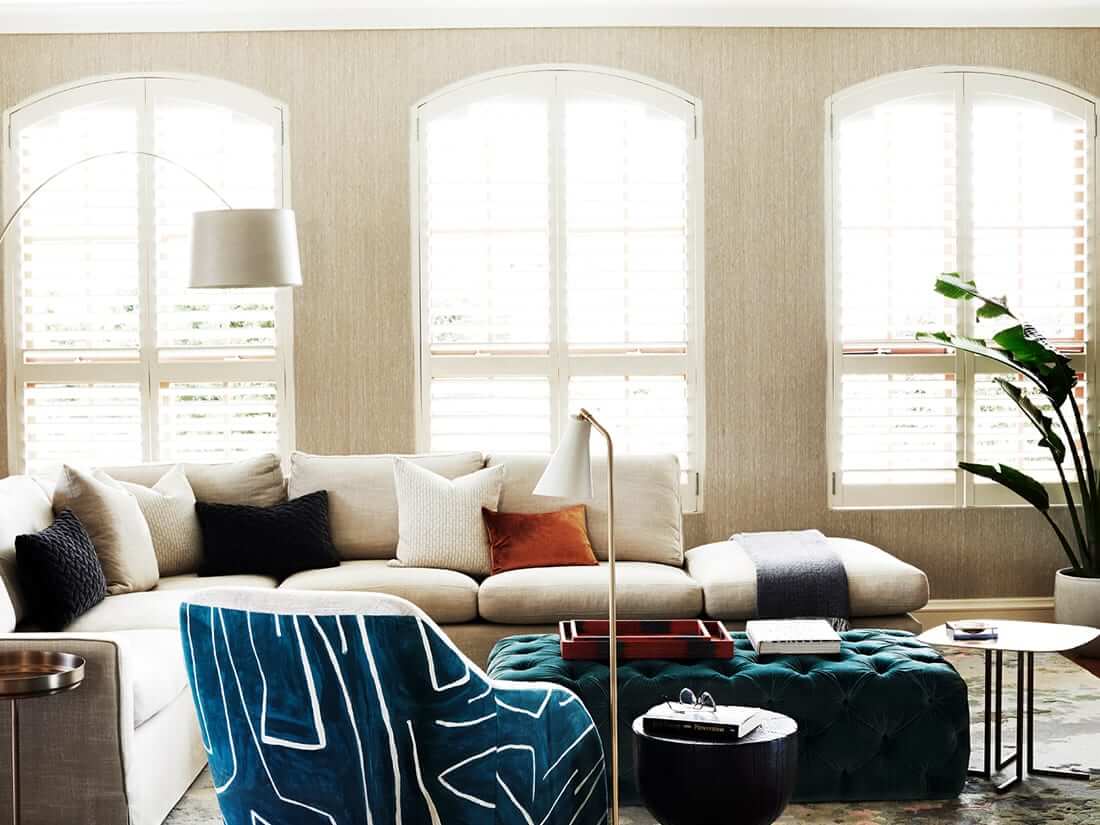 12 Jul

Villa Vaucluse
An exciting Project Reveal
This month, we are very excited here at Marylou Sobel Interior Design to reveal one of our latest projects; 'Villa Vaucluse'
This latest project was all about modernising and bringing more functionality and comfort to this family home.
The existing villa has stunning original Mediterranean features, so it was important for us to modernise the home, whilst honouring these architectural elements.
We designed the living, dining and outdoors with a fresh and simplified approach. Maintaining a neutral material palette as the base for our client's bold artwork collection, we introduced colour in the soft furnishings and accent pieces. The finishes are natural, raw and layered which added sophistication and calm to a busy family home.
It was imperative for us to create a comfortable and relaxed 'no fuss' atmosphere. Bespoke joinery has delivered a new level of functionality and refinement, with the addition of a fireplace, concealed storage and large open shelves for our client's sculpture collection.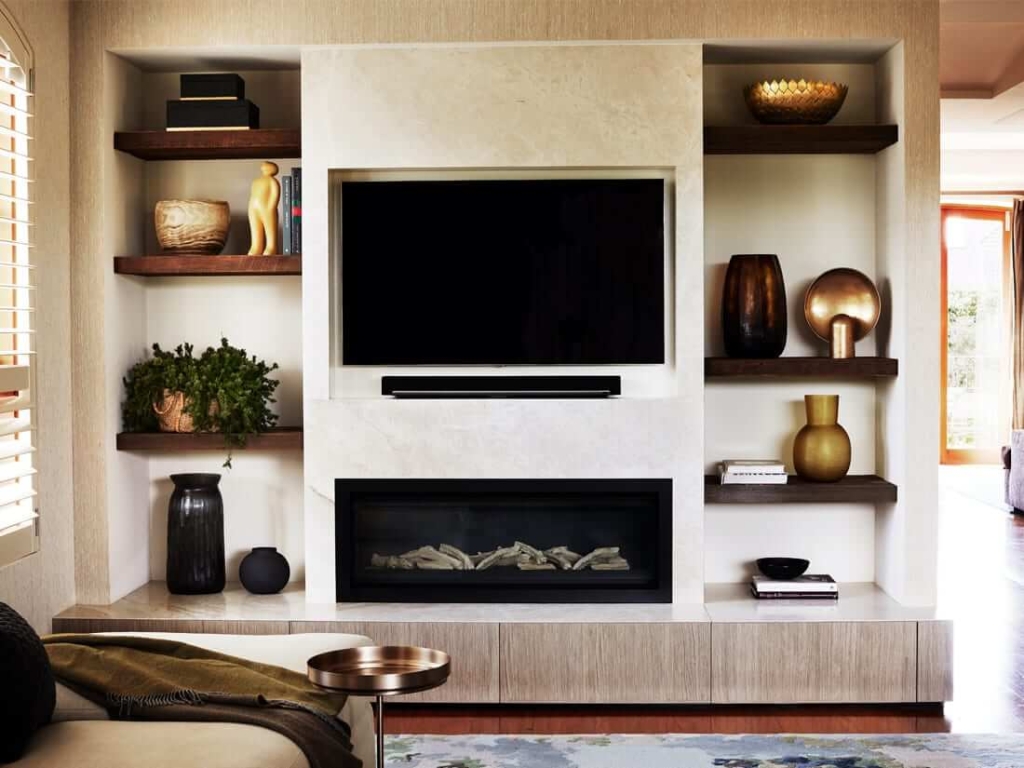 Entertaining areas also formed part of the brief, so we worked on the transformation of the terrace which lacked functionality and appeal for our clients. We created an extension of the inside and designed this area to be equally as user-friendly and relaxed. These are now the ultimate spaces to entertain and spend time as a family.
---
To view Villa Vaucluse in its entirety, click here.
To view more of Marylou Sobel Interior Design's work and learn more about the available design services, click here.
---