08 Jun

Friday Favourites- French Chateaus

I have always been inspired by the beautiful European countryside. The fresh air, rolling green hills and those spectacular, established chateaus and villas off in the distance. A little later this month, I will be travelling to the Loire Valley and Burgundy regions in France and I simply can not wait. To celebrate our upcoming travels, I wanted to gather some beautiful Chateaus to share with you for this week's Friday Favourites– I hope you enjoy viewing them as much as I did collecting them for you.

Have you visited these parts of France in your travels? I would love to hear how you enjoyed it, please comment below and let me know. I would also love to read any of your personal recommendations for must-sees, do and eats for whilst we are over there, so please share and I will be sure to try them.

This beautiful, historic monument was originally built in the mid-1700's and sits perched on a ledge overlooking a small town in the South of France. Recently, an Australian couple purchased this piece of history and are slowly, thoughtfully and gently bringing it back to life after many years of rest.

With plans to integrate its rich history and historical detailing and features into its restoration, the couple have ever- evolving plans for its future, which is exciting to see unfold.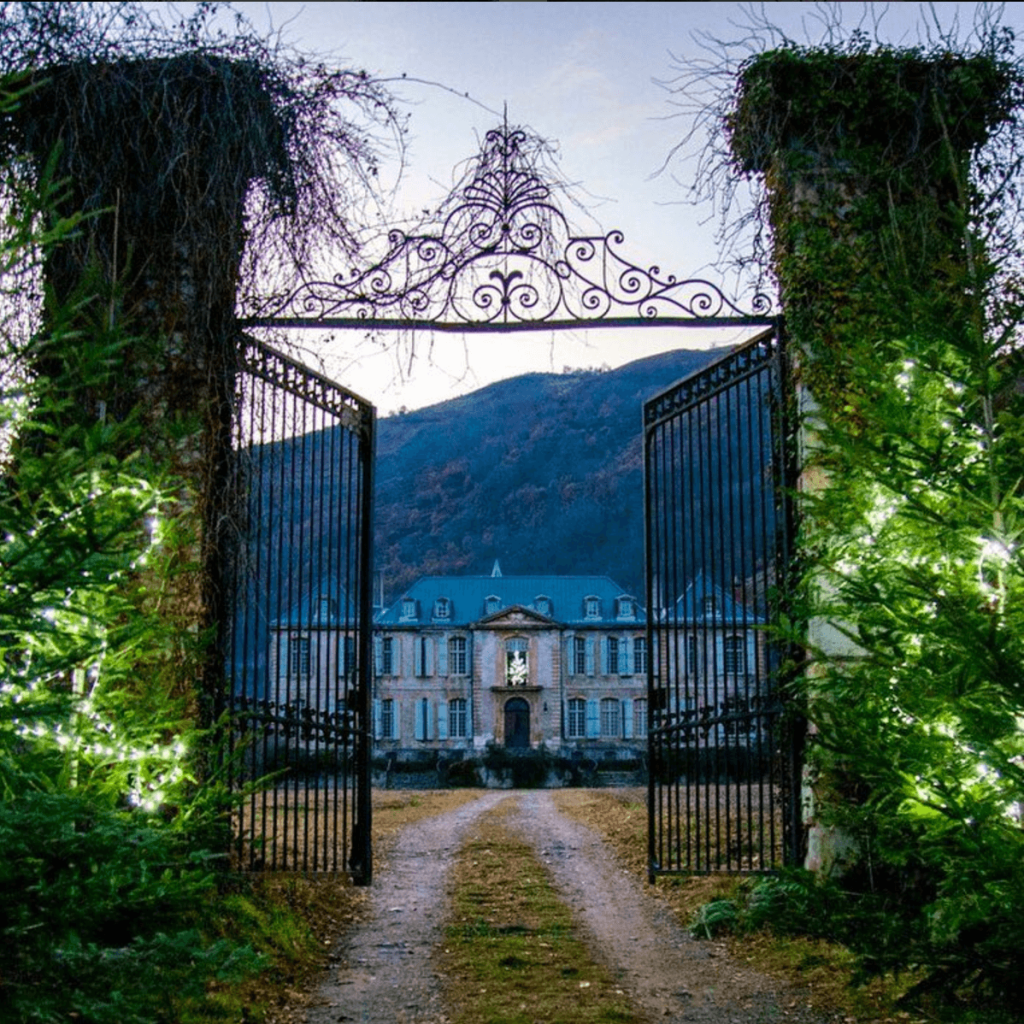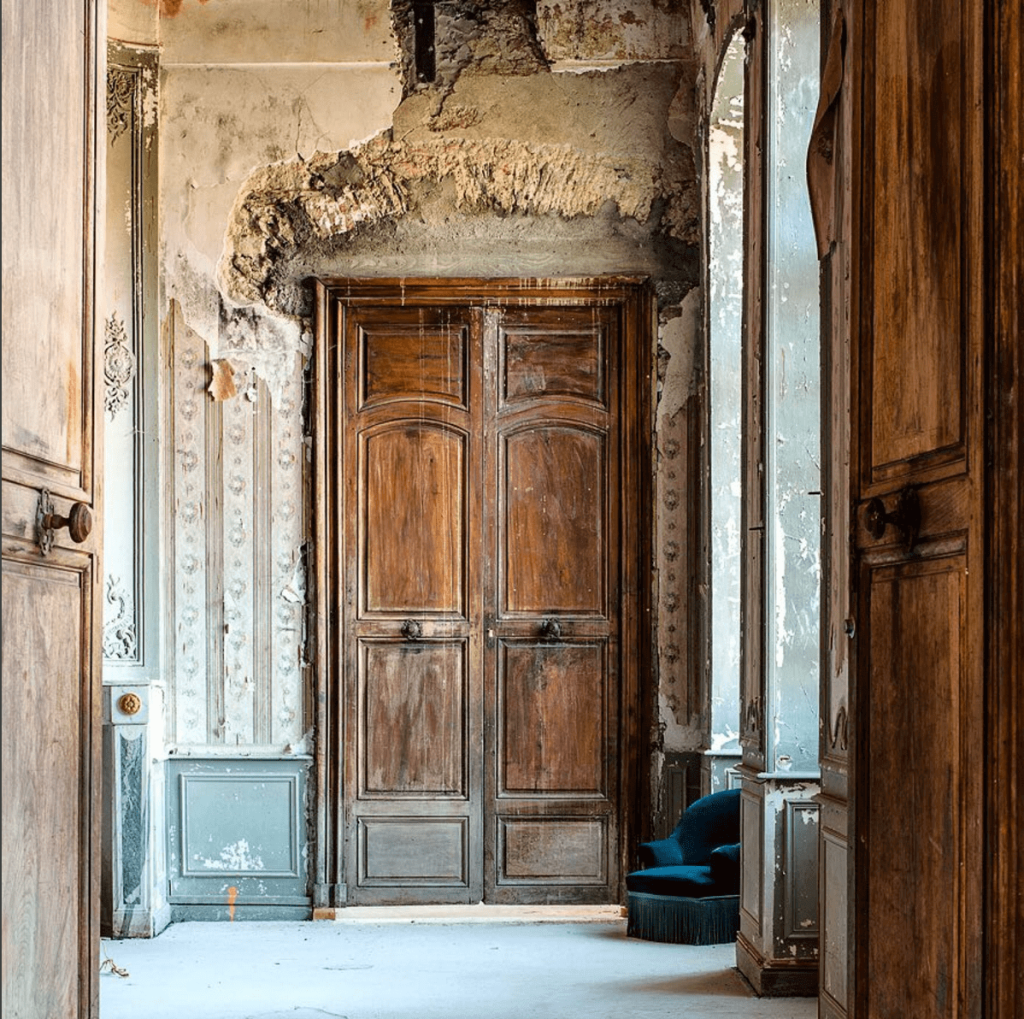 Photos are via their inspirational and very beautiful Instagram profile
You can learn more about this restoration project on their website here.
This glorious château was first built the Loire Valley in the 15th century, with a rich and interesting history, this monument was brought back to life by descendants of its predecessors and now welcomes visitors from all over the world to stay.
The luxurious hotel now celebrates its historic features, combined with traditional and modernised furnishings.
Stunning images are via the website of Chateau Des Briottières
This charming château was constructed in 1859 by the famous French architect Joseph Bigot for a family, originally as a hunting house. Today, it has been beautifully renovated and offers guests from all over the world fabulous service as a quaint bed & breakfast, situated in the town of Finistère, in Southern Brittany.

Images are courtesy of the Château de Penfrat website
Château de Perreux
A beautiful castle-turned-hotel in the middle of the Loire valley, this traditional building was built on the side of a cliff and around the grounds, you will find surprises such as a tunnel and caves- lots to explore.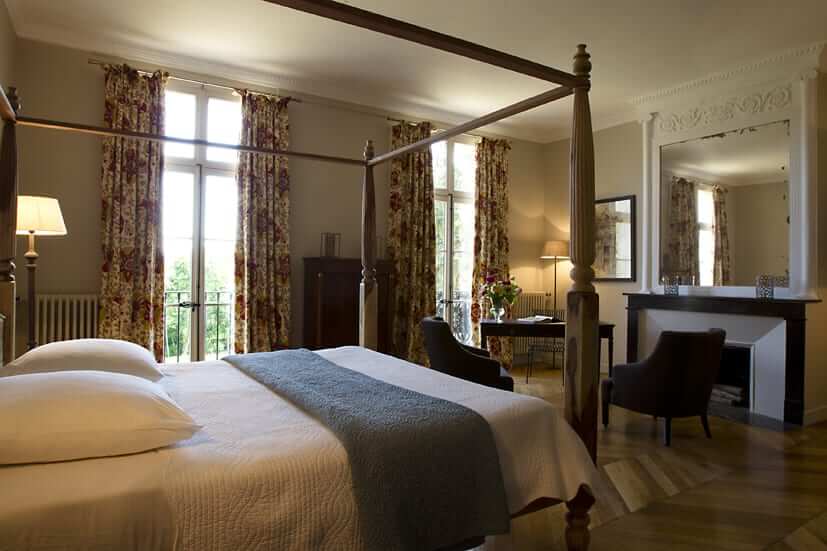 Images are via the Château de Perreux website
The Château Les Oliviers de Salettes
This château features stunning grounds and 180-degree views across Drôme provençale and, like the others I have shared, full of history and beauty to explore. This 16th-century building has been lovingly restored and now offers guests spectacular gardens, luxurious rooms and and fine cuisine.



Images are via the Château Les Oliviers de Salettes website
Set in the beautiful Morvan Hills, this château features stunning gardens thoughtfully designed by an English landscape architect, Anthony Young. This luxurious estate offers guests a home away from home, with traditional furnishings and decor that take you back to historic times in Europe.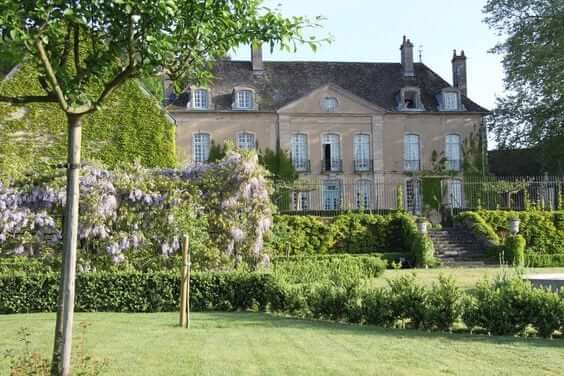 Images are via Booking.com
---
I would love to know your favourite, or if there is a Chateau I haven't included, leave me a comment below, I would love to hear from you.
---