05 Mar

Our love affair with hardware
Considerations to make during your hardware selection and some favourite pieces here at MSID
We don't shy away from our love affair with hardware. When executed well, it can extend to being much more than just a functional addition. It can bring refinement, sophistication and an additional layer of detailing, taking bespoke cabinetry or furniture up to a whole new level.
Because we understand that hardware selection can be very impactful on the completed design, we thought we would share some key points and considerations to make when selecting your hardware, we hope you enjoy…
The different approaches one might take
There can be various approaches that you might take when making a selection:
An integrated approach-where it becomes seamless amongst the joinery? This can reflect a more sleek design aesthetic, as seen when selecting finger pulls.
The opposite approach to this would be treating the hardware like a piece of jewellery, making the hardware a feature in itself, decorative, interesting and beautiful.
Quality and finish
As with everything, the quality and finish of your hardware will also contribute to the overall look and feel of the space you are creating.
When selecting, consider the weight of the hardware… Think to yourself, how does it feel in your hand? Is it solid? What is the quality like?
Don't rush the decision, see if you can borrow a sample to pair it back with your cabinetry material and colour samples to see if it is a match for your overall aesthetic.
Be sure to consider the room and the project as a whole, ensuring that you work in the colour and style of the hardware to suit.
There are so many different finishes to select from. Selection of the right finish can really tie a project together.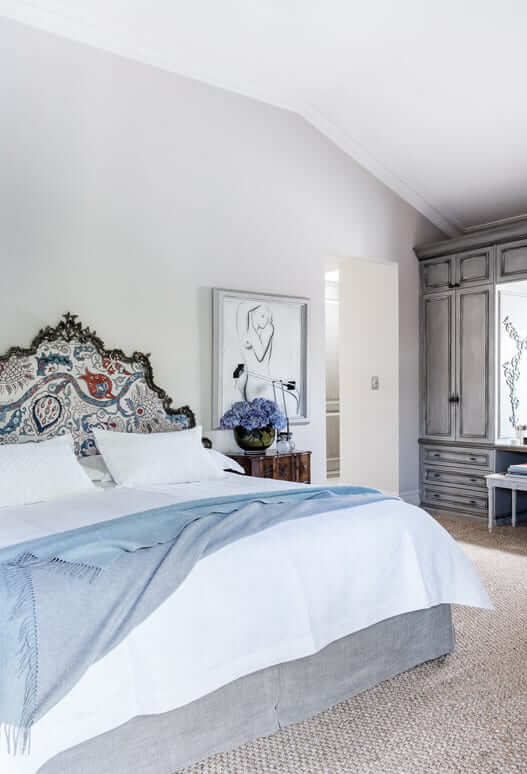 Function and ergonomics
When making a hardware selection, one must also consider how it will function:
Think about the function of the hardware. Is it for a door, pull out pantry, cabinet detailing?
Does your hand fit comfortably around it? Does it have a grip? The last point is particularly important when designing a kitchen.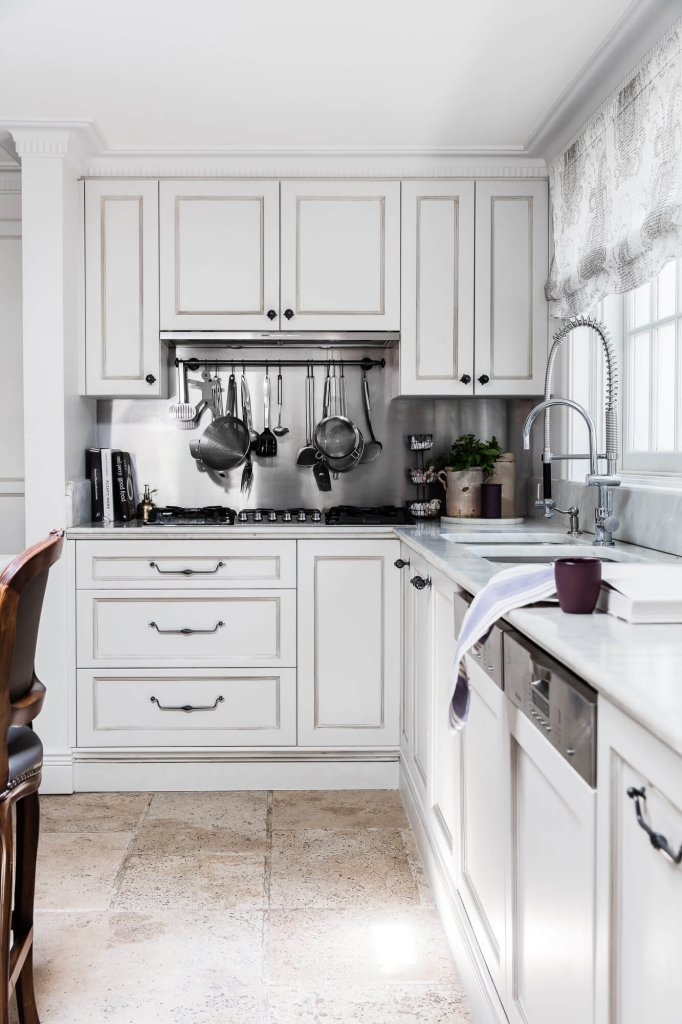 Other notable considerations…
We have noticed a push in more organic forms of hardware. It becomes like a found object and gives the joinery some personality.
When restoring vintage furniture, eye-catching, interesting hardware can really bring character and charm to the piece. Consider sourcing hardware whilst travelling, or from a source with international stock- it can make all the difference.
The style of your hardware can finish off your cabinetry or furniture piece beautifully, think about how you might be able to make a statement with your selection.
---
Would you like some help with the planning of your next interior design project? MSID can help- click here for information on our services.