24 May

Friday Favourites- Belgian design and Interiors
I have always been a big fan and greatly influenced by the Belgian design greats, so it is about time that I shared some of my favourite Belgian design and interiors for Friday Favourites…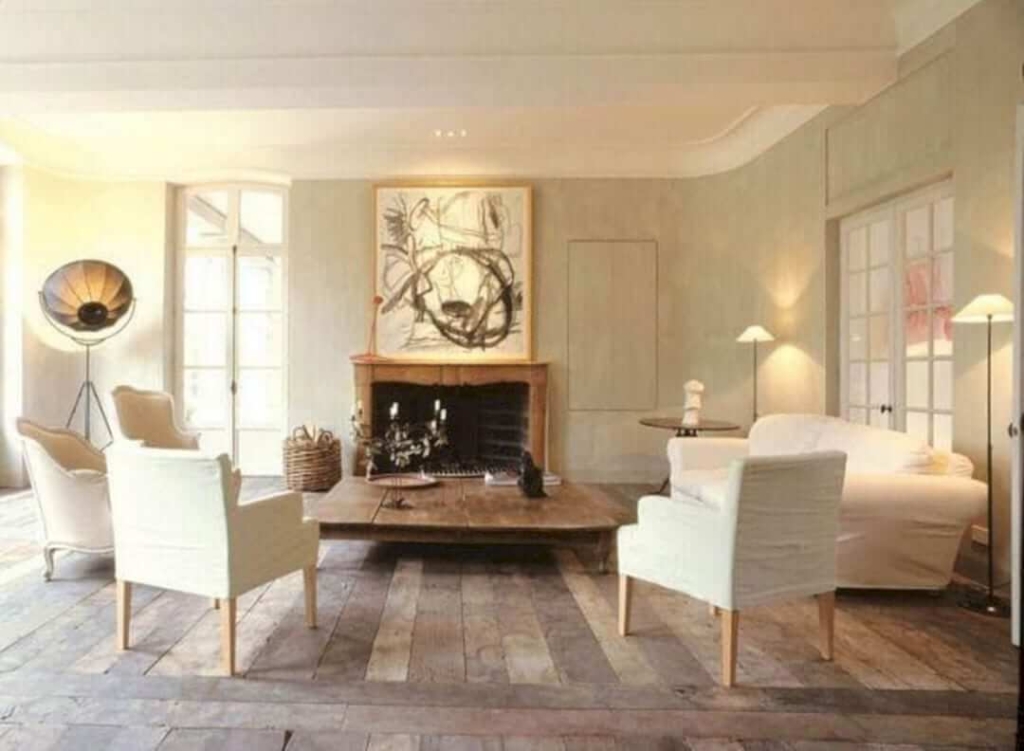 I believe that Belgian design can offer the following key characteristics:
Neutral palette
Raw, unfinished materials such as worn timber, linen and stone.
Uncluttered, minimal spaces
Beautiful, elegant and warm, yet minimal
Clever use of natural light and shadow play
More polished than shabby chic, however often gets compared to this style
Making old new again by remodelling historic buildings and homes
Axel Vervoordt definitely deserves a mention within this blog post, as you will see below, his designs feature heavily as my favourites. He has always been an important inspiration for me, his designs and remodelling projects are always exquisite and he has a signature style that one simply can not go past.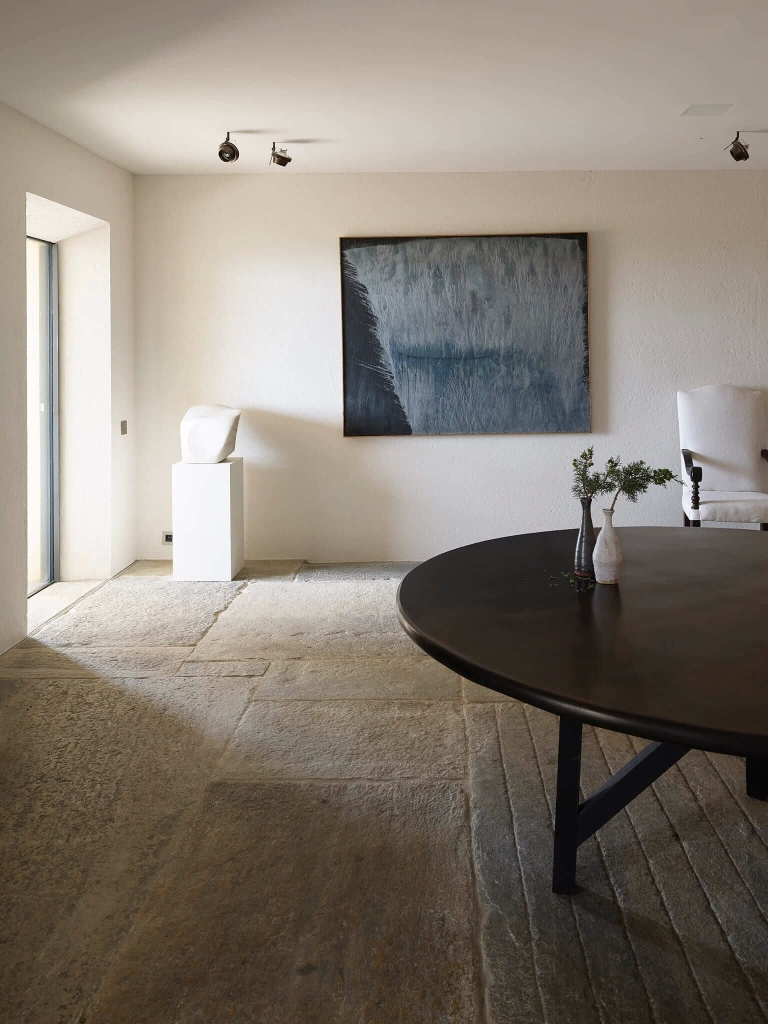 If you are wanting to recreate some Belgian style within your own spaces, I have some key tips below:
Look for raw and unfinished materials, such as reclaimed wood, polished concrete and textural linens
Work with a neutral palette, with different beige and cream tones.
Look for existing architectural features of your space or home and consider how you can work with these to make them a feature point or highlight of the room.
If you are planning a new build, be sure to incorporate detailed design elements to ensure that the home has considered architectural details reflective of the style.
Keep your furniture and styling choices uncluttered and consider the flow and space of the room when laying it out.
To create that lived-in, comfortable feel, select textural layers and fabrics that evoke feelings of warmth and homeliness.
Think 'luxurious simplicity'
Natural light is also important to think about
I hope you enjoy these images that I have to share with you, do you have a favourite? Do you like Belgian influence when it comes to interior design?

I would love to hear from you, leave me a comment down below- Enjoy!