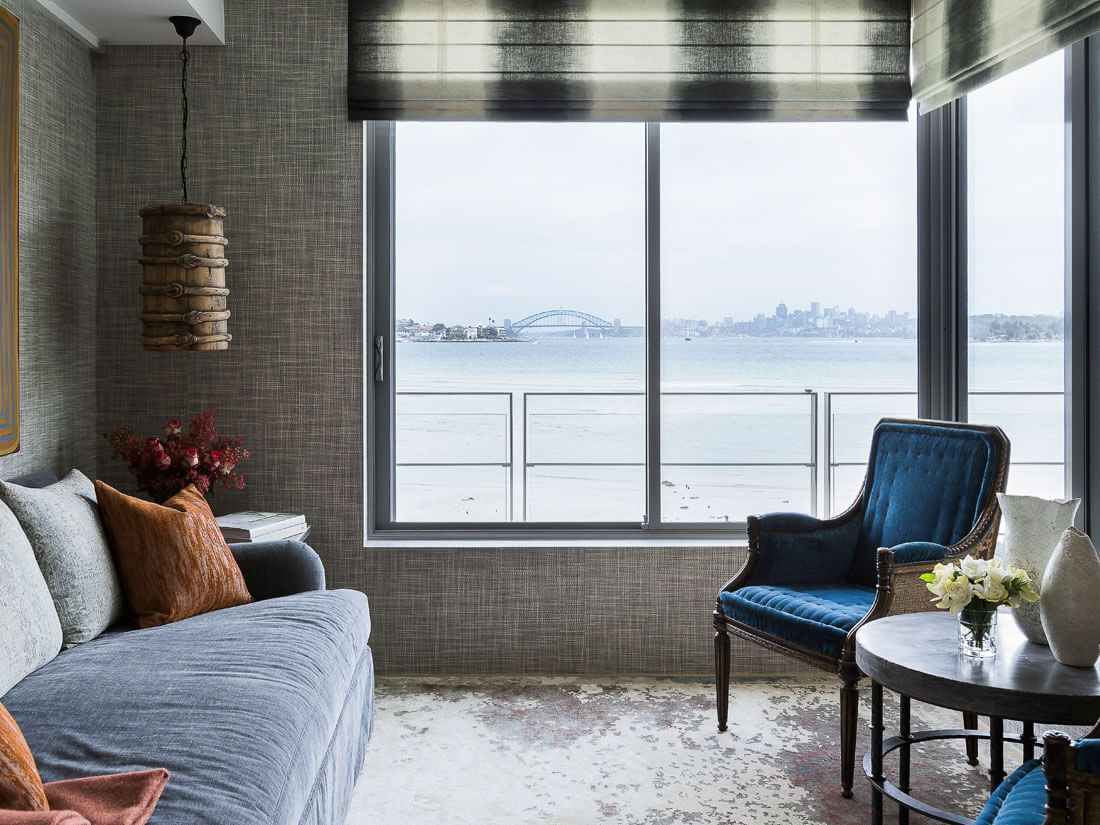 09 Jul

Tips on designing a house to sell
Planning a renovation or building project for profit? Our designer tips will help you design your house to sell.
Planning a renovation or a building project for profit can be challenging, yet very rewarding and lucrative provided that it is done well.
At MSID, we have collaborated with clients with the intention of eventually selling their home, so we thought we would share our most effective tips for planning a renovation or building project to increase the value of your investment, as well as keeping it running as smoothly as possible.
Plan, plan, PLAN!
When it comes to interior design, time is definitely a factor. With trades to organise and things to order, you have to contend with lead and manufacturing times, building timeframes and more. Having a plan before you start will help to limit the amount of time that is spent at a standstill.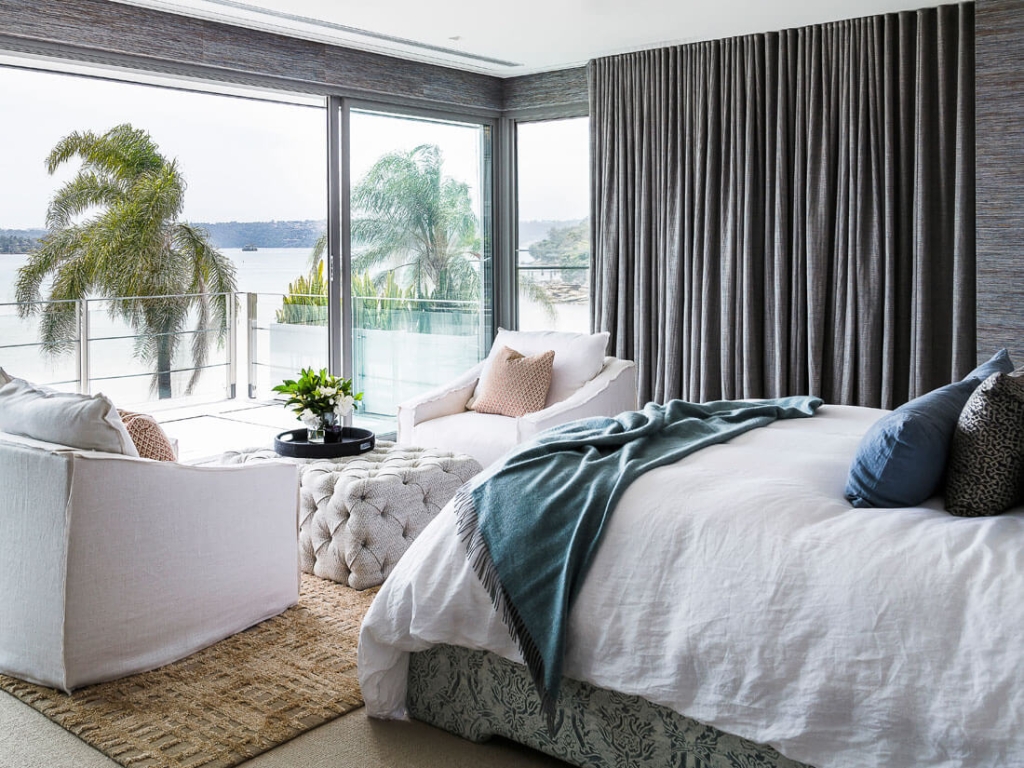 Dumaresq Road Project, designed by MSID
Photographed by Maree Homer
Work through your design carefully and know what you want
If you have chosen to take on the design aspect of your project yourself, be sure to have a clear vision before you meet with your builder and/or trades and suppliers. Once you start getting people together with varying opinions and different takes on aesthetic, it can be easy to be lead and shy away from your vision.
We suggest starting with creating vision boards, bringing together your inspiration images together, then editing and refining your vision and style. Consider the colour palette, but also any layout variations that you will need to make. Having professional floor plans drawn up will definitely be of assistance to your team as you embark on your project.
For some key points and general do's and don'ts of design, we have the perfect blog post for you- read it here.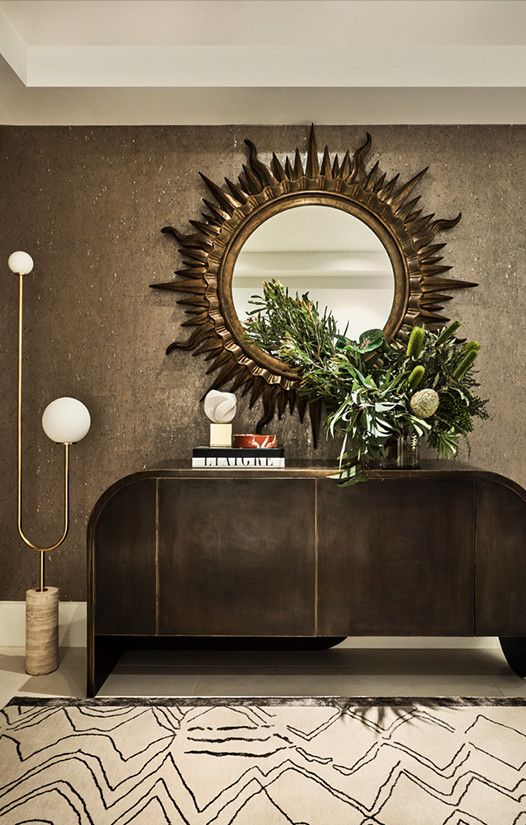 An impactful entrance will always impress…
Cowper Wharf Project, designed by MSID
Photographed by Maree Homer
Know your market
Research will become your best friend as you embark on your project. Establishing your target market when it comes to profiting from your renovation or build will help you get the best results.
Think about the features of the home that will sell the property, such as the kitchen and bathrooms, but also things like air-conditioning, built-in storage, undercover parking etc. More luxury features can include feature lighting, a butlers pantry and high-quality appliances.
In general, there are some must-do improvements when it comes to renovating for profit that we have listed here.
Focus on what is seen by the prospective buyer
If you are on a budget, once you have considered your market, focus on improvements that can be seen by the buyer. New paint will go a long way to freshening up your property, as will newly polished floorboards and/or new carpeting. You can read our paint colour selection guide for additional tips by clicking here.
Increasing the street appeal will also improve those first impressions, which also count. A front entrance with wow factor can also capture the buyer's heart. We wrote a detailed blog post with tips on creating an entrance, you can read it here. 
Fawkner Park Project, designed by MSID
Photographed by Maree Homer
Know your budget and where to spend it
When it comes to building and renovating, having a handle on your budget is really important and will ensure that you stay on track for getting the maximum profit when it comes to sale day. Keep all of your items in check with spreadsheets and check in daily with your team.